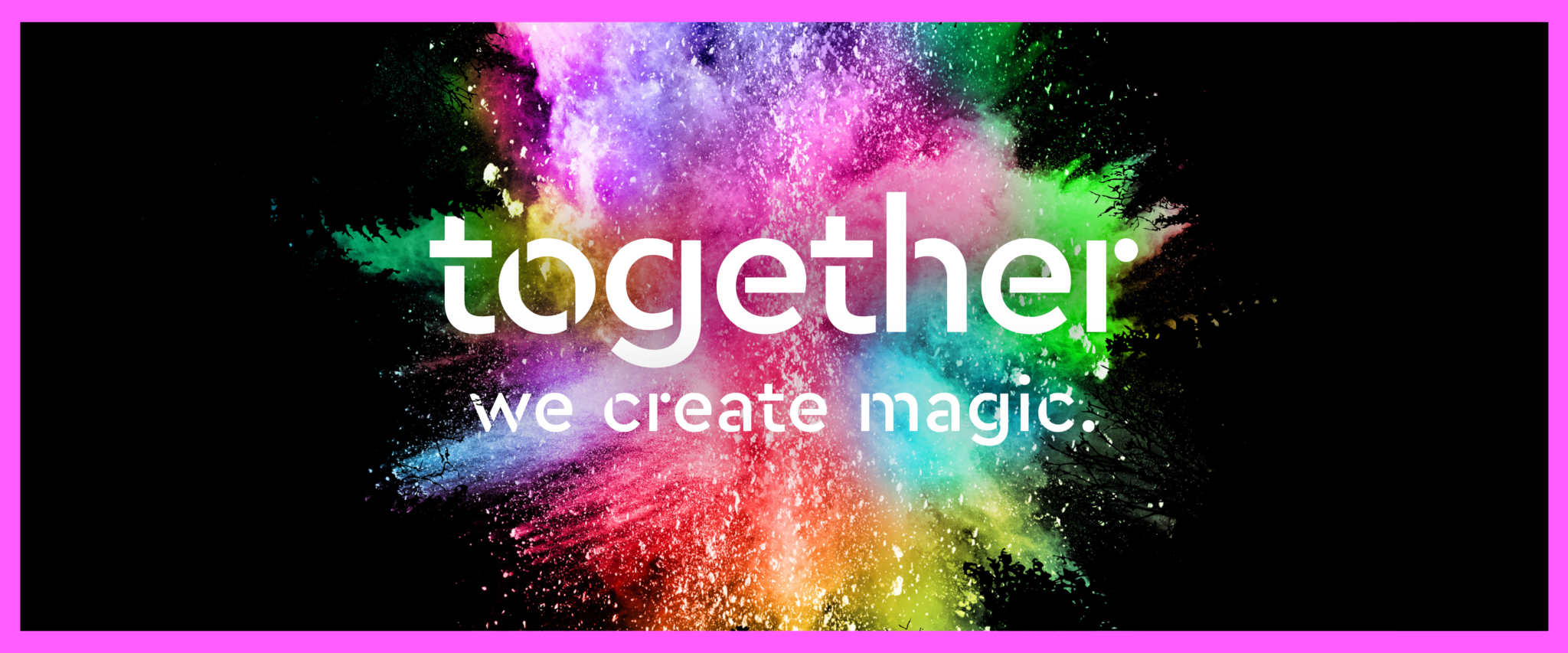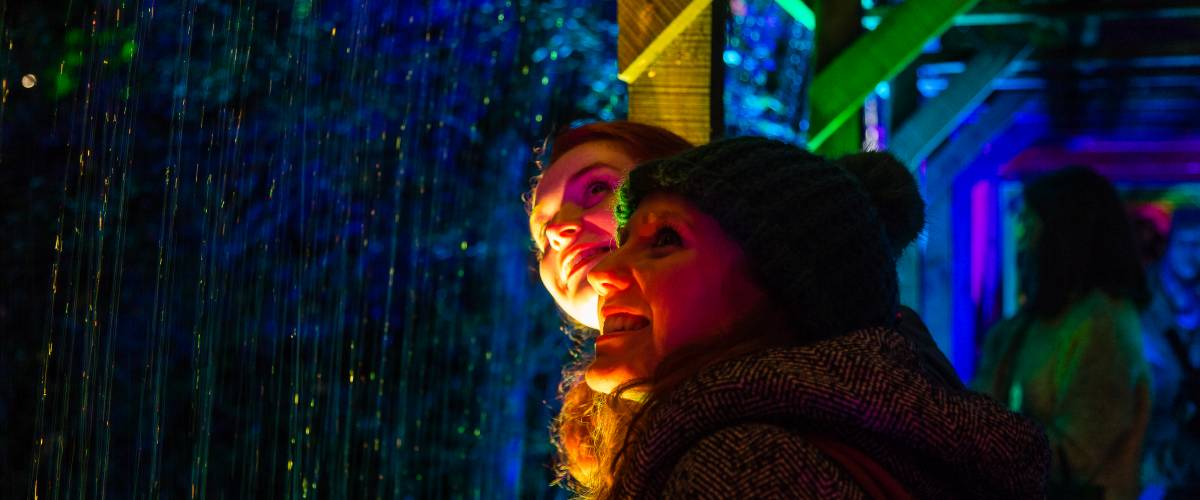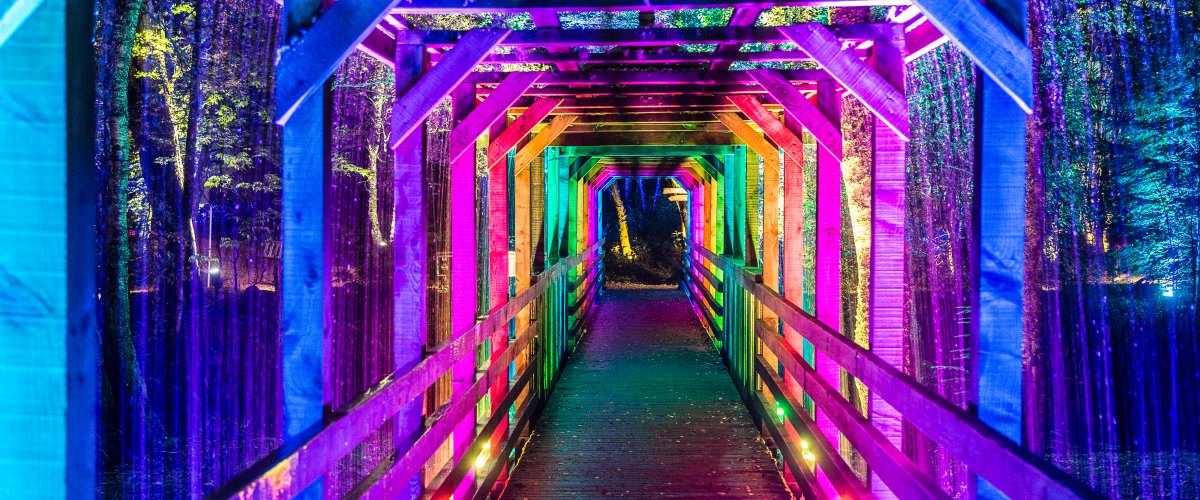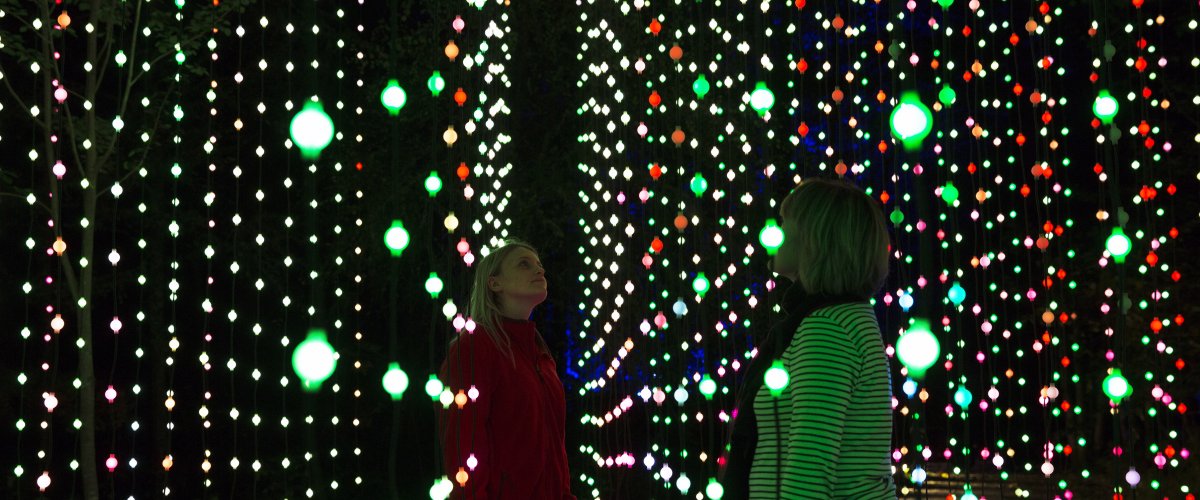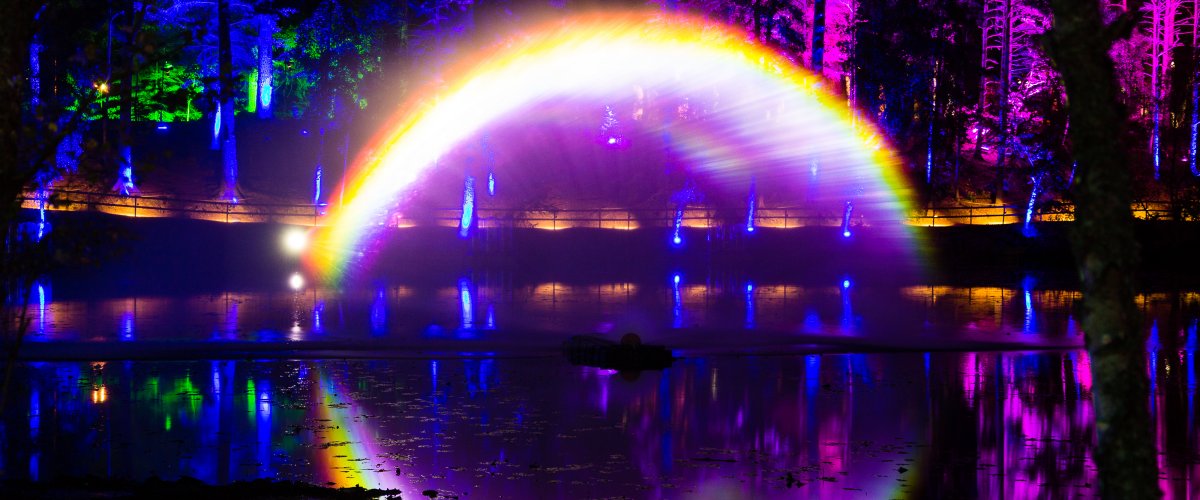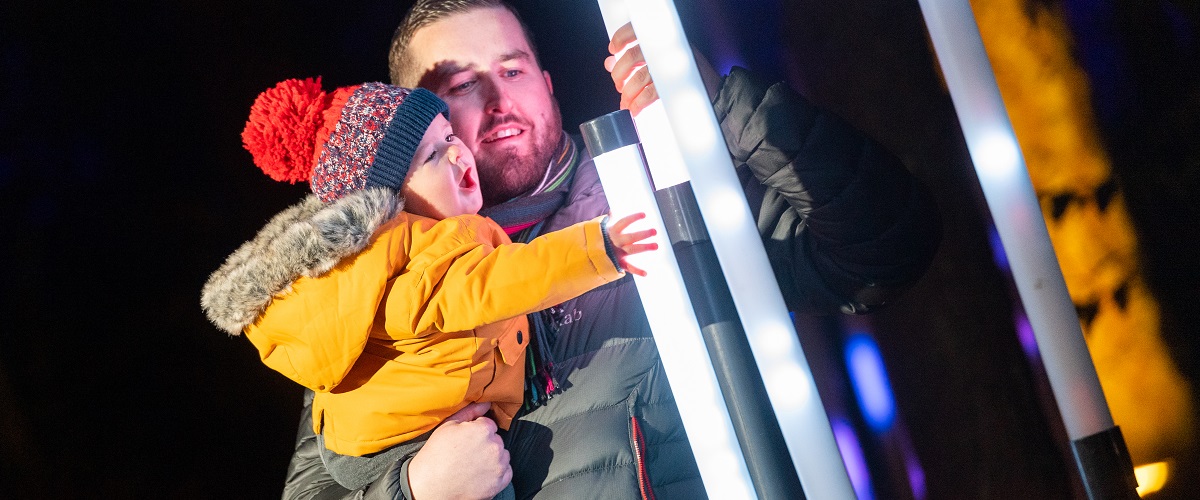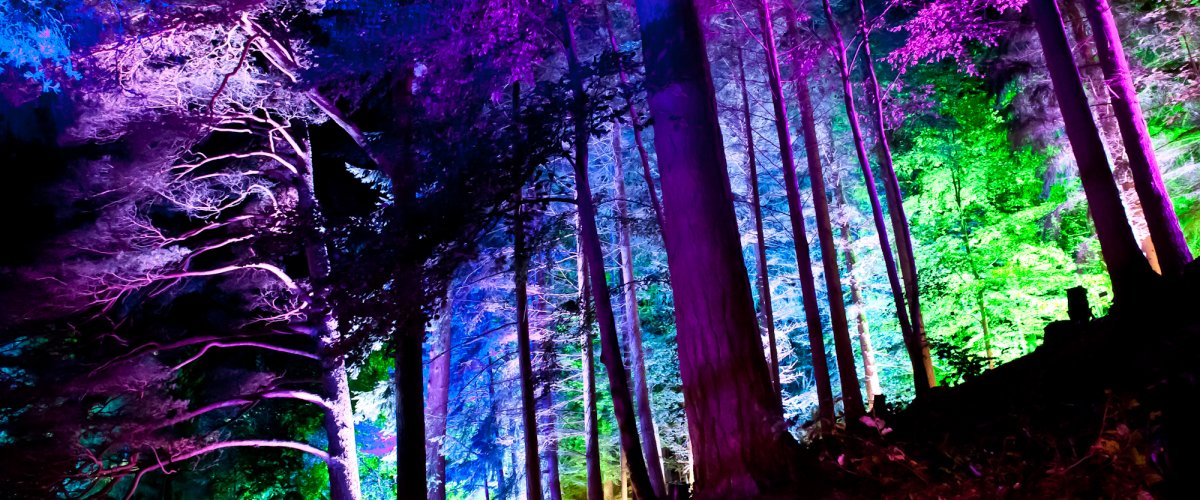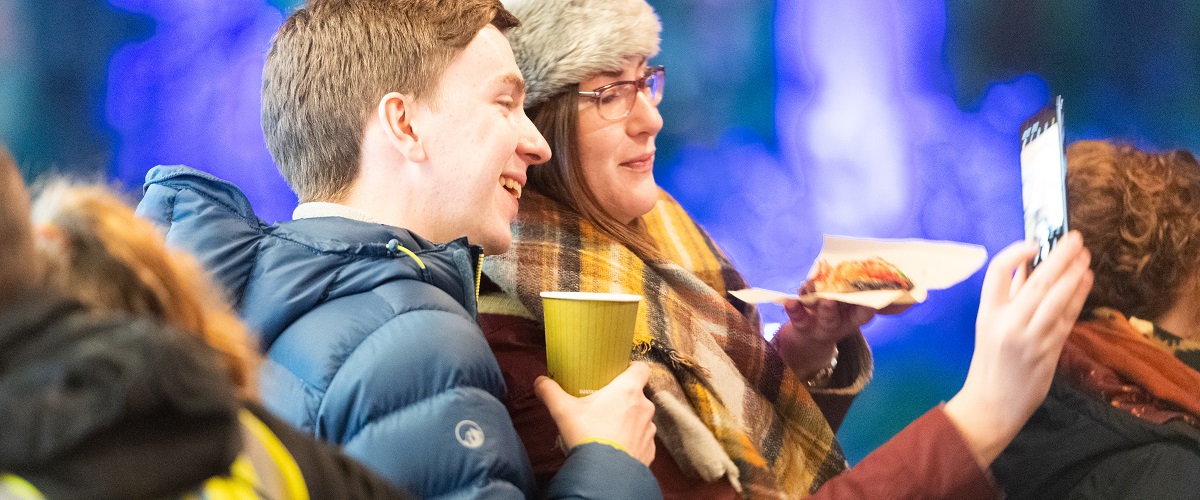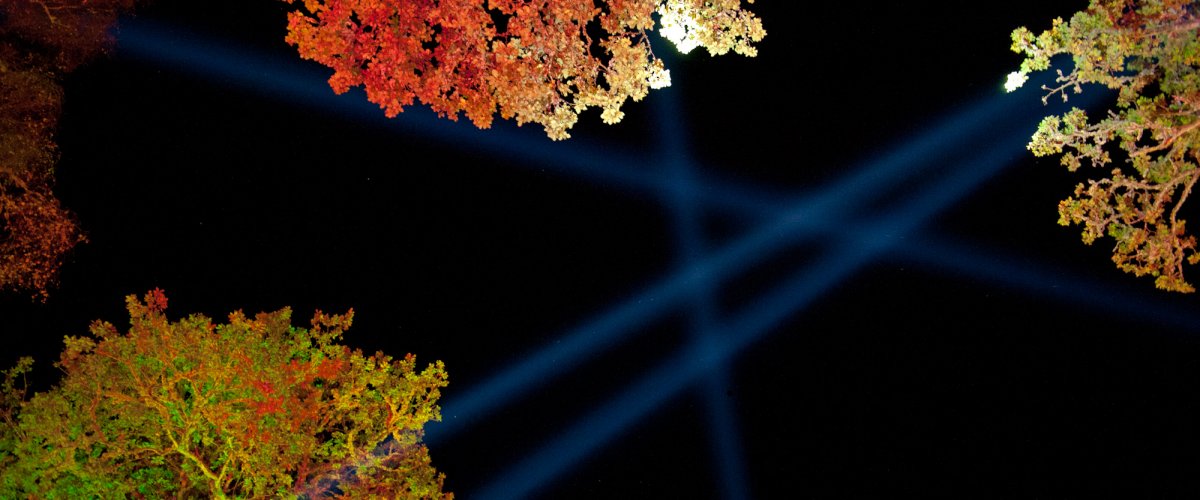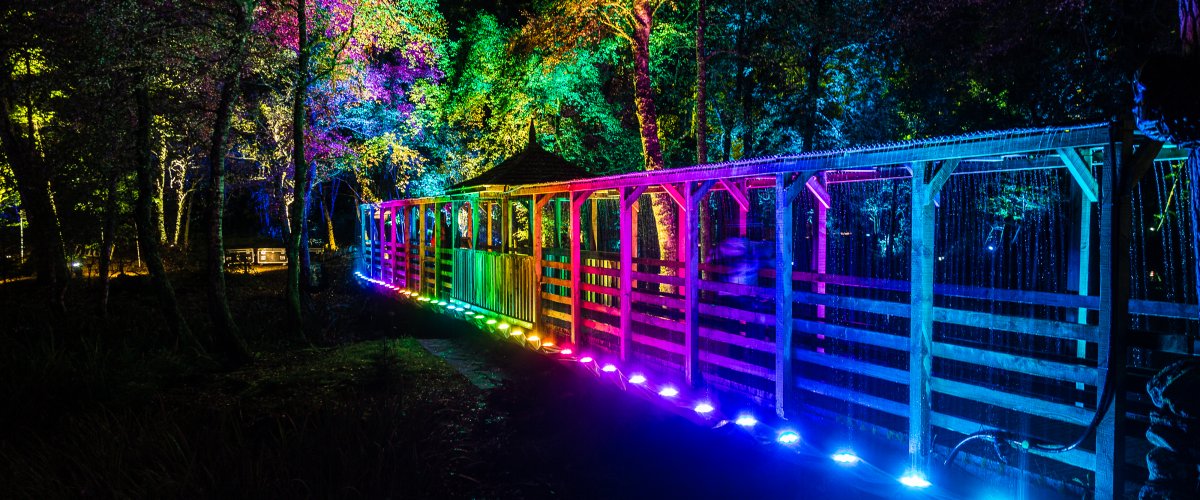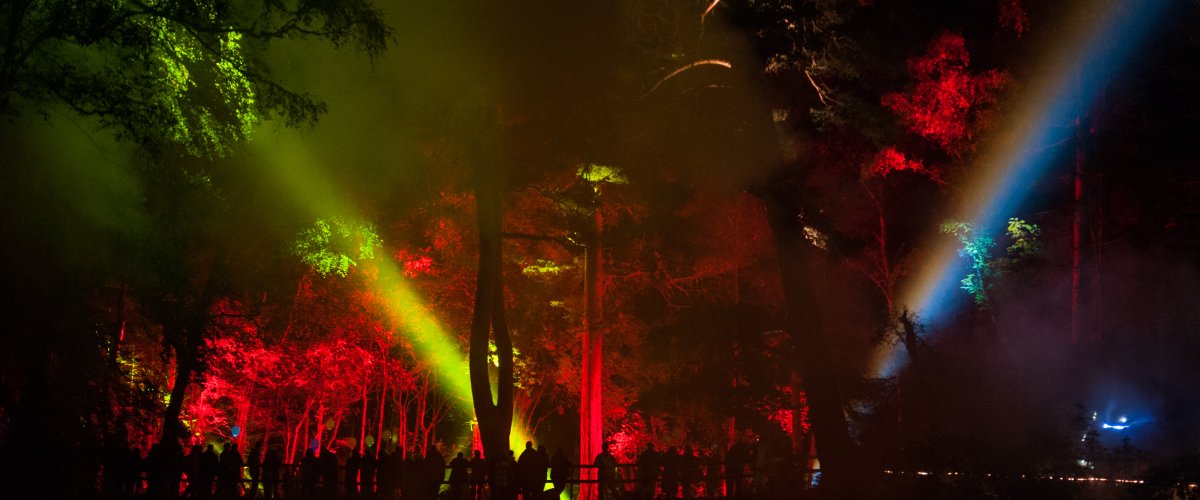 EnchantedForest19_Marketing_08
EnchantedForest_191002_17
Advertise to our customers.
The Enchanted Forest Community Trust is dedicated to driving economic benefit to the Highland Perthshire region and last year was estimated to contribute £7.5million to the local economy.
Every year 83,000 visitors attend the event, 52% of whom stay overnight in the area and are actively looking for a place to stay, places to eat and things to do during the day.
We actively open up our audience to local businesses through a variety of digital advertising opportunities. Advertisers will benefit from 12 months presence on the event website www.enchantedforest.org.uk which attracts over 355,000 unique users and circa 1 million page views every year.
Our dedicated pages for Places to Eat, Places to Stay and Things to Do are all within the top ten most popular pages on the site generating the following traffic:
Places to Stay: 11k+ Unique Views
Places to Eat: 4.5k+ Unique Views
Things to Do: 2.5k+ Unique Views
We can also offer advertising in our Monthly E-Newsletter where we will feature 1 advertiser per edition and which is distributed to over 48,000 subscribers every month with an average open rate of 33.8% as well as a small number of sponsored facebook/instagram posts to enable advertisers to reach out to our engaged social communities.
Advertising payment must be made online.