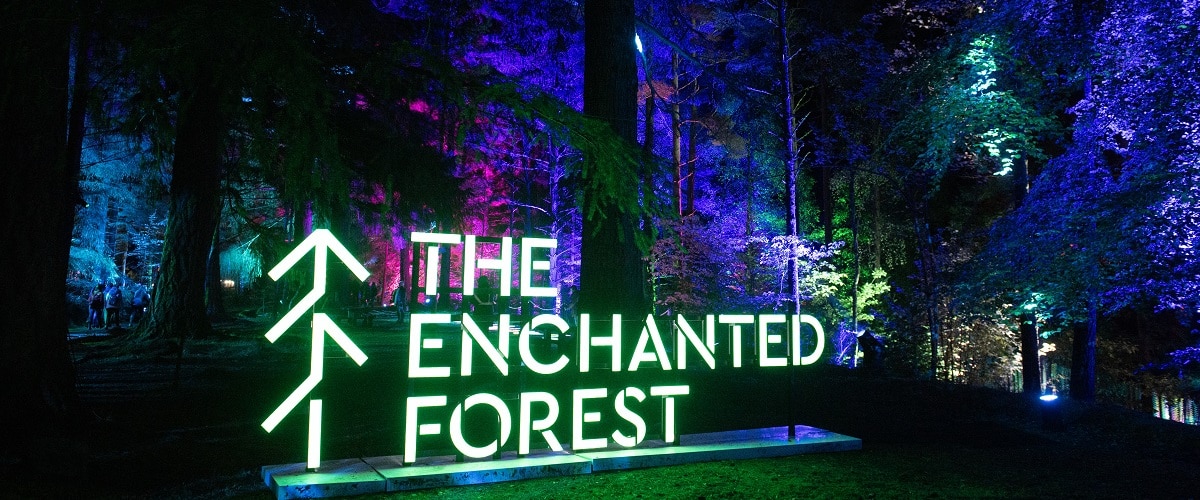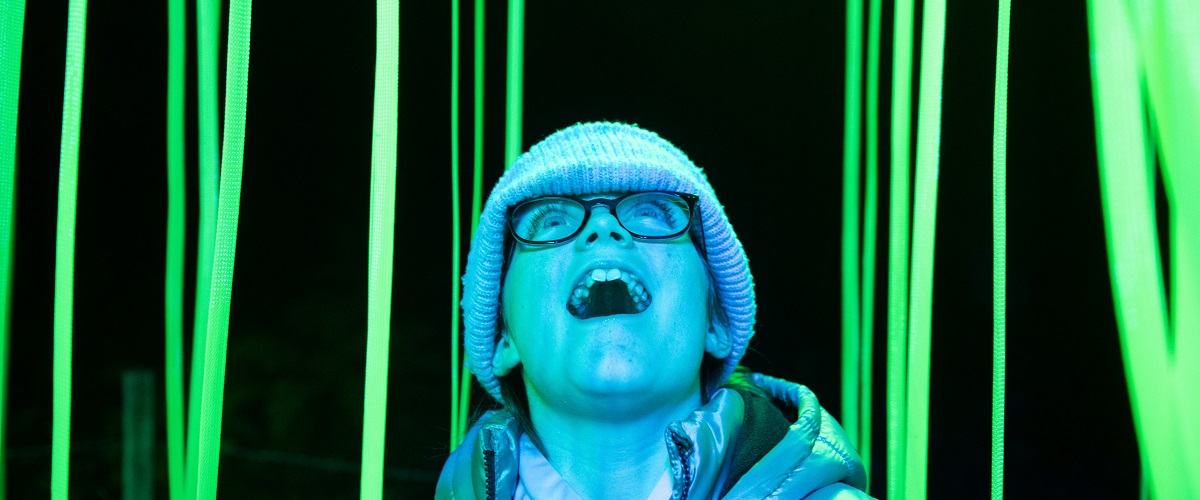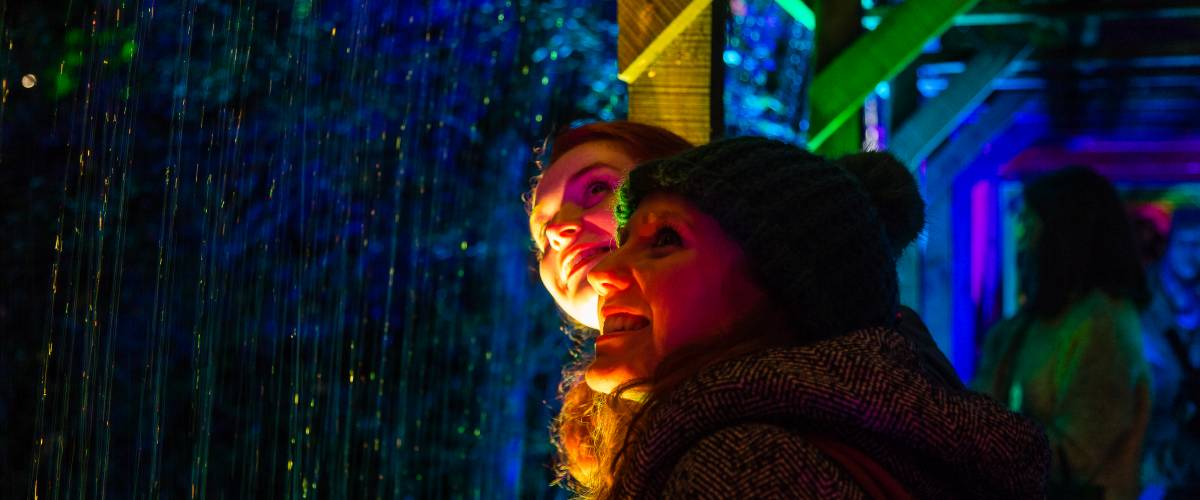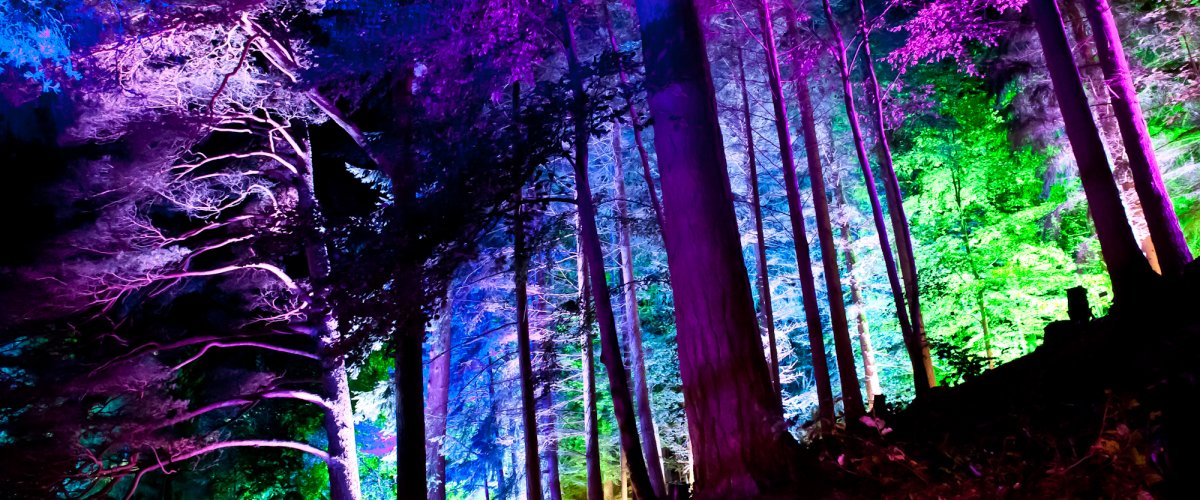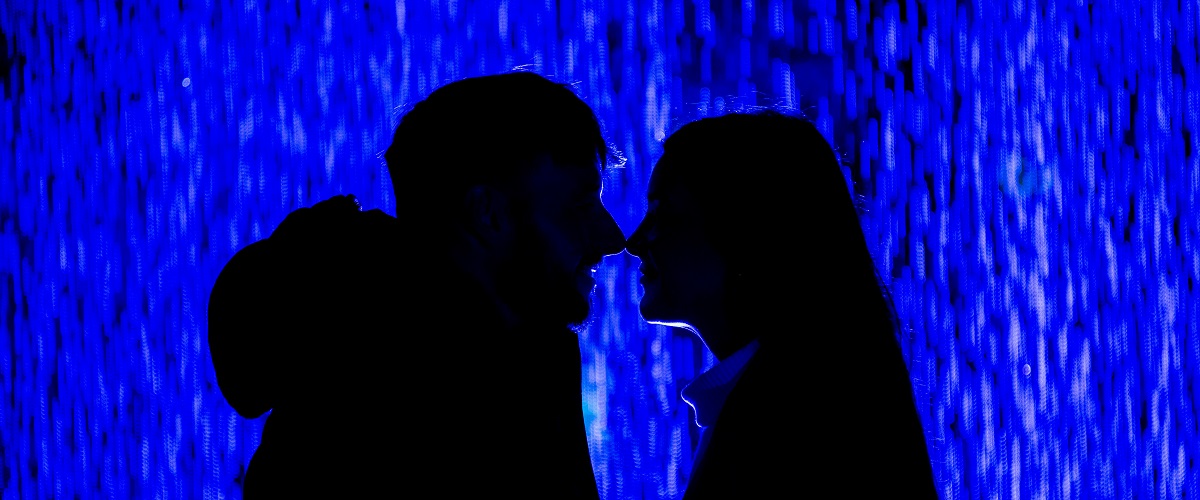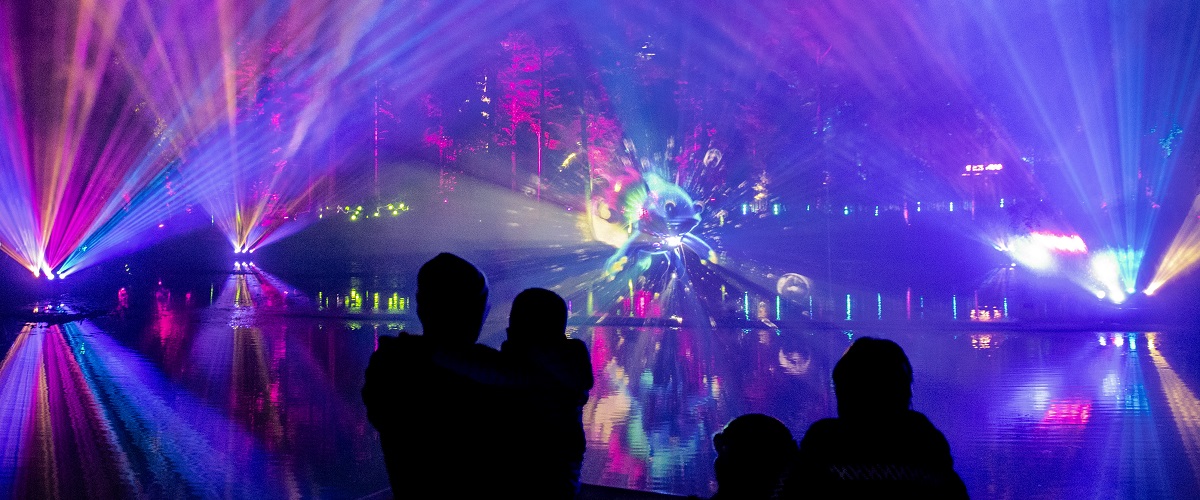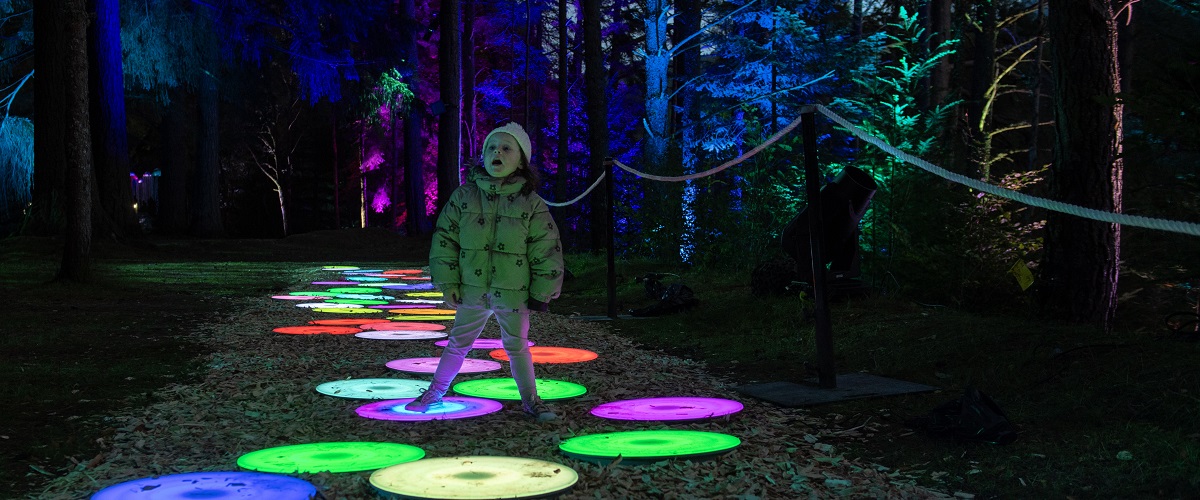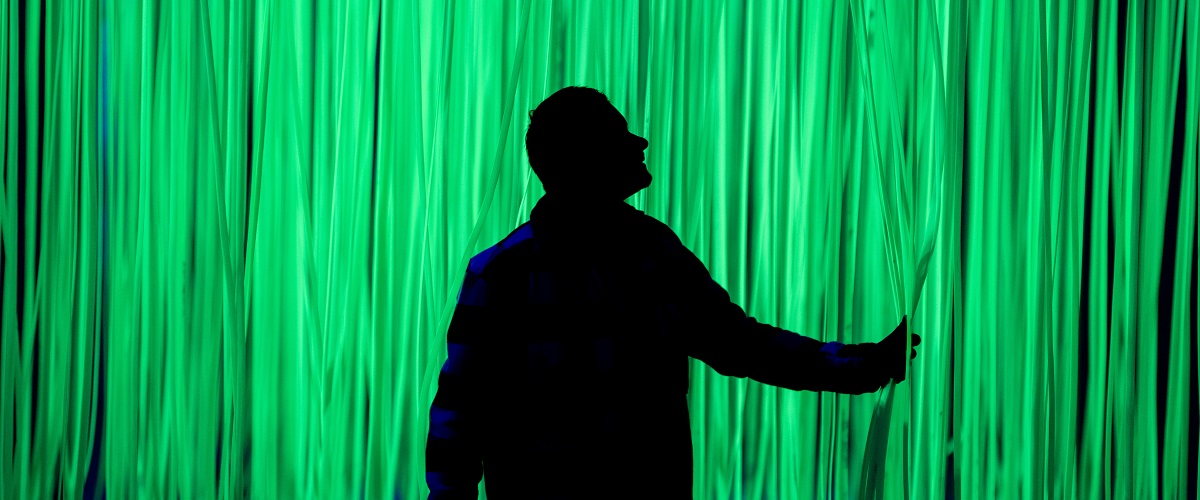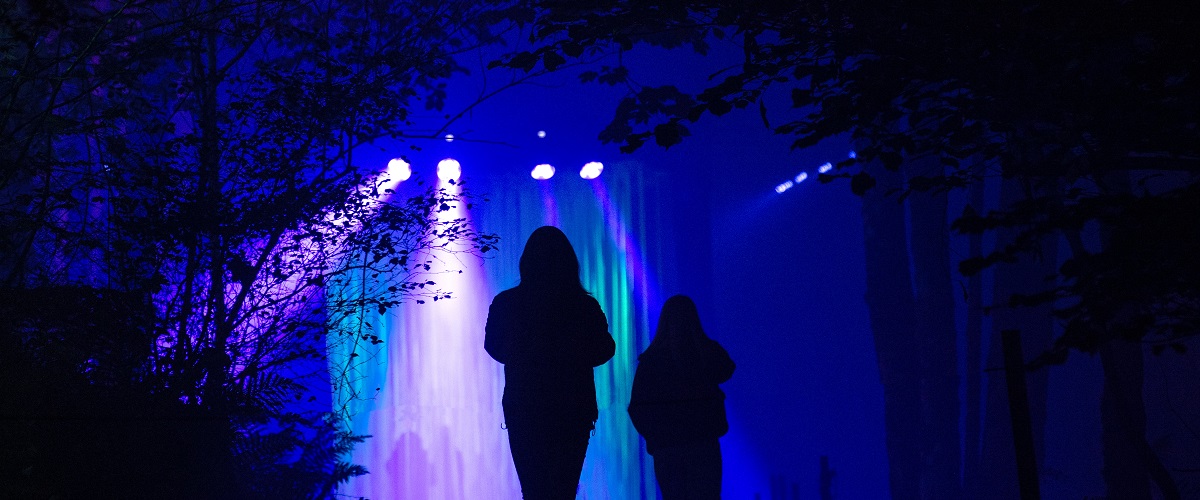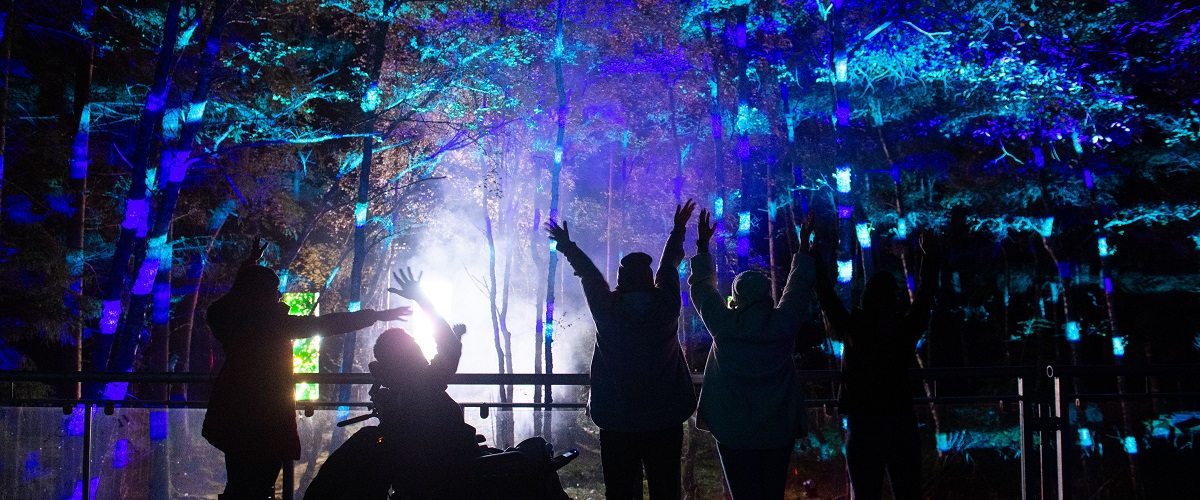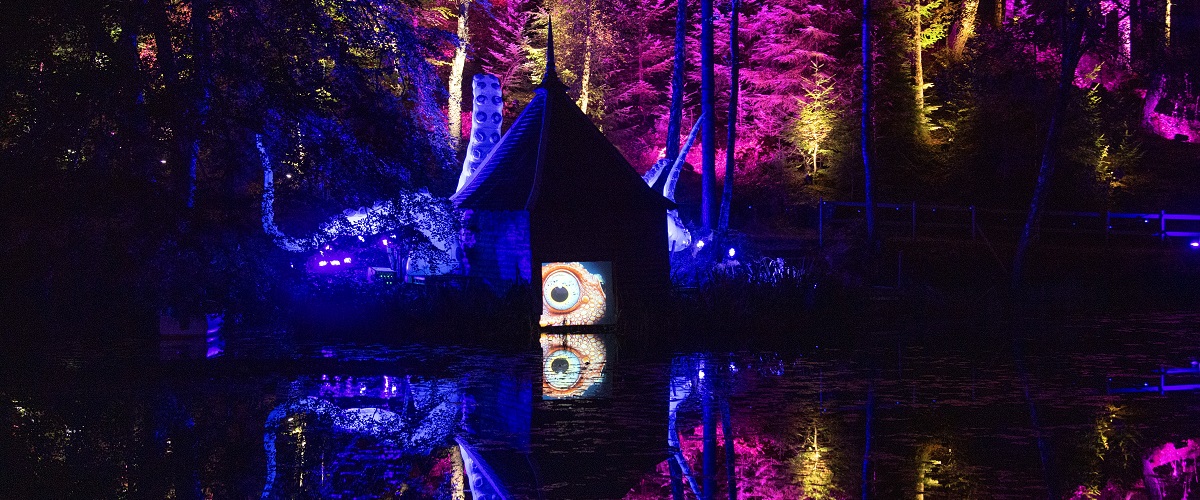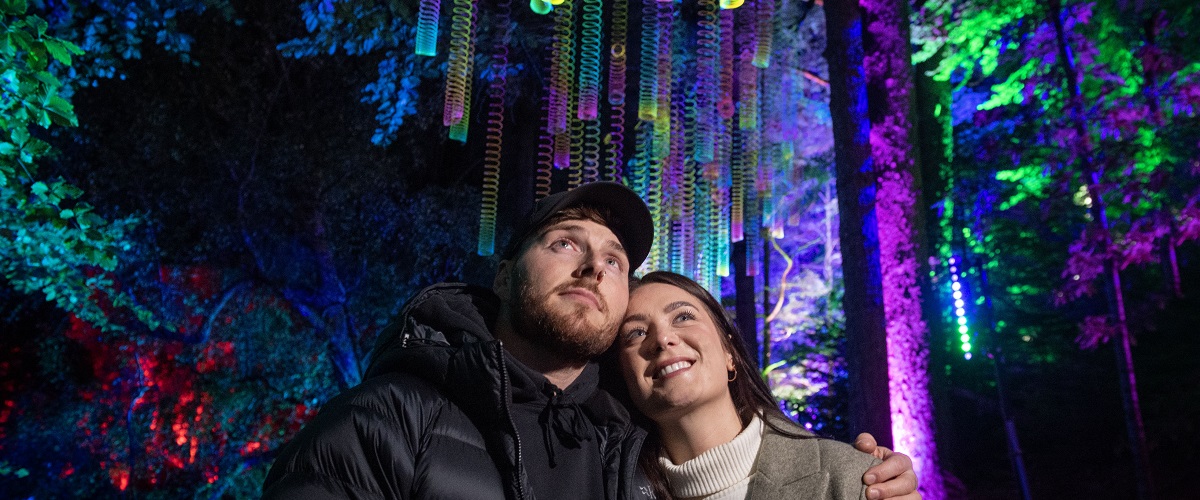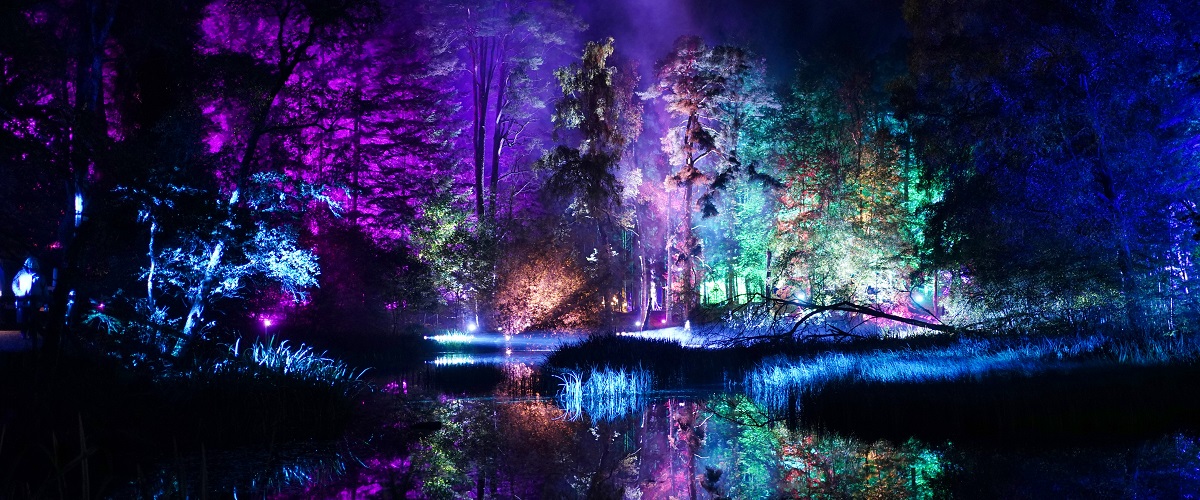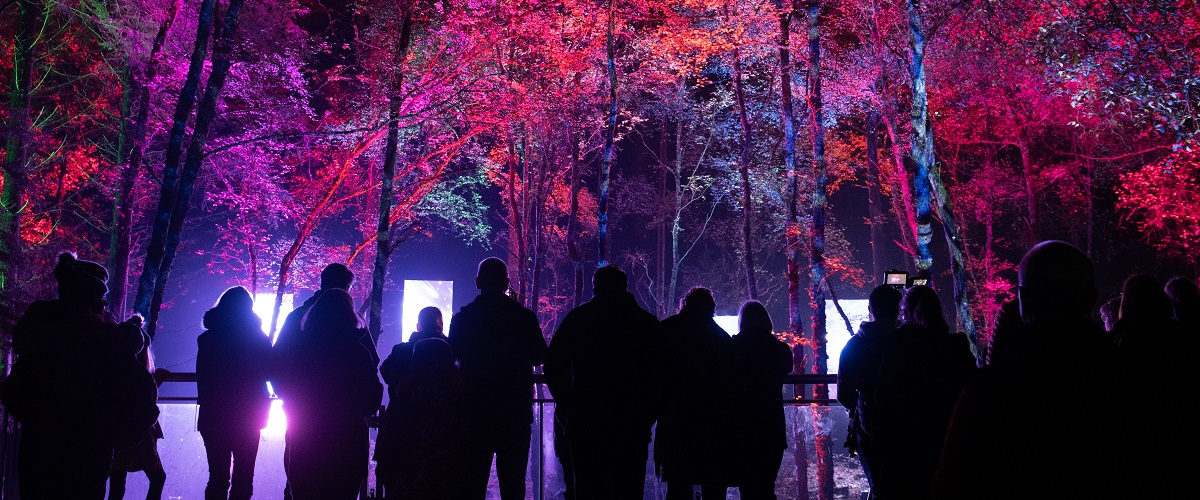 LM_The Enchanted Forest - Preview Night - 030 - Copy
LM_The Enchanted Forest - Preview Night - 096 - Copy
LM_The Enchanted Forest - 009
LM_The Enchanted Forest - 006
LM_The Enchanted Forest - 002
LM_The Enchanted Forest - 108
LM_The Enchanted Forest - Preview Night - 143
LM_The Enchanted Forest - 017
LM_The Enchanted Forest - 011
LM_The Enchanted Forest - 001
LM_The Enchanted Forest - Preview Night - 183
LM_The Enchanted Forest - Preview Night - 108 - Copy
Everything you need to know about tickets.
Our 2024 event dates are: 3rd October – 3rd November 2024
Child Under 3: FREE
Child 3 – 15: £14.50
Adult: £26
Family Ticket: £72.50
Children under 3 MUST have a ticket otherwise there will not be a seat allocated to them on the bus. All bus passengers MUST have tickets. If you are travelling with a child under 3, please ensure you add a ticket onto your order for them at the time of booking.
Prices are subject to change in line with demand and may increase as the event dates draw closer.
Gift vouchers for our 2024 show will be available for purchase from Monday 6th November 2023 at midday here.
You'll be able to purchase in values of £10, £20, £30, £50, £75 and £100.
Great for those who want to give tickets as a Christmas or Birthday gift but aren't sure what dates to book.
If you have any ticket related enquiries please contact SEE Tickets' dedicated customer services site HERE. We no longer operate a telephone contact centre for customer services.
Their customer services team are open:
Monday to Friday, 8am – 8pm
Saturday to Sunday, 10am – 8pm
Please allow for up to 48 hours for a response.
Customers with additional needs
Wheelchair Parking Passes
Due to limited space, disabled parking on site is reserved for wheelchair users only. If you would like to request a Wheelchair Parking Pass please book your tickets online and then contact SEE Tickets Customer Services here with your booking reference number to request a pass.
Please be aware that passes are allocated on a first come, first serve basis, and are subject to availability.
Free Carer Tickets
The Enchanted Forest Community Trust funds a limited number of Free Carer Tickets which will be allocated on a first come, first serve basis, subject to availability.
You can select these at the time of booking and upload the necessary evidence to support your claim of a free ticket as part of the booking process. Examples of evidence include, but are not exclusive to: Attendance Allowance Letter, Carers' Allowance Letter of Award or Carer's Card. Please ensure you have  these to hand before you start the booking process.
If a Free Carer's Ticket is not available on the day you wish to attend, please select an alternative date.
Accessibility Bus
Our Accessibility Bus is for customers with specific mobility or access needs but who are not wheelchair users (these customers should book one of our limited Wheelchair Parking Spaces to enable them to travel direct to site instead). There are no wheelchair spaces on our Accessibility Bus this year.
Our 22 seater Accessibility Bus service is for those customers who will find boarding a standard luxury coach, with several high steps, difficult. The Accessibility Bus has a low floor with a flat, step free entrance to make boarding easier. It will also be a smaller coach and the departures area will benefit from considerably smaller queues for those customers who find crowds/queues distressing.
Accessibility Bus tickets include a parking space at Blair Athol Distillery, adjacent to the bus departure point, to minimize overall walking and queuing times.
Due to level of demand, the Accessibility Bus only runs on Thursday, Friday and Saturday nights.
The Accessibility Bus departs from Blair Athol Distillery and must be booked online in advance.
Accessibility in the Forest
Faskally Wood is accessible to some wheelchair users but we recommend you check out the reviews on Euan's Guide for more detailed information on the walk and gradients to assess whether it is suited to your specific access needs prior to booking.
For those wheelchair users who require direct access to site we will try to accommodate them with a wheelchair parking space. Wheelchair parking spaces are limited and MUST be booked in advance.
Photo-Sensitive Epilepsy
It is not recommended that photo sensitive epileptics attend The Enchanted Forest. While no single source of lighting regularly strobes at high frequency, the volume of light fixtures on site could raise the frequency of light flashes and strobing across multiple sources to a level where it may be considered unsafe for people who are affected by photo-sensitive epilepsy.
Due to the popularity of our Autism Friendly dates in 2023, we have extended our provision for 2024 and Autism Friendly sessions will be available every night of the run in 2024.
We know that big noisy queues, lots of people on site and crowds can sometimes be a little overwhelming and spoil the enjoyment of an otherwise exceptionally engaging experience for our autistic customers and their families. Our Autism Friendly performances are:
Right at the start of the night so you'll be first on site and practically have the forest to yourselves.
Right at the start of the bus queues, before any crowds have started to build up.
Smaller capacity shows so that less people are going out to site with you so it won't feel as busy.
Our autism friendly performances are open to all visitors, it's the numbers attending in this departure time slot that are restricted.
Prices are subject to change in line with demand and may increase as the event dates draw closer.
Children under 3 MUST have a ticket otherwise there will not be a seat allocated to them on the bus. All bus passengers MUST have tickets.
All tickets will be checked at departures and customers must have a valid ticket(s).
Family Tickets admit 2 adults and 2 children aged under 16.
If your children are aged under 3 years of age it may be cheaper to buy two adult tickets individually.
Don't miss out this year. Sign up for our show ticket alerts here
Ticket prices include your shuttle bus to and from the forest. Everyone MUST have a ticket, even children aged under 3.
Once tickets are sold out, it is not possible to add people in or to allow them to travel to site via different transport methods.
Please note that all ticket purchases will be subject to a 7% booking fee applied by See Tickets. This is not refundable.
Tickets will only be available as "Print at Home" e-tickets to allow for completely touch free processing.
Customers selecting "Print at Home" e-tickets will not pay a delivery fee. It is recommended that you print off your ticket and bring a physical copy with you when you attend the event. Mobile phone signal in Pitlochry can be patchy, please don't rely on being able to access your ticket on your mobile device.
Our box office is operated by SeeTickets. Their terms & conditions are available online here.
Tickets can only be purchased online.
Groups
For very large group bookings or travel trade enquiries, please call 0844 412 4650 or email groups@seetickets.com