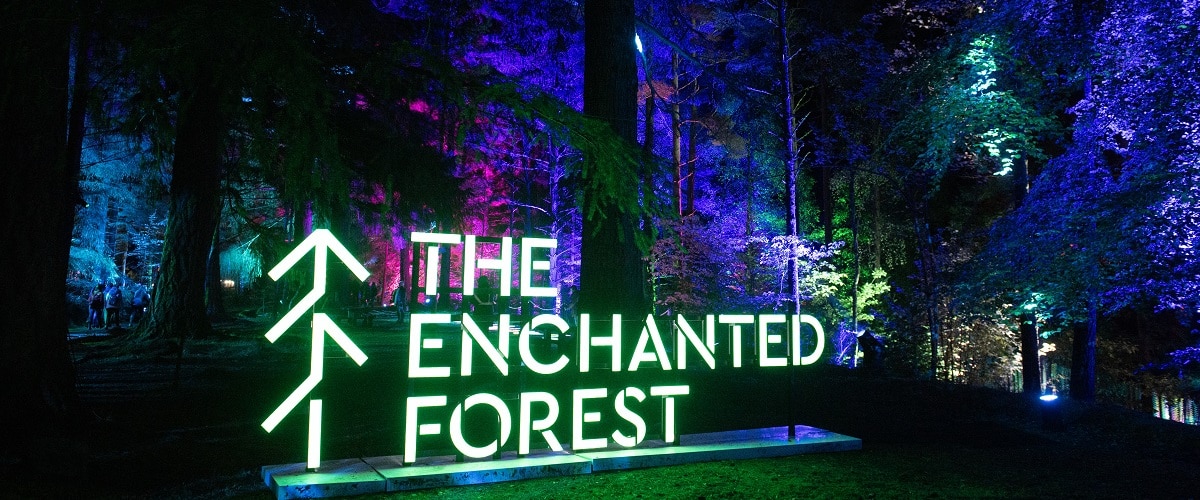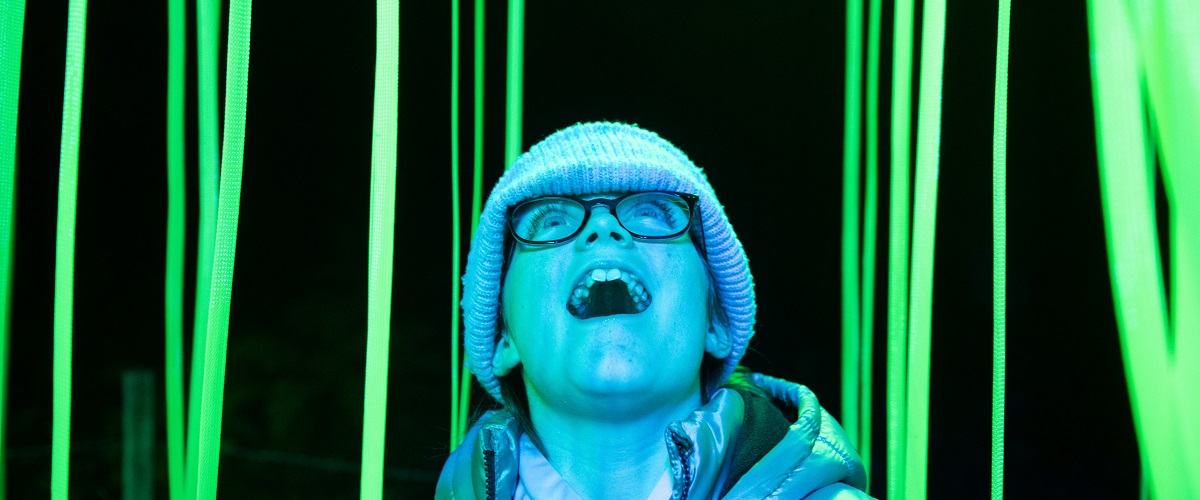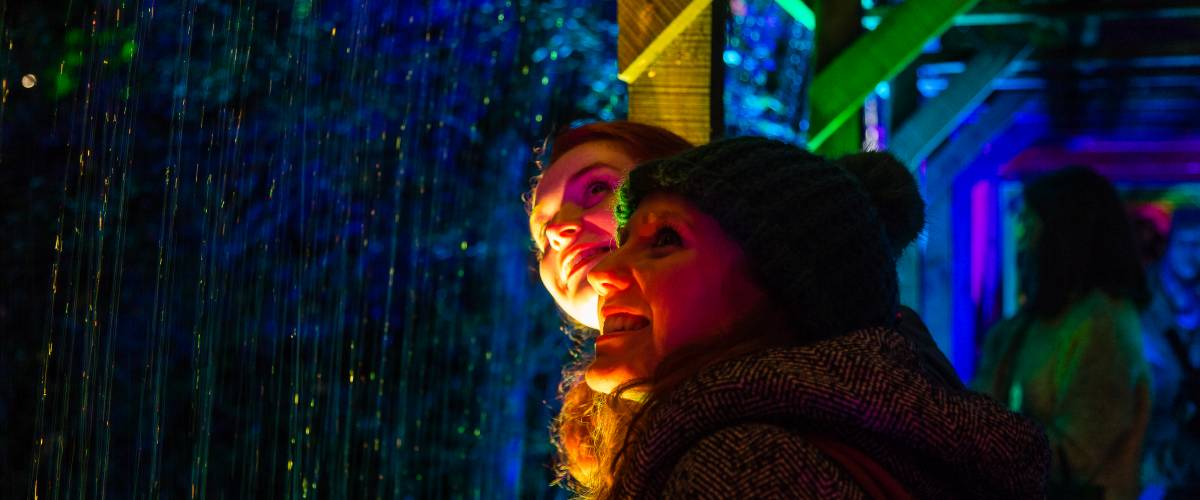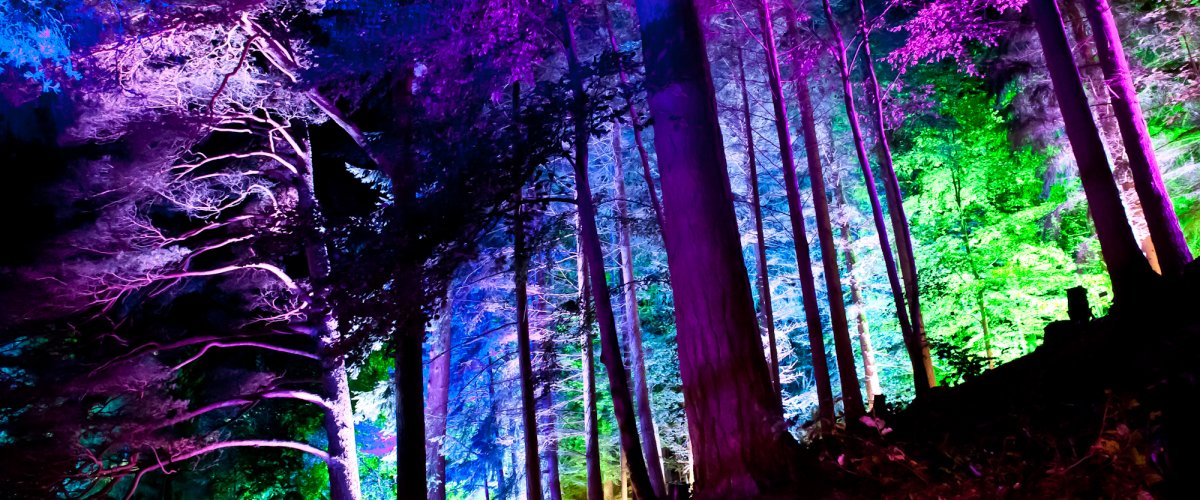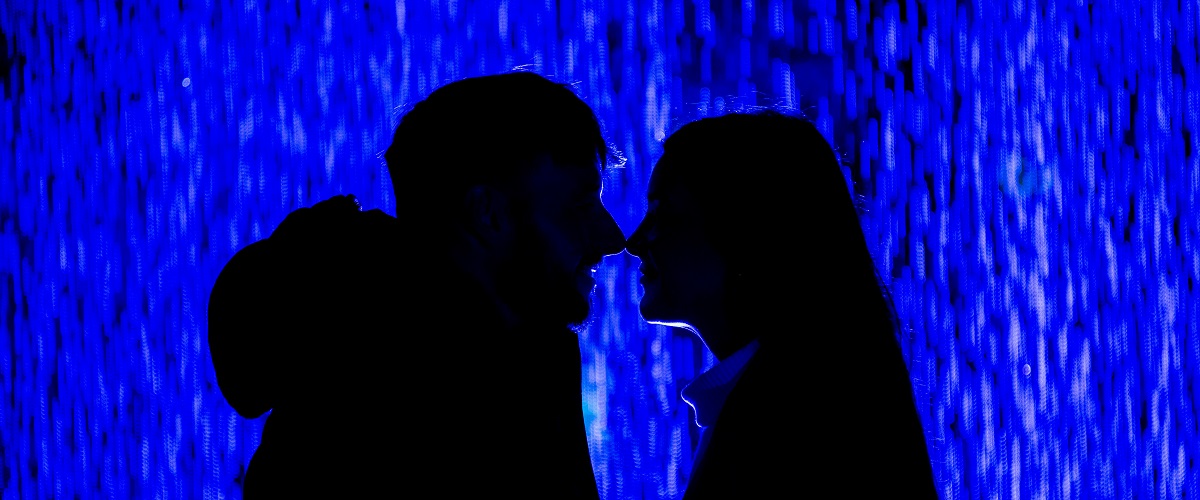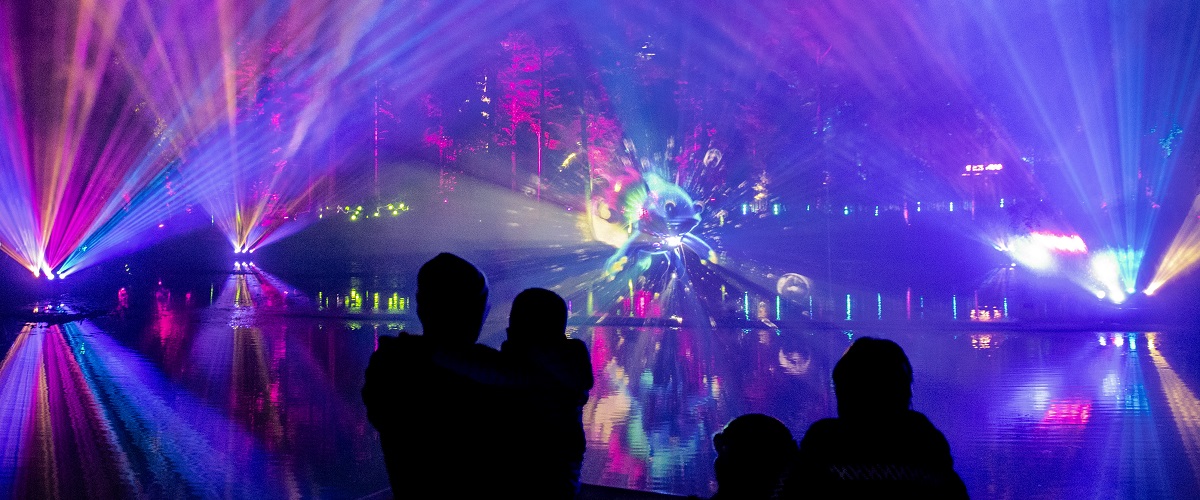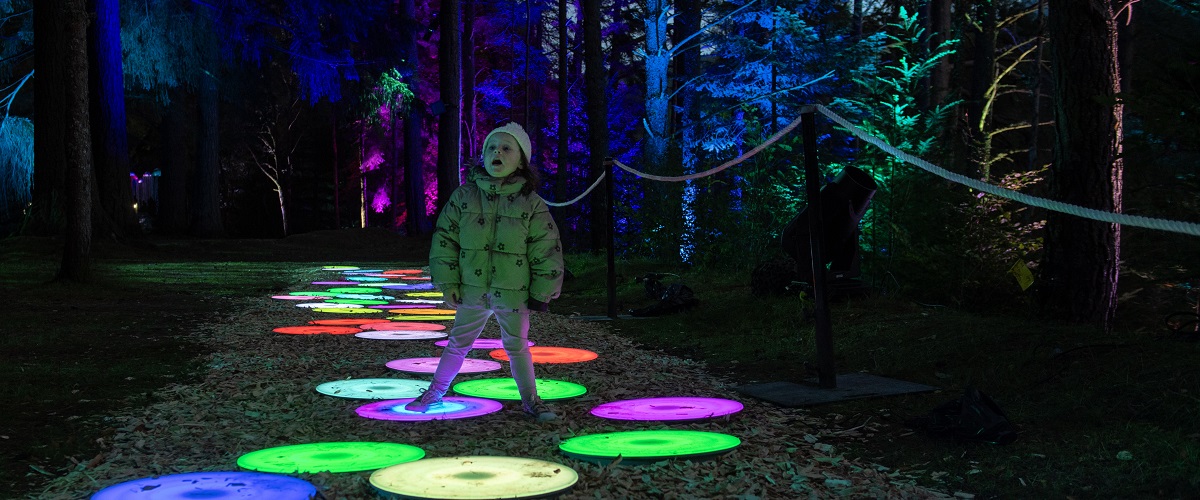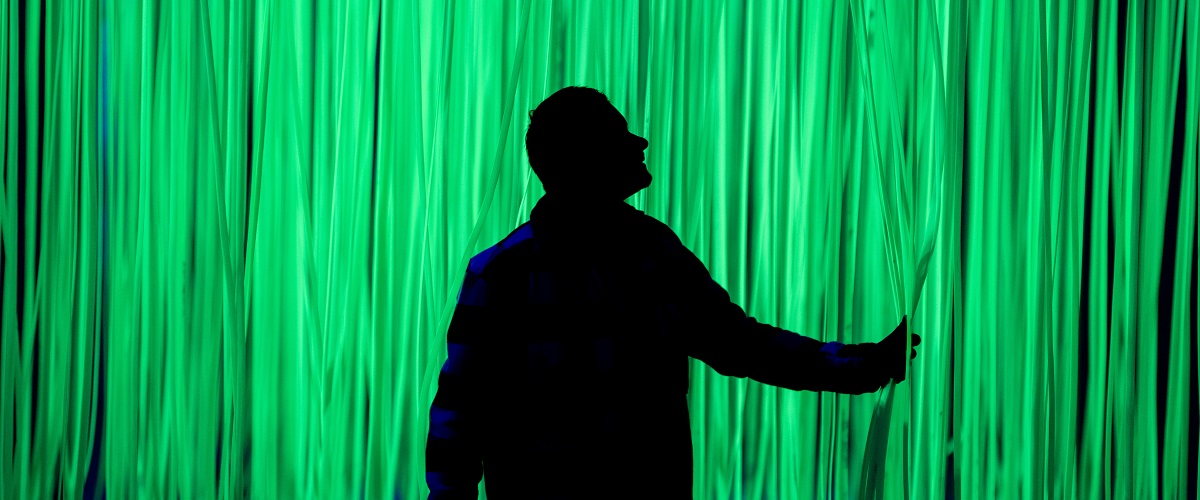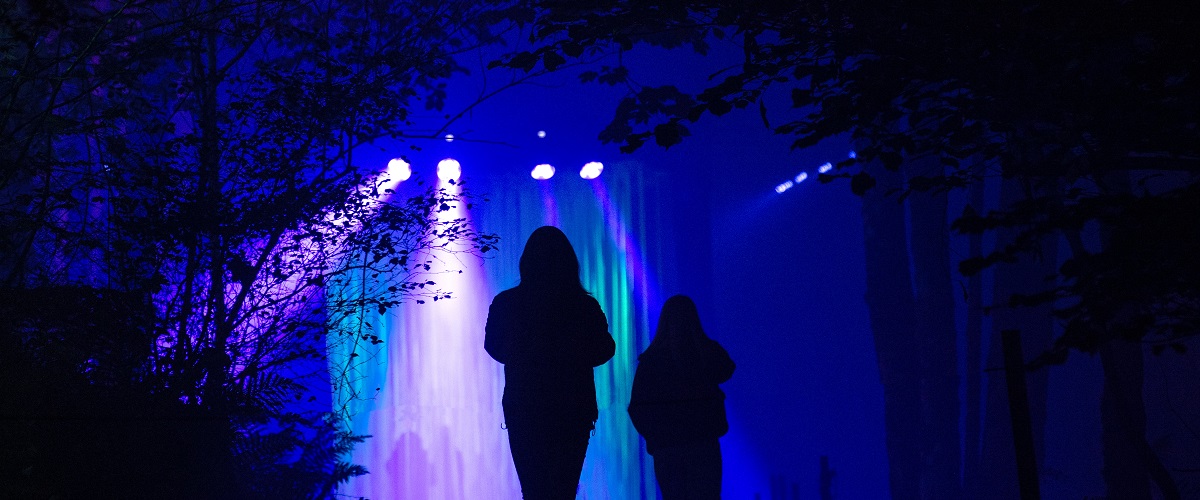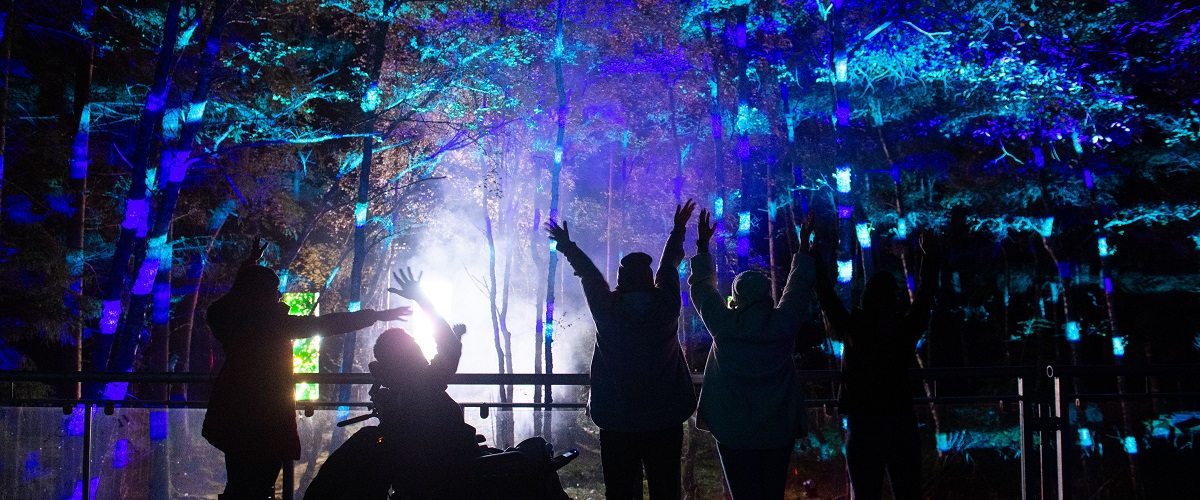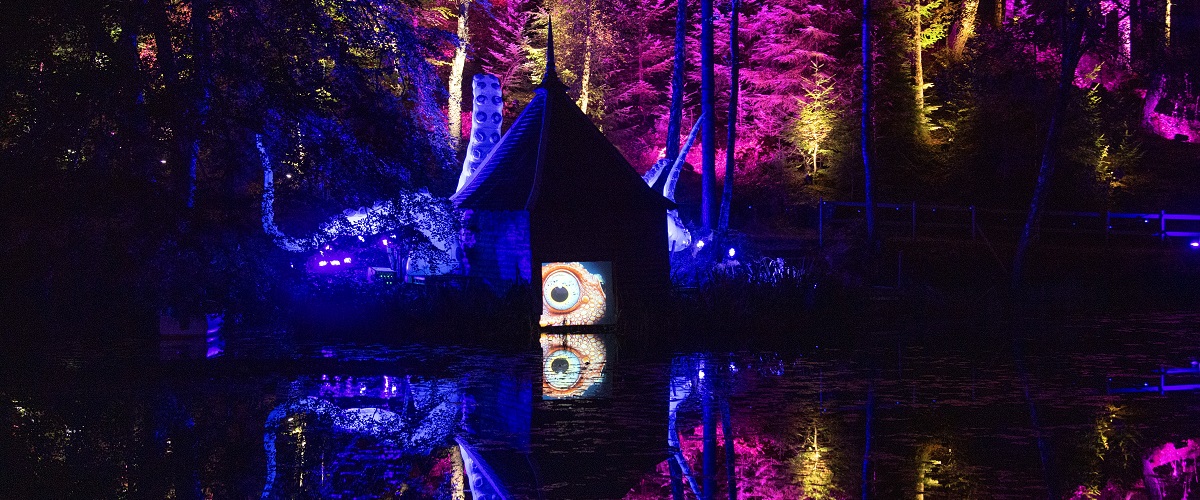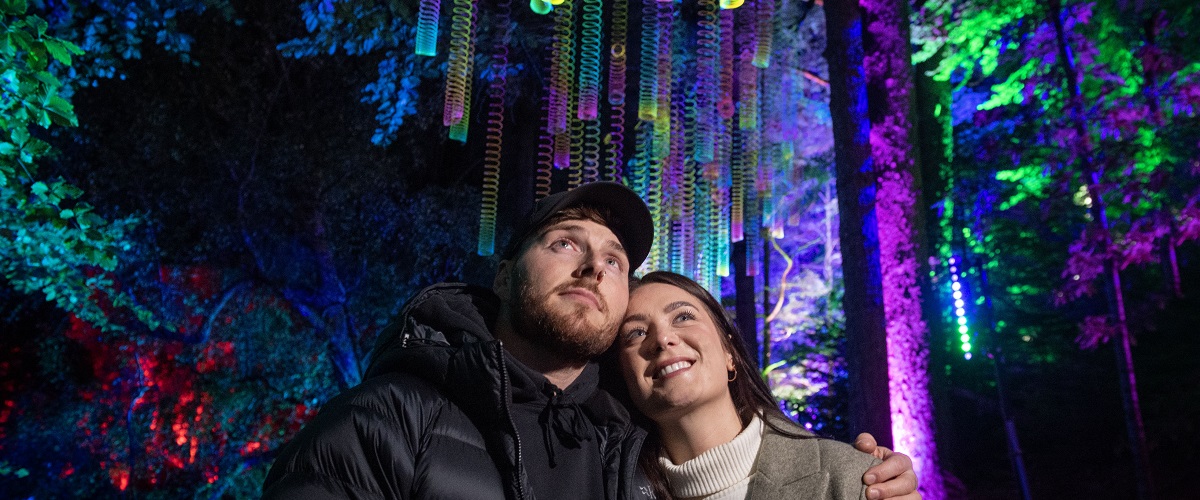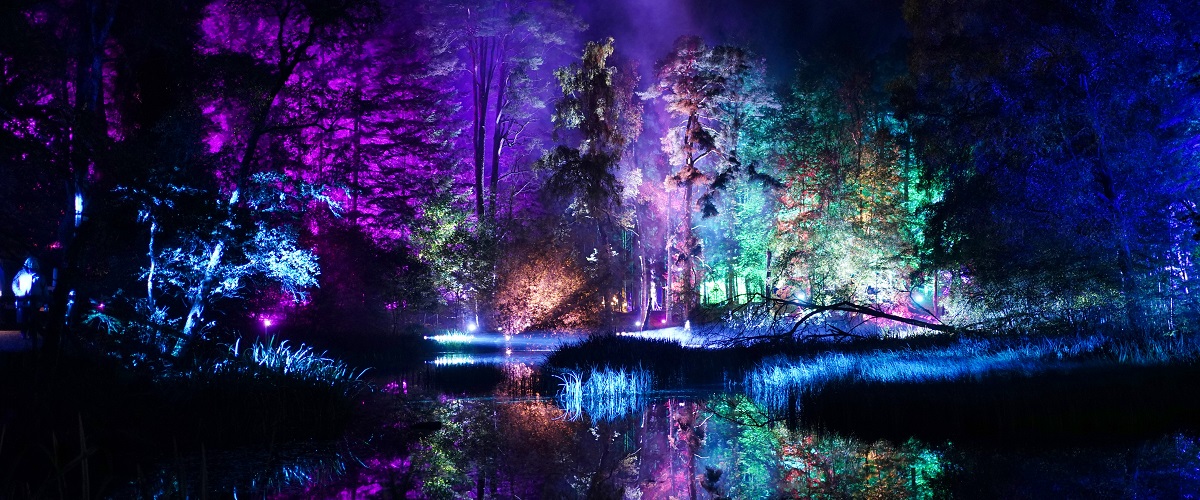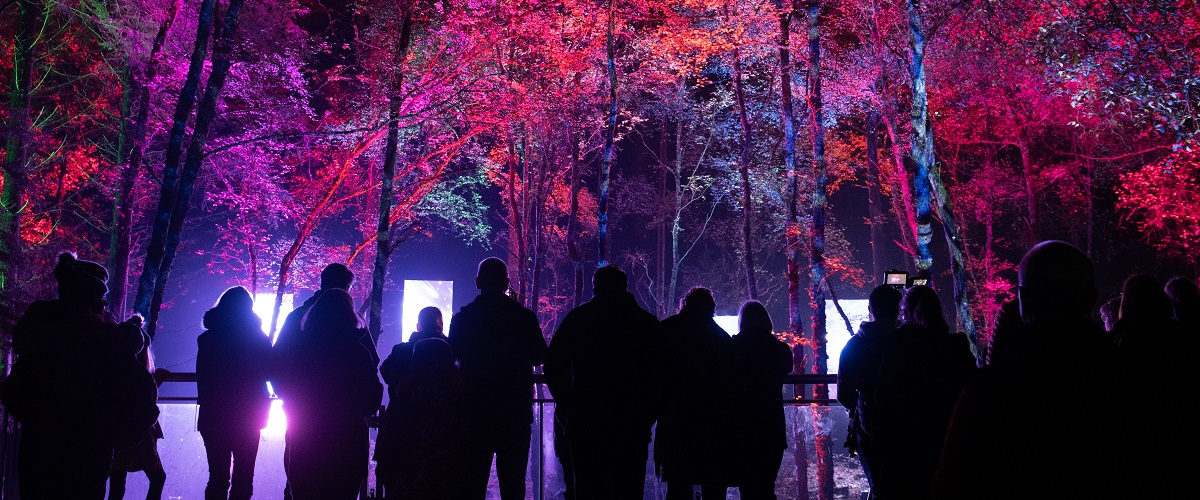 LM_The Enchanted Forest - Preview Night - 030 - Copy
LM_The Enchanted Forest - Preview Night - 096 - Copy
LM_The Enchanted Forest - 009
LM_The Enchanted Forest - 006
LM_The Enchanted Forest - 002
LM_The Enchanted Forest - 108
LM_The Enchanted Forest - Preview Night - 143
LM_The Enchanted Forest - 017
LM_The Enchanted Forest - 011
LM_The Enchanted Forest - 001
LM_The Enchanted Forest - Preview Night - 183
LM_The Enchanted Forest - Preview Night - 108 - Copy
Accessibility has always been important to the organisers of The Enchanted Forest. We want to make disabled access to the event as accessible as we can for as many people as possible, mindful of the restrictions we might have due to the natural forest setting in which the event is situated, and that everyone's needs can vary.
We have a range of accessibility provisions in place which we've developed and enhanced over the years based on feedback from visitors and we are always looking at how we can continue to improve.
Faskally Wood is a natural setting so there are some limitations to the changes we can make to the forest. The paths are accessible to some wheelchair users but we strongly recommend wheelchair users read the reviews on Euan's Guide for more detailed information on the walk and gradients to assess whether it is suited to your specific access needs prior to booking.
Here are some of the specific Accessibility provisions that we have in place to make your trip to The Enchanted Forest as enjoyable as possible.
Wheelchair Parking Passes
We have very limited space on site for parking, however what space we do have we have now solely reserved for the use of our customers who use wheelchairs or mobility scooters. We have tried a number of different solutions over the years and this is the solution we have found to be the preferred option of visitors in wheelchairs or mobility scooters and their carers.
If you would like to request a Wheelchair Parking Pass please book your tickets online for main departures and then contact SEE Tickets Customer Services here with your booking reference number to request a wheelchair parking pass.
Please be aware that passes are allocated on a first come, first serve basis, and are subject to availability.
The Accessibility Bus
Our Accessibility Bus is now solely for customers with specific mobility or access needs but who are not wheelchair users.  There are no wheelchair spaces on our Accessibility Bus this year.
The 22 seater Accessibility Bus service is ideal for those customers who will find boarding a standard luxury coach, with several high steps, difficult. The Accessibility Bus has a low floor with a flat, step free entrance to make boarding easier. It is a smaller coach and the departures area will have considerably less queues and crowds for those customers who find this distressing.
Accessibility Bus tickets include a parking space at Blair Athol Distillery, adjacent to the bus departure point, to minimize overall walking and queuing times for users.
Due to level of demand, the Accessibility Bus will only run on Thursday, Friday and Saturday nights. It will continue to depart from Blair Athol Distillery and must be booked online in advance.
Accessibility Bus – How it Works
Join us on three quick video tours of how our Accessibility Bus Departure area works, where it arrives in the forest and where it departs in the forest.
Accessibility Bus Departures
Accessibility Bus Forest Arrival
Accessibility Bus Forest Departures
Autism Friendly Dates
Our autism friendly performances are returning in 2023 but are not departing from the Accessibility Bus location. If you or someone you are travelling with has Autism Spectrum Disorder, you will now have a choice about whether to attend one of our dedicated Autism Friendly performances via main departures, or to book the Accessible Bus for the smaller bus/smaller queues and can tailor your solution according to your party's specific needs.
Due to the popularity of our Autism Friendly dates in 2023, we have extended our provision for 2024 and Autism Friendly sessions will be available every night of the run in 2024.
We know that big noisy queues, lots of people on site and crowds can sometimes be a little overwhelming and spoil the enjoyment of an otherwise exceptionally engaging experience for our autistic customers and their families. Our Autism Friendly performances are:
Right at the start of the night so you'll be first on site and practically have the forest to yourselves.
Right at the start of the bus queues, before any crowds have started to build up.
Smaller capacity shows so that less people are going out to site with you so it won't feel as busy.
Our autism friendly performances are open to ALL visitors, it's the numbers attending in this departure time slot that are restricted.
Free Carer Tickets
The Enchanted Forest Community Trust funds a limited number of Free Carer Tickets which will be allocated on a first come, first serve basis, subject to availability.
You can select these at the time of booking and upload the necessary evidence to support your claim of a free ticket as part of the booking process. Examples of evidence include, but are not exclusive to: Attendance Allowance Letter, Carers' Allowance Letter of Award or Carer's Card. Please ensure you have  these to hand before you start the booking process.
If a Free Carer's Ticket is not available on the day you wish to attend, please select an alternative date.
Photo-Sensitive Epilepsy
It is not recommended that photo sensitive epileptics attend The Enchanted Forest. While no single source of lighting regularly strobes at high frequency, the volume of light fixtures on site could raise the frequency of light flashes and strobing across multiple sources to a level where it may be considered unsafe for people who are affected by photo-sensitive epilepsy.