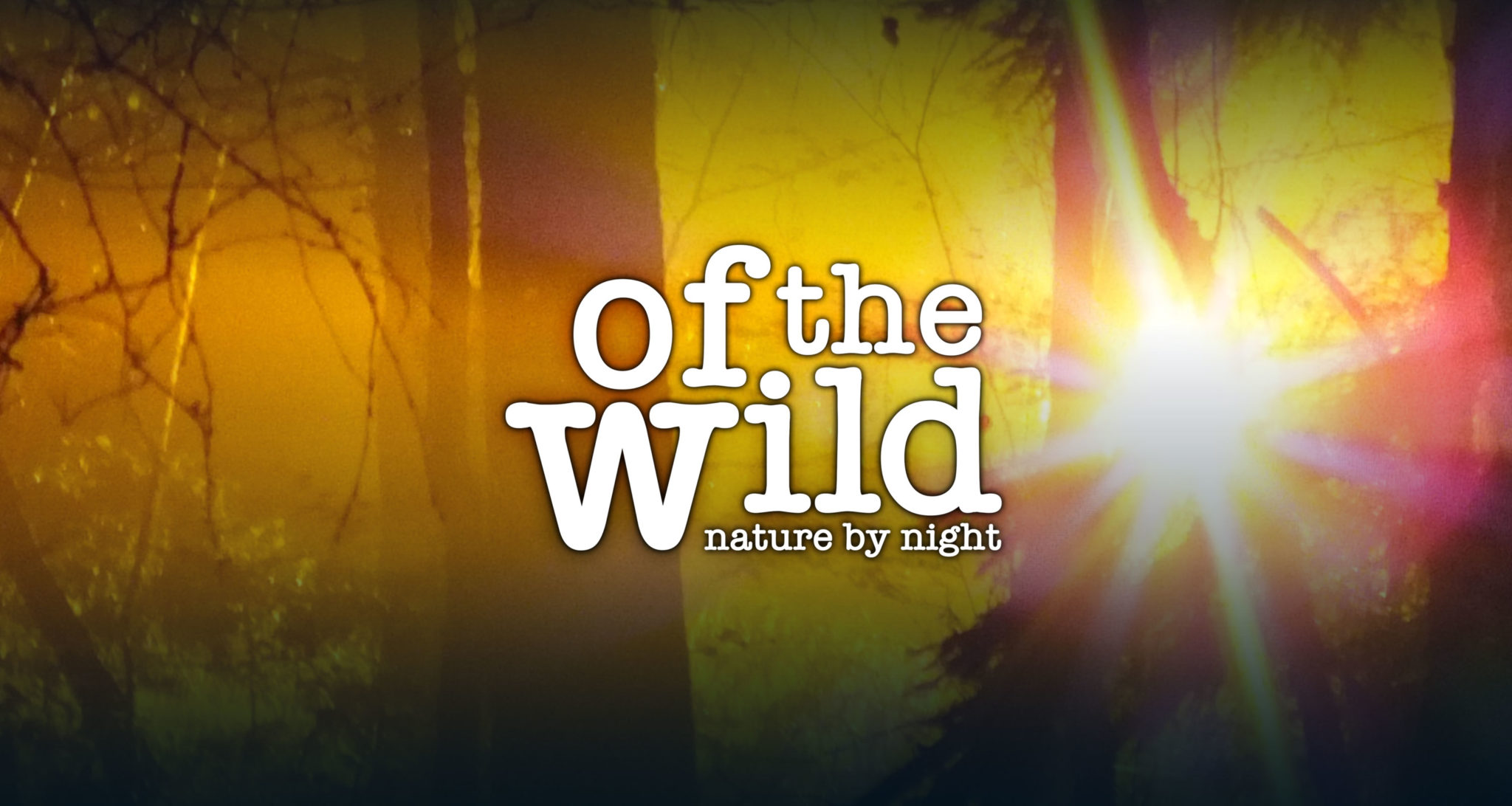 The Enchanted Forest Community Trust

Operated by a board Trustees, drawn from the local business community, they have overseen the running and implementation of the event to the direct benefit of the local Highland Perthshire area every year since 2010.
The aim of the organisation is to carry out activities that directly benefit the community. Specific objectives to meet this aim are:
Support and provide quality events which enhance and celebrate the natural cultural resources in the Pitlochry area
~
To encourage participation of all ages in a programme of quality events and activities.
~
To promote long term sustainable growth for the benefit of the community.
~
To promote the cultural, social and environmental aspects of the Pitlochry area to local, national and international audiences.
~
To provide opportunities for training, life long learning and employment thereby increasing the skills base in the Pitlochry area.
~
To share best practice and collaboration with key agencies and other groups in similar fields
~
To reduce our impact on the environment and climate change.
~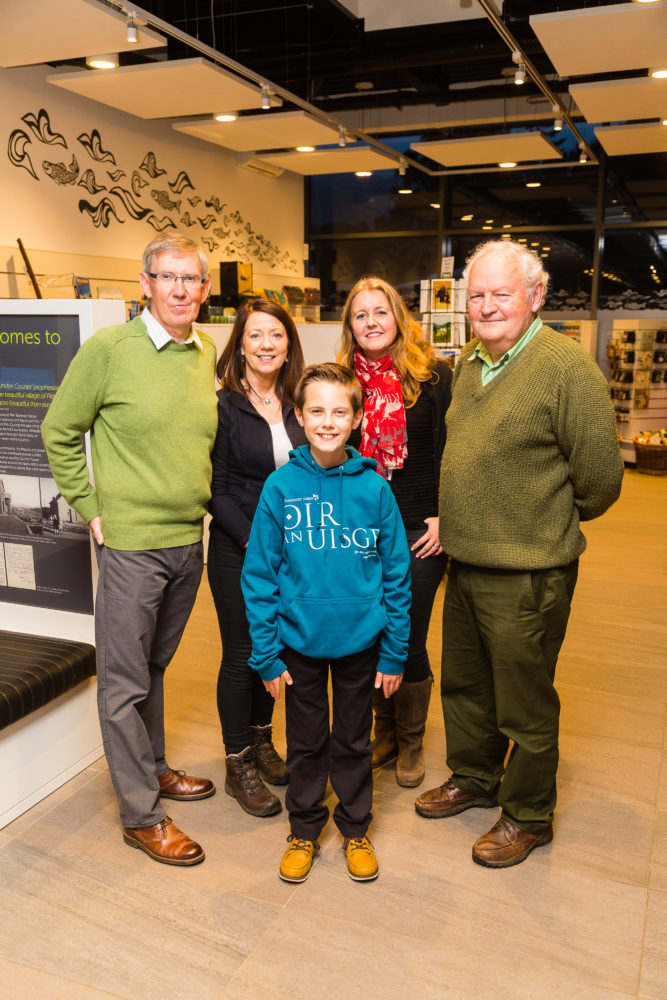 Under their direction, The Enchanted Forest has grown from attracting around 19,000 visitors to over 75,000 visitors every Autumn and contributing over £2.5 million to the local economy.
Enchanted Forest Community Trust is registered in Scotland, charity number SC045237: company number SC357866
The Enchanted Forest Community Trust is registered with Information Commissioner's Office, Registration Number ZA351208