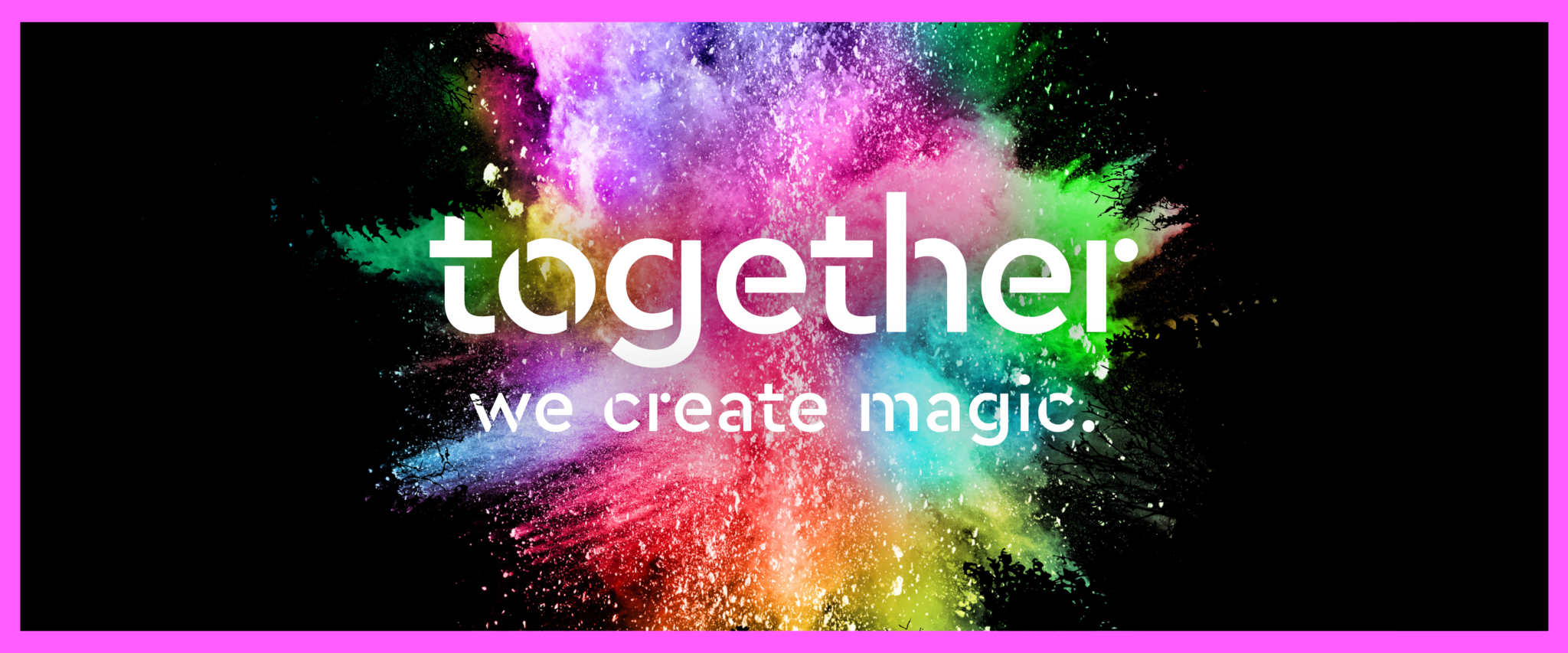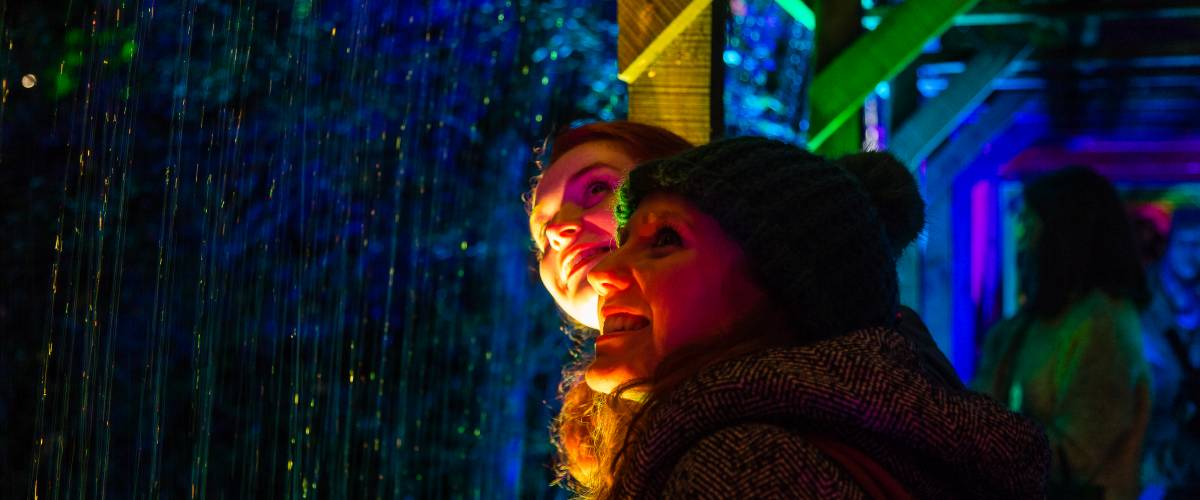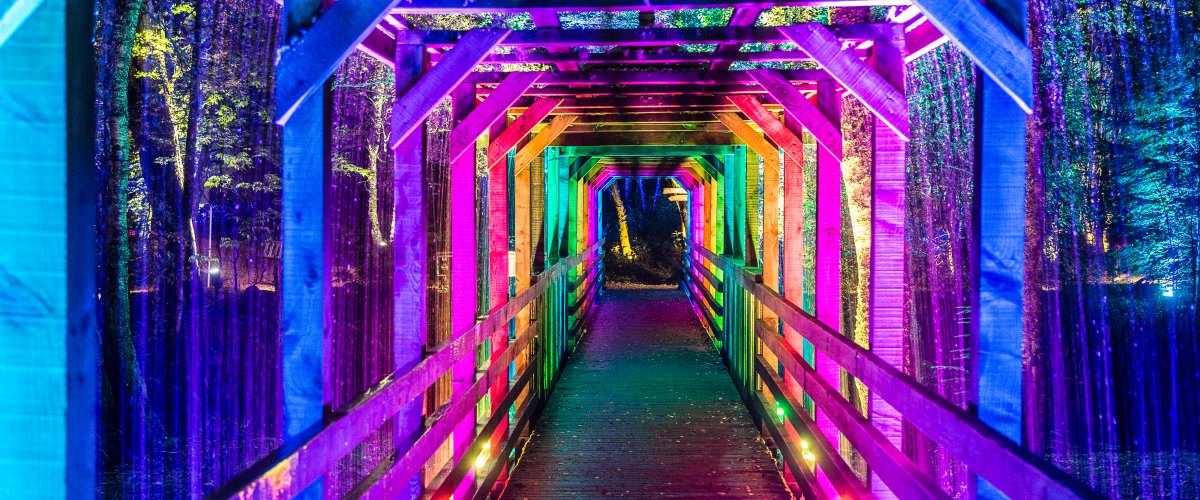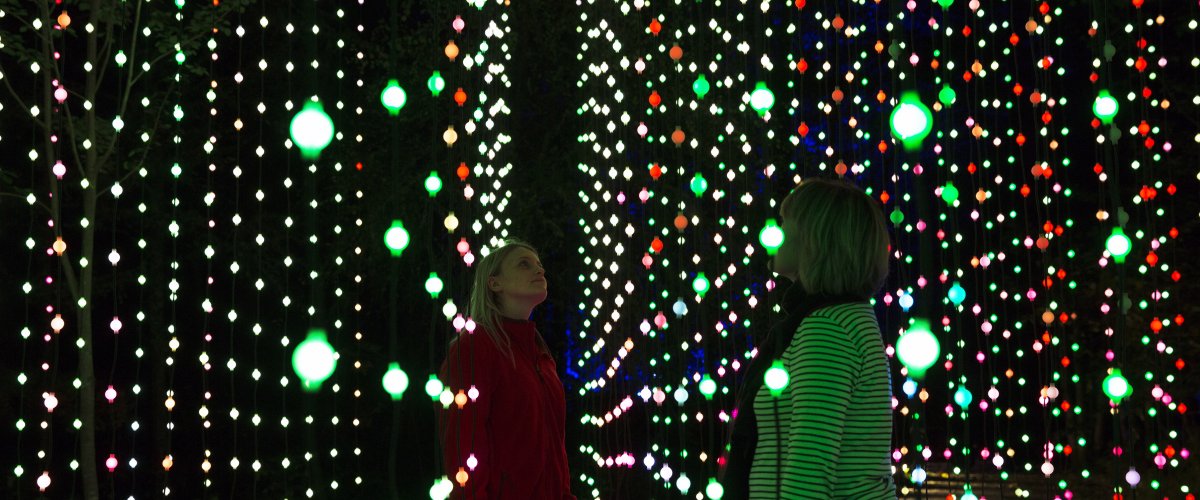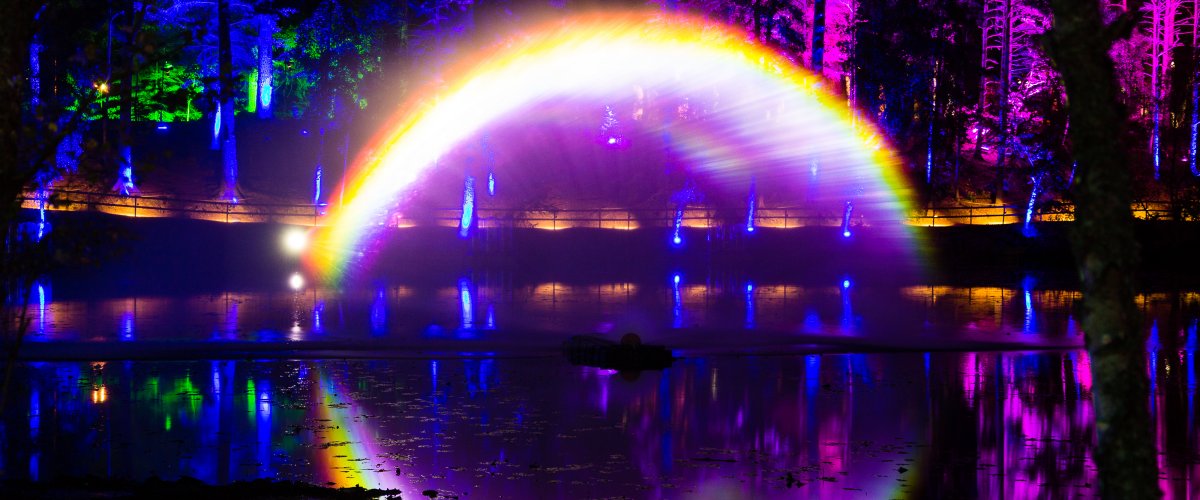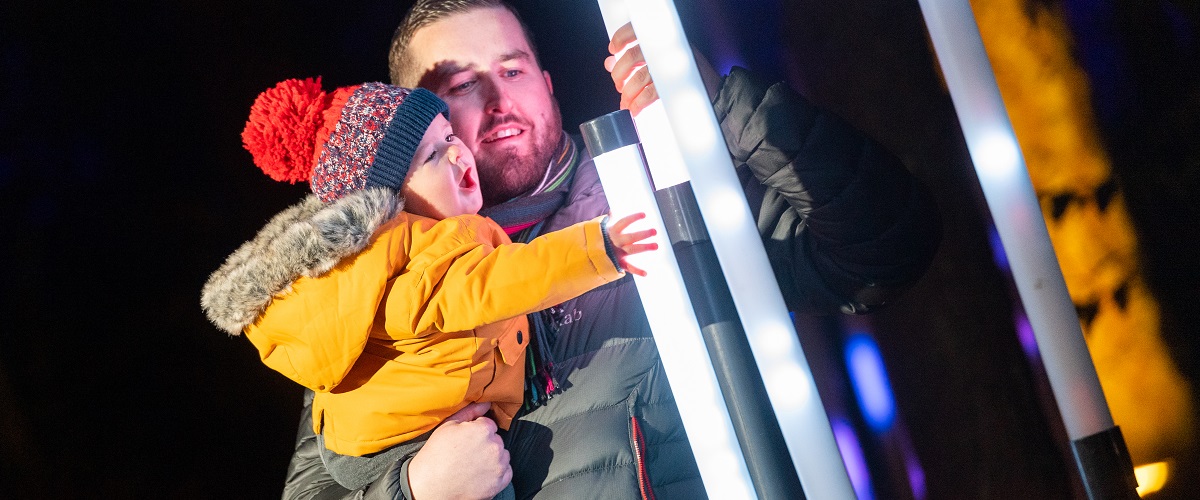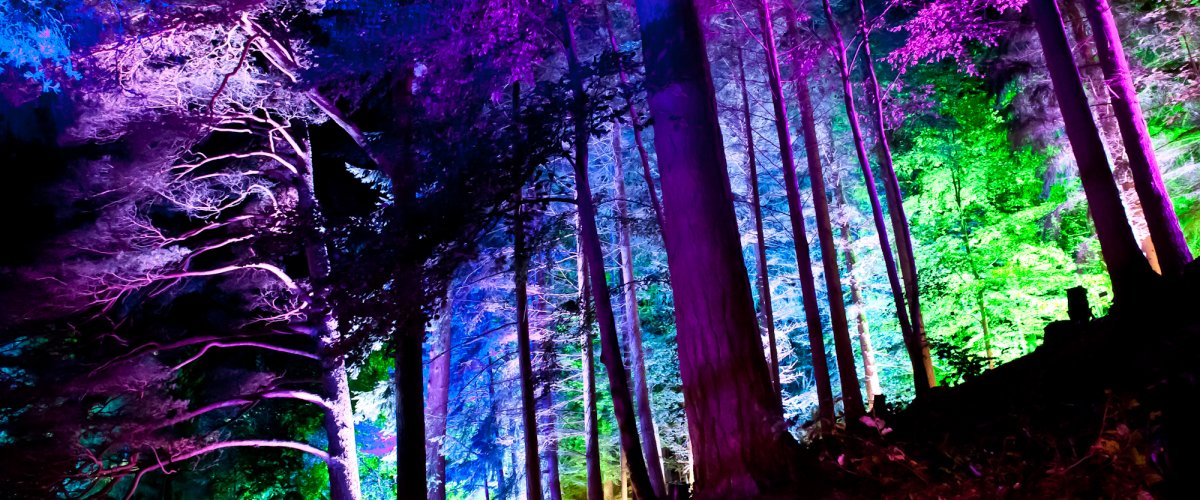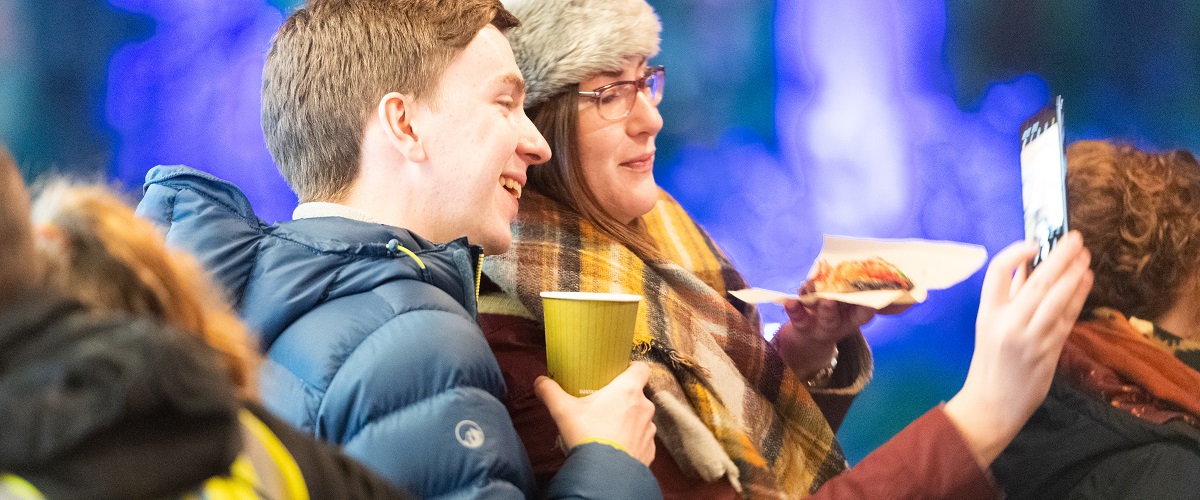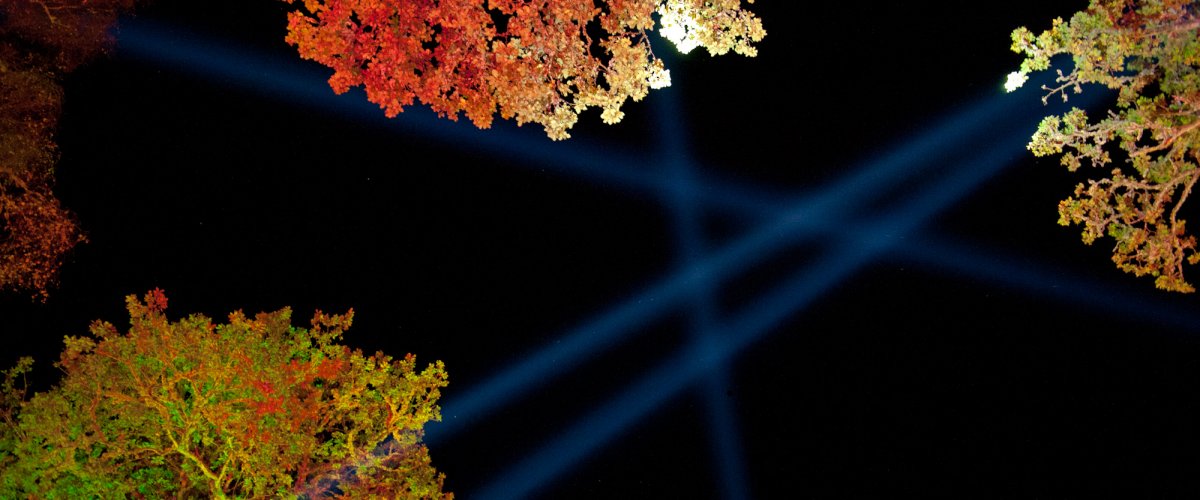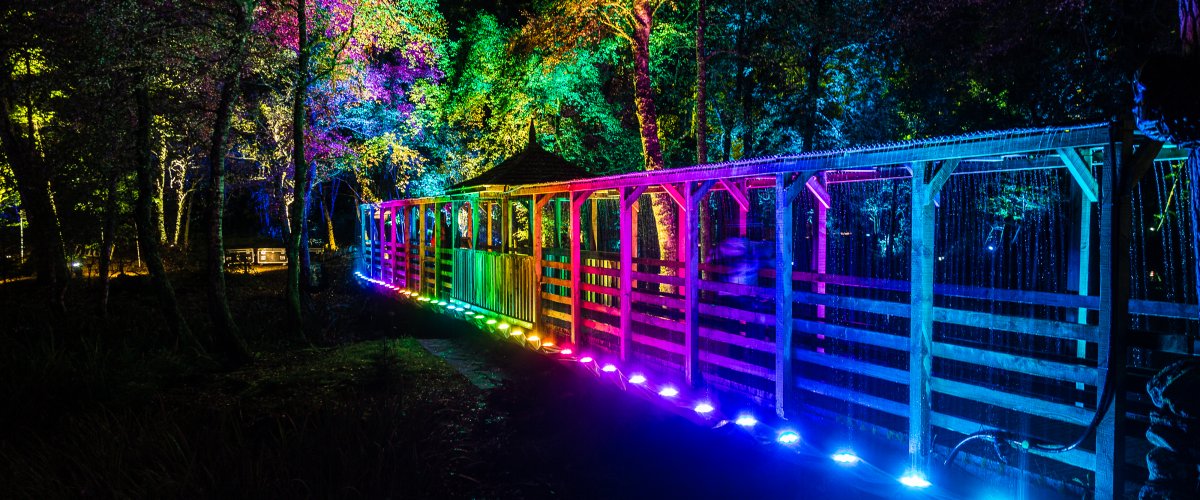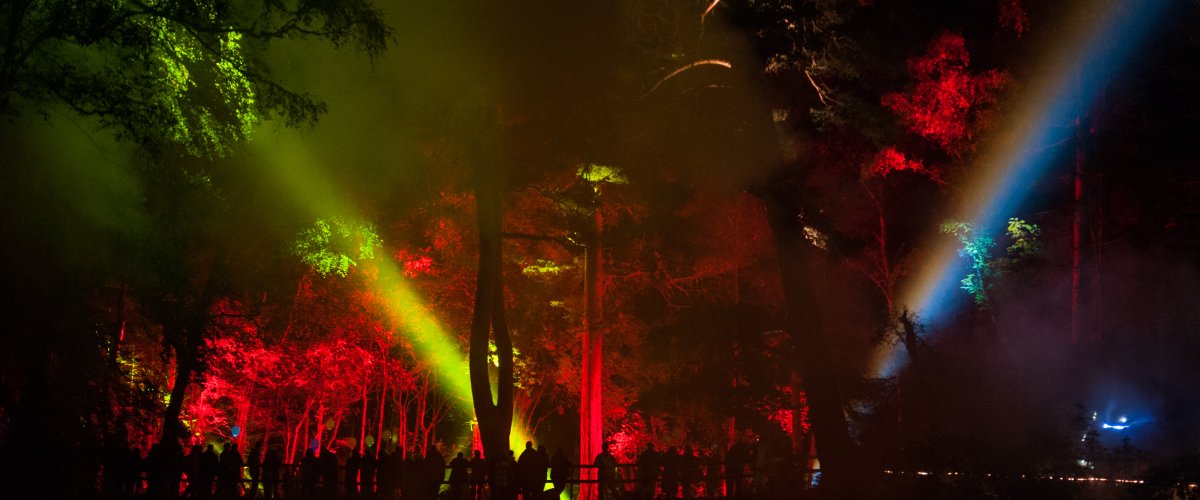 EnchantedForest19_Marketing_08
EnchantedForest_191002_17
If you are a journalist or member of the press, please contact marketingteam@enchantedforest.org.uk
Our press and marketing is managed by: The Cunningly Good Group, Rhum Suite, King James VI Business Centre, Friarton Road, Perth PH2 8DY
Tel: 01738 658187 (please note we are NOT able to handle ticket related enquiries on this number.
Main Contact: Tricia Fox
Hi Resolution Imagery
Access to our media bank of hi-resolution, free to use images, is available on request. Please contact marketingteam@enchantedforest.org.uk
Interviews:
Interviews with key members of the creative team can be arranged on request.