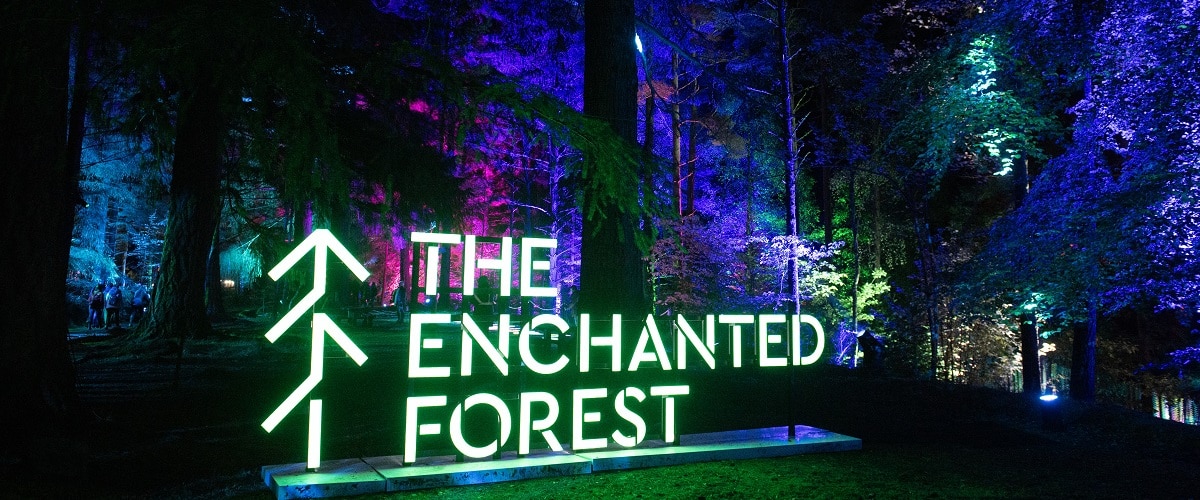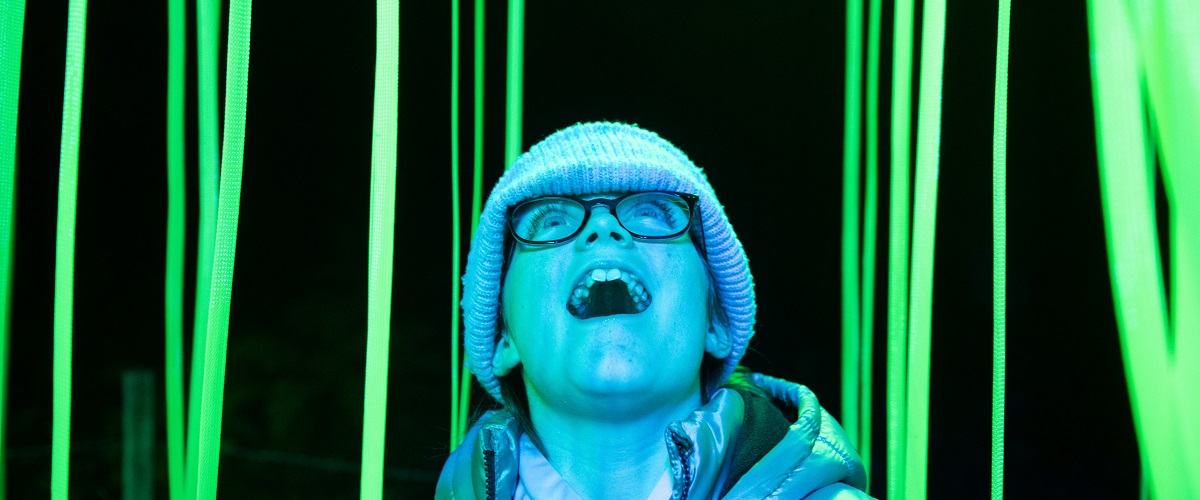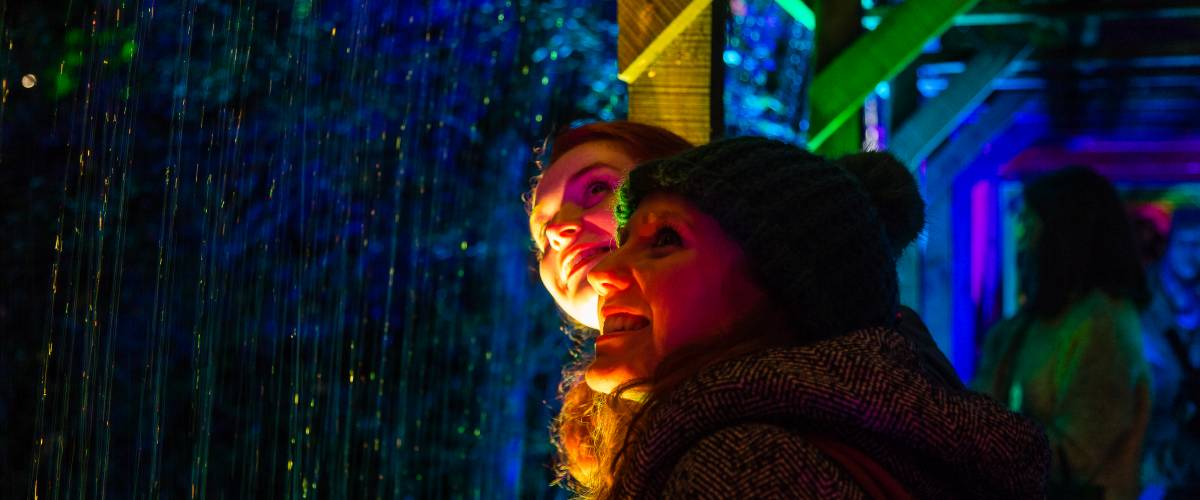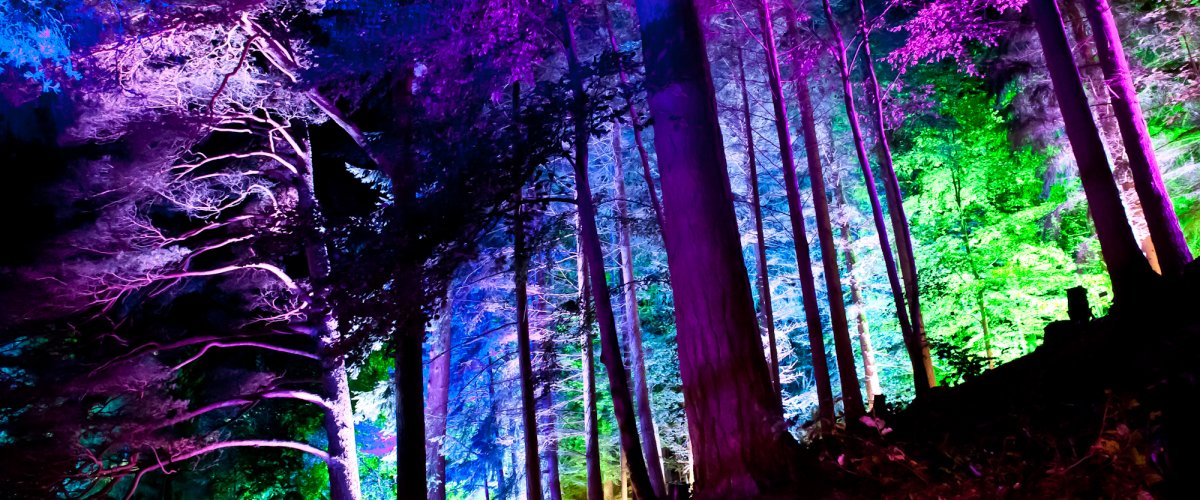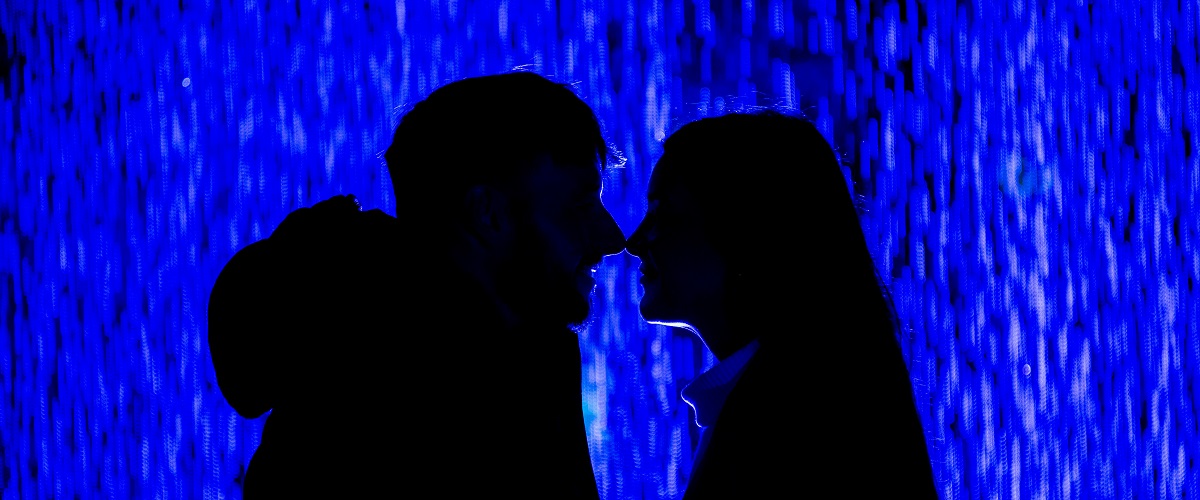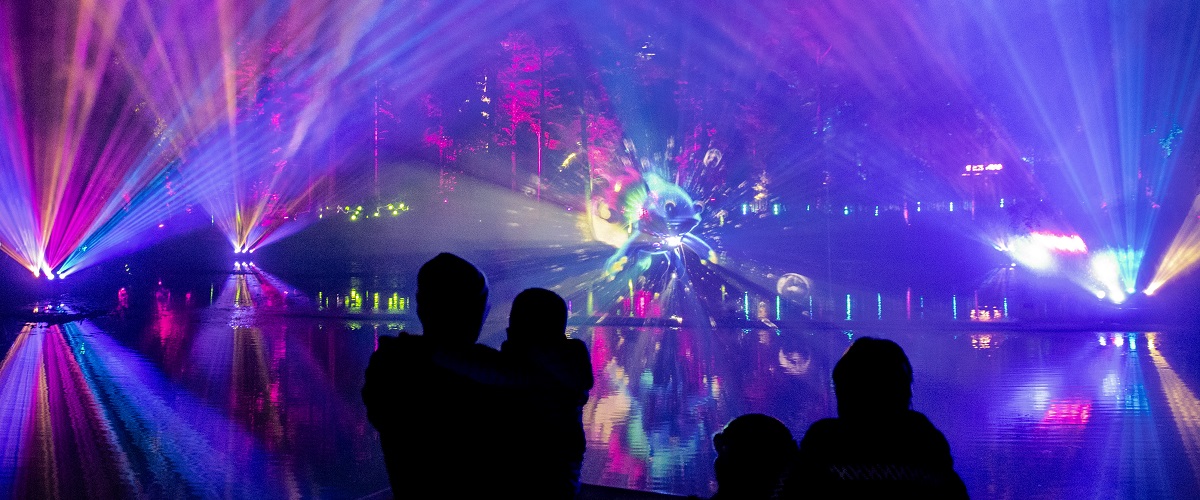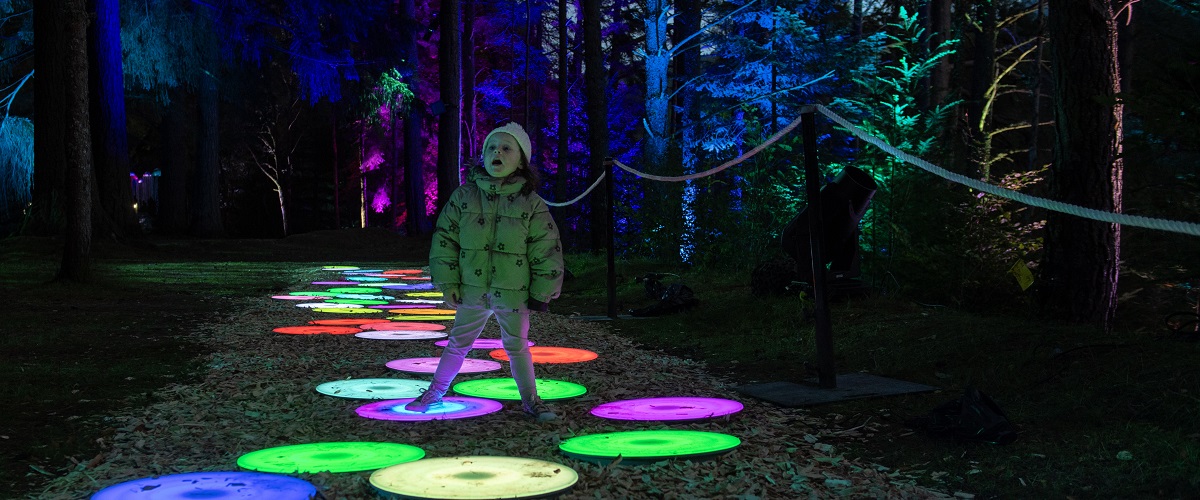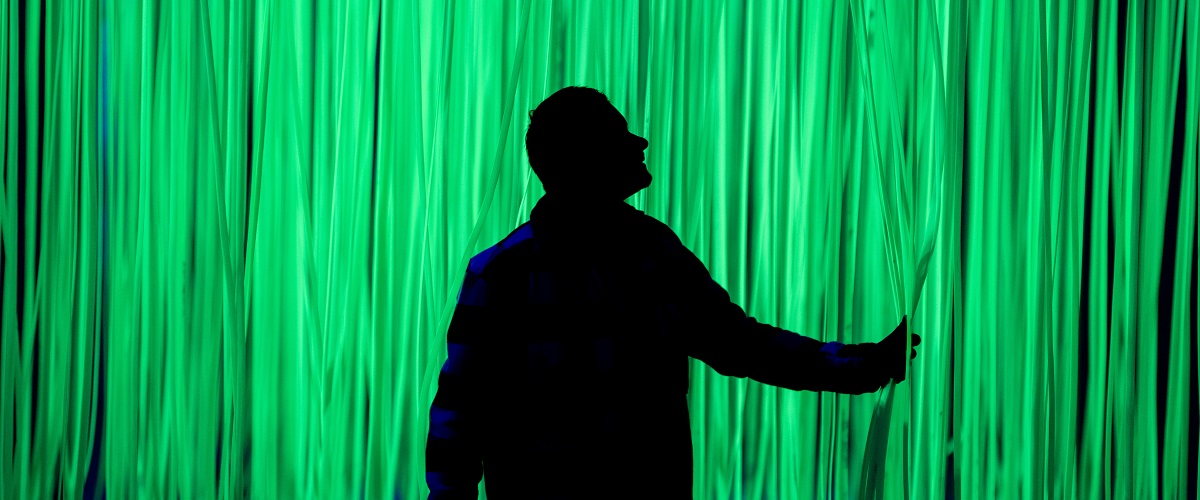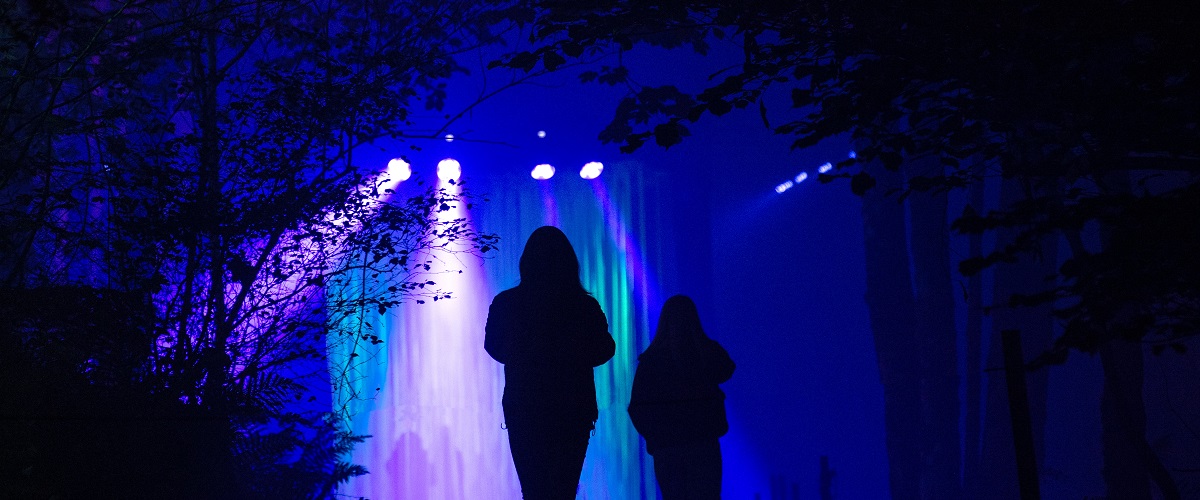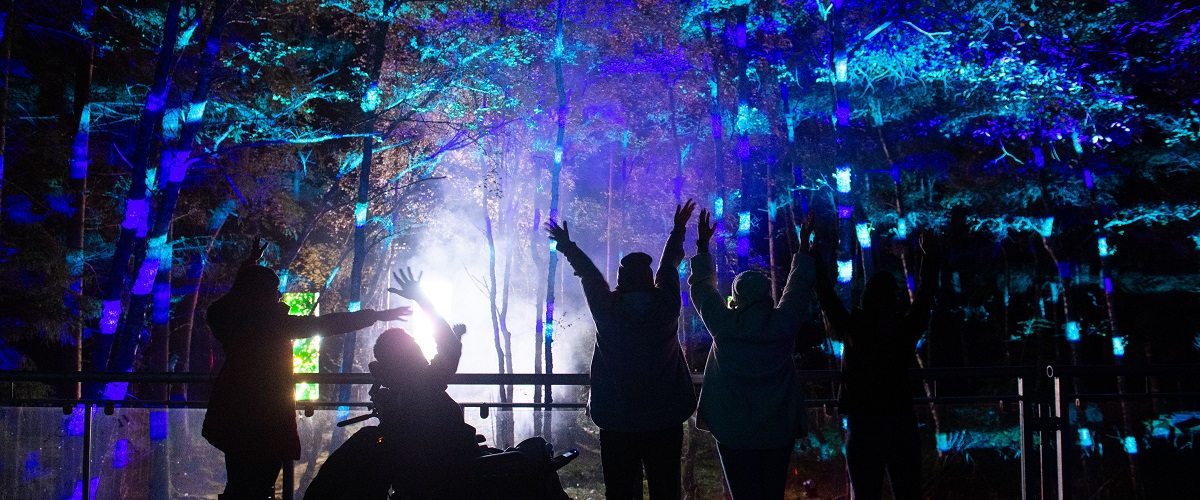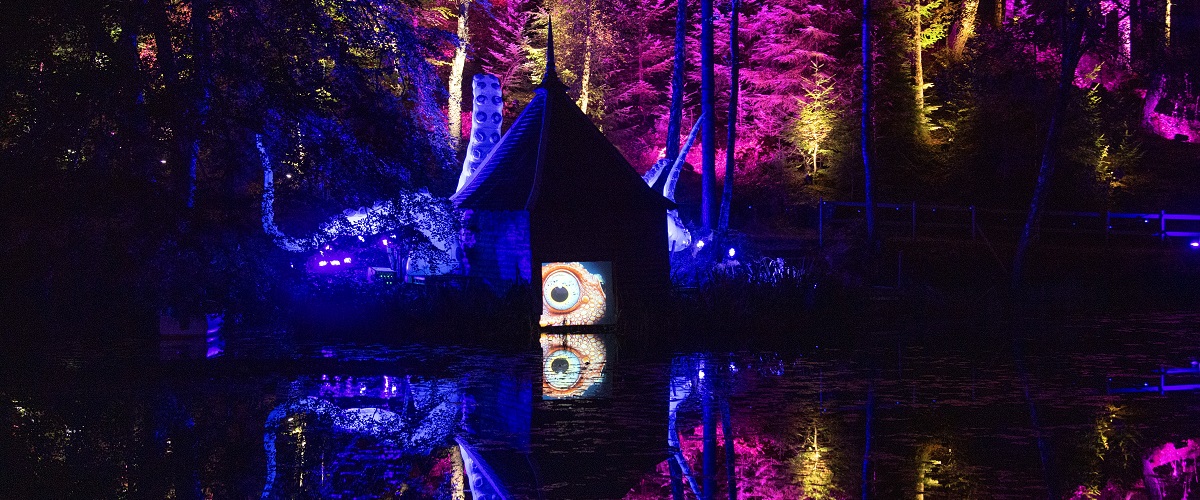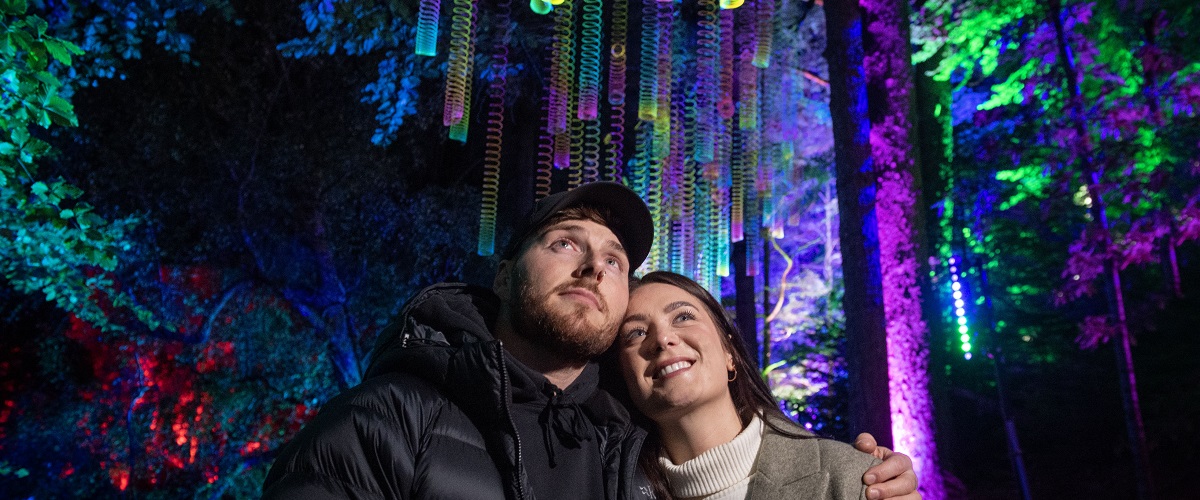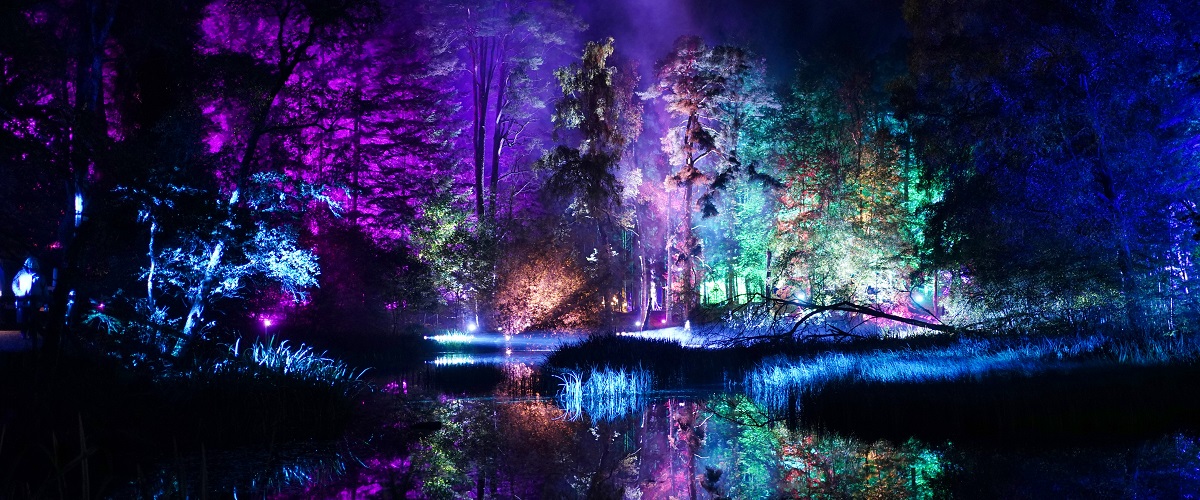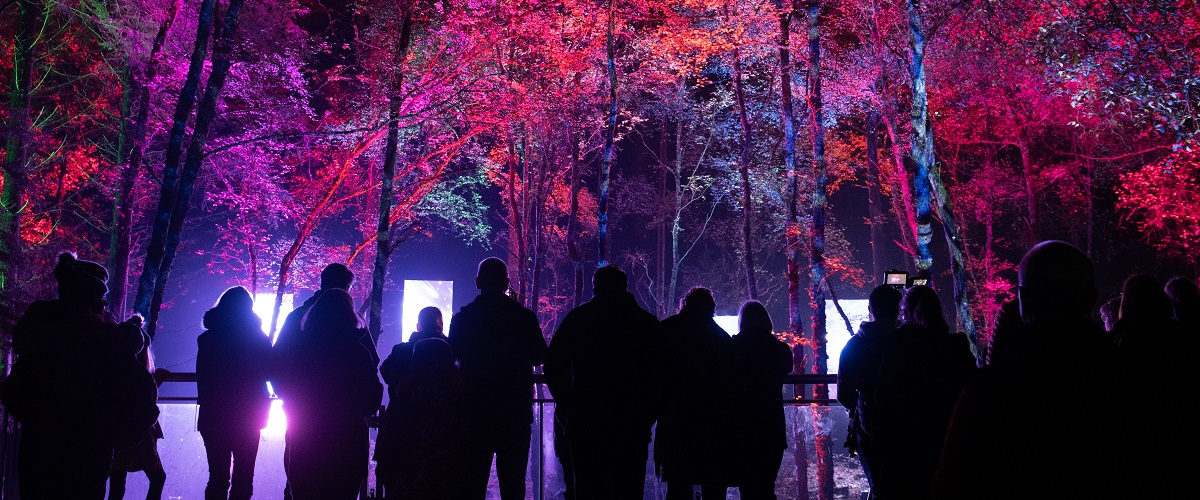 LM_The Enchanted Forest - Preview Night - 030 - Copy
LM_The Enchanted Forest - Preview Night - 096 - Copy
LM_The Enchanted Forest - 009
LM_The Enchanted Forest - 006
LM_The Enchanted Forest - 002
LM_The Enchanted Forest - 108
LM_The Enchanted Forest - Preview Night - 143
LM_The Enchanted Forest - 017
LM_The Enchanted Forest - 011
LM_The Enchanted Forest - 001
LM_The Enchanted Forest - Preview Night - 183
LM_The Enchanted Forest - Preview Night - 108 - Copy
Our 2023 Show: From the Deep
Thousands of feet below the ocean's surface, it's pitch dark. From there we start our journey through a vast and mysterious deep sea world.
Lighting our way will be a vast array of bioluminescent creatures that inhabit our deepest oceans, pulsing, propagating and diffusing their green and blue light to guide you on your journey.
When you arrive at The Enchanted Forest this year you will be plunged below the surface of the sea into a mystical world that is illuminated by light.
From the depths of the sea bed, you will make your way around the forest trail, swept along by the currents and tides, on a brightly lit journey that will span the globe, discovering the mysteries of our oceans and its inhabitants.
Set within Faskally Wood, The Enchanted Forest is delivered through a collaboration of some of the UK's leading event production companies and creative talents. Led by event management agency Wavemakers Live, creative design has been a collaborative process between Karen Falconer – Creative Director and composers and sound designers Jon Beales and Rachel Cullen, with technical production for the show provided by Catalyst Event Production Services.
A must-see show.
Over the last two decades more than 650,000 visitors have flocked to The Enchanted Forest making it an annual Autumnal mecca for families across the country.
The event has swept the board at a number of prestigious award ceremonies over its 20+ year history including Best Cultural Event at the VisitScotland Regional Awards in 2018, Best Outdoor Festival at the Scottish Outdoor & Leisure Awards 2017, Best Cultural Event at the UK Event Awards 2016, Scottish Rural Award for Tourism & Hospitality in 2016, Scottish Thistle Award for Best event in 2015, the Event Management Grand Prix, and Best Cultural Event at the Scottish Event Awards.
Fusing together the talents of some of the UK's leading production companies The Enchanted Forest creates a dazzling palette of colour within an innovative design, all choreographed against an original music score. Perfect for exploring the stunning autumnal woodland setting of Forestry & Land Scotland's Faskally Wood near Pitlochry.