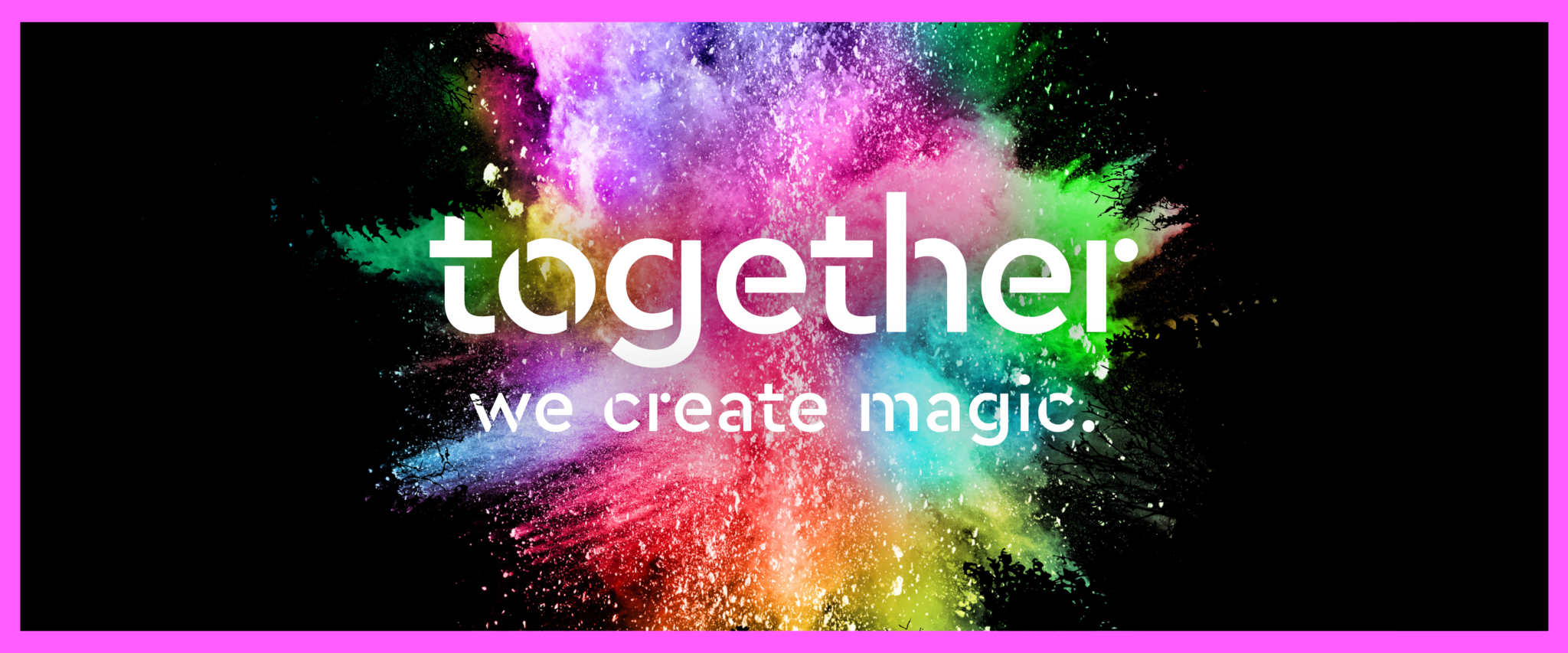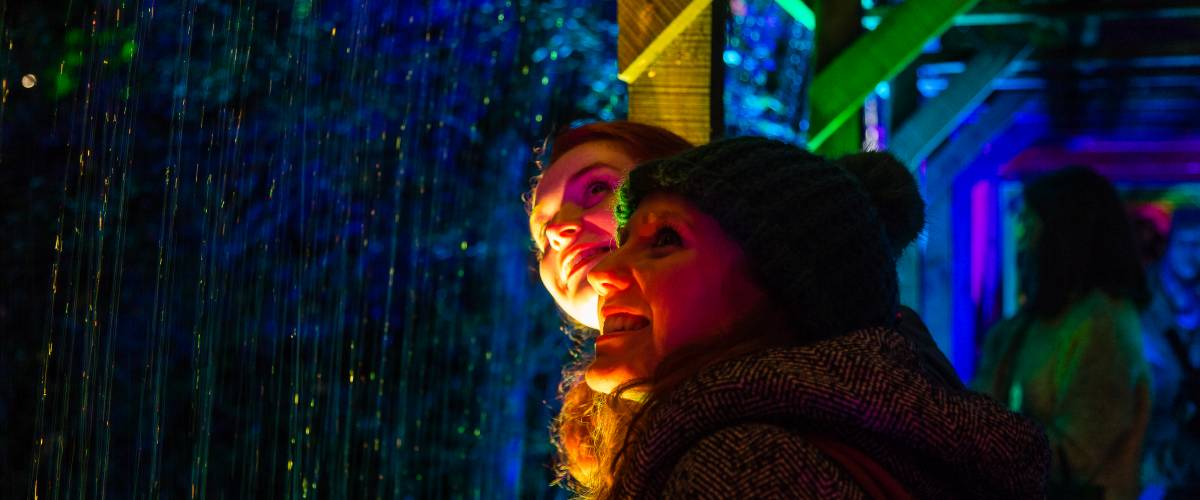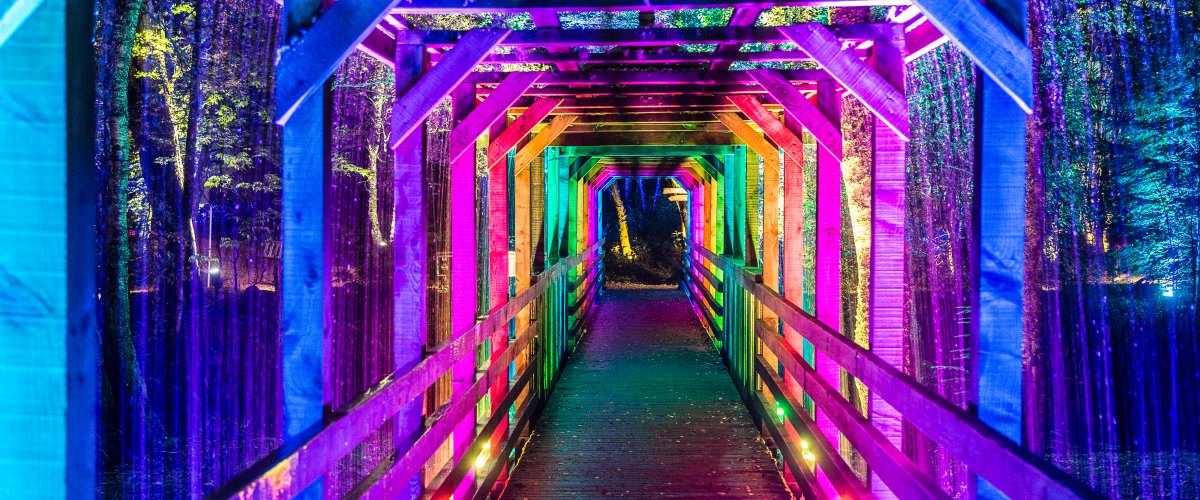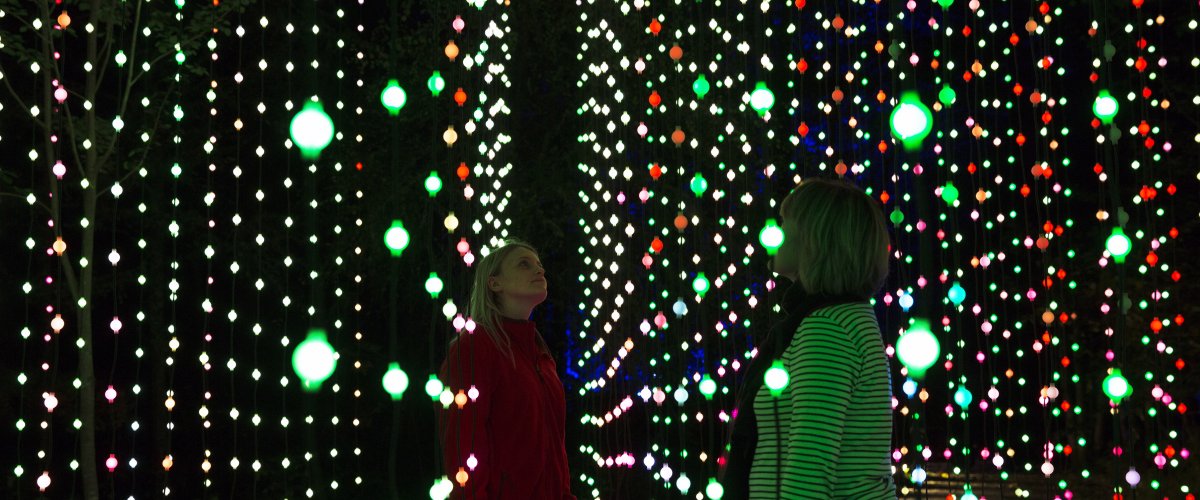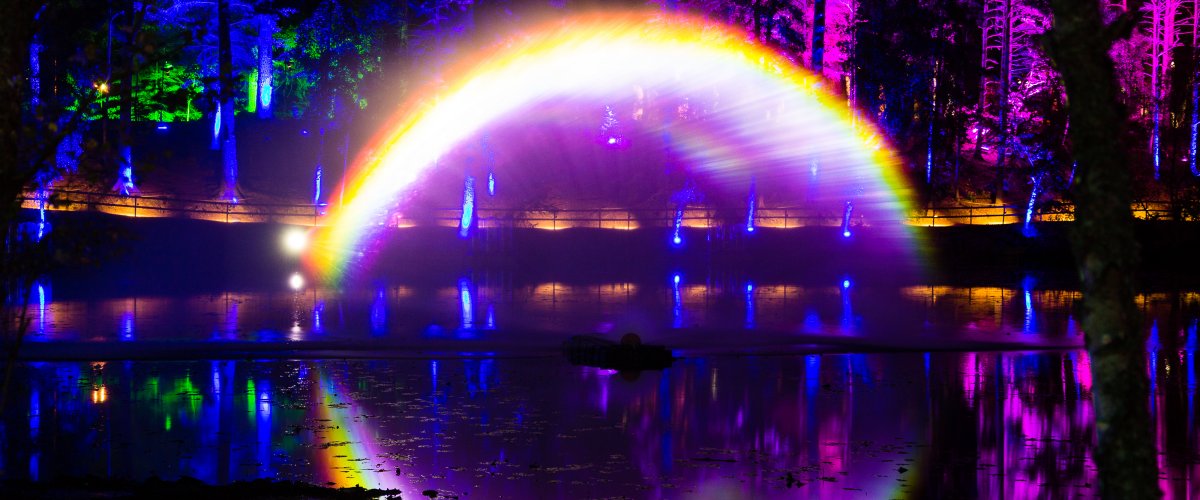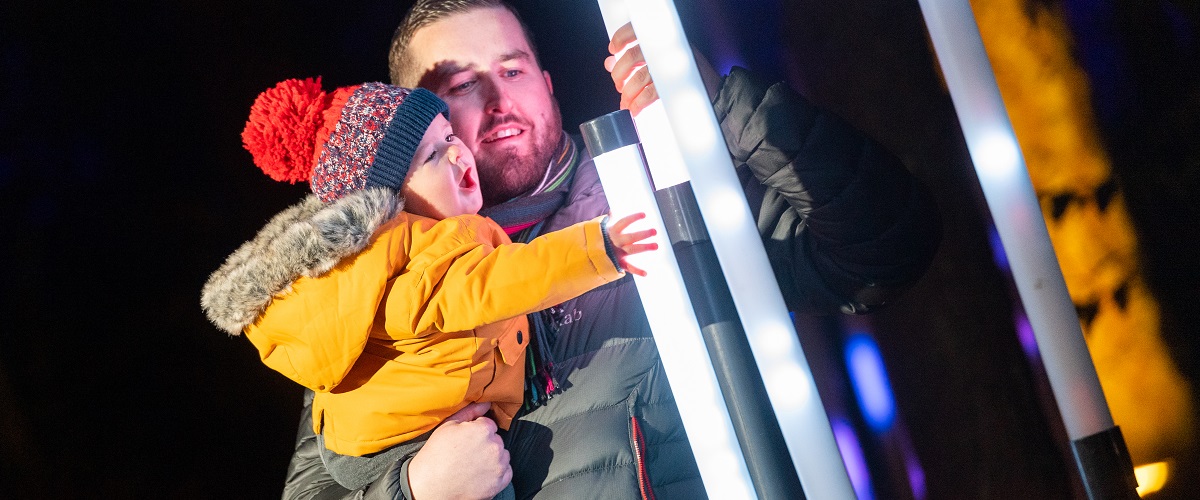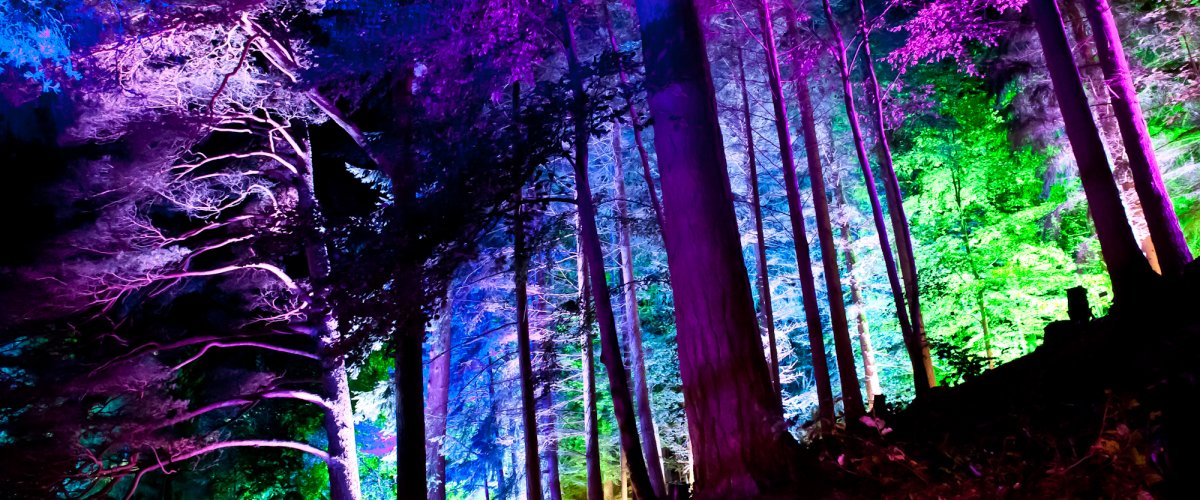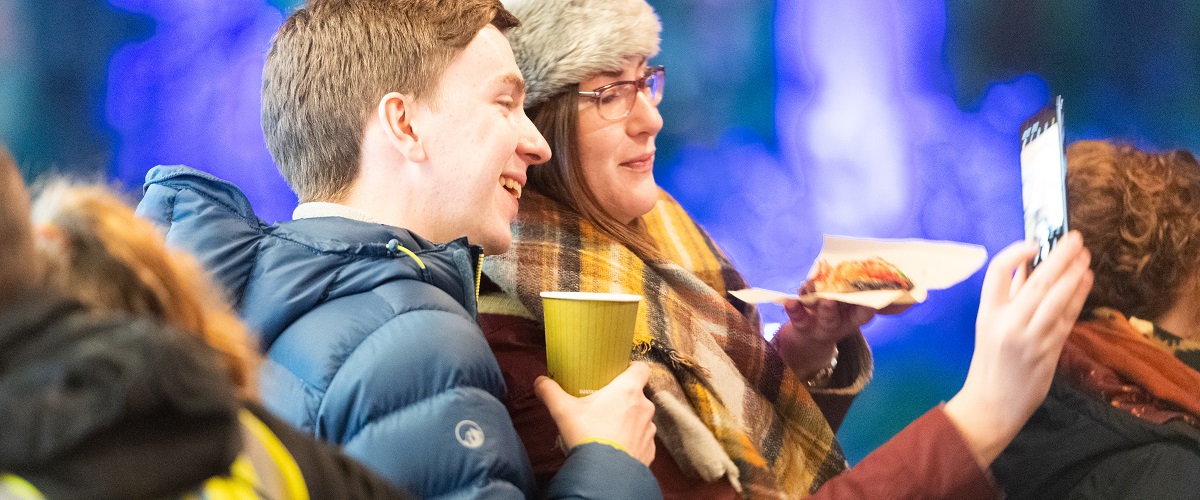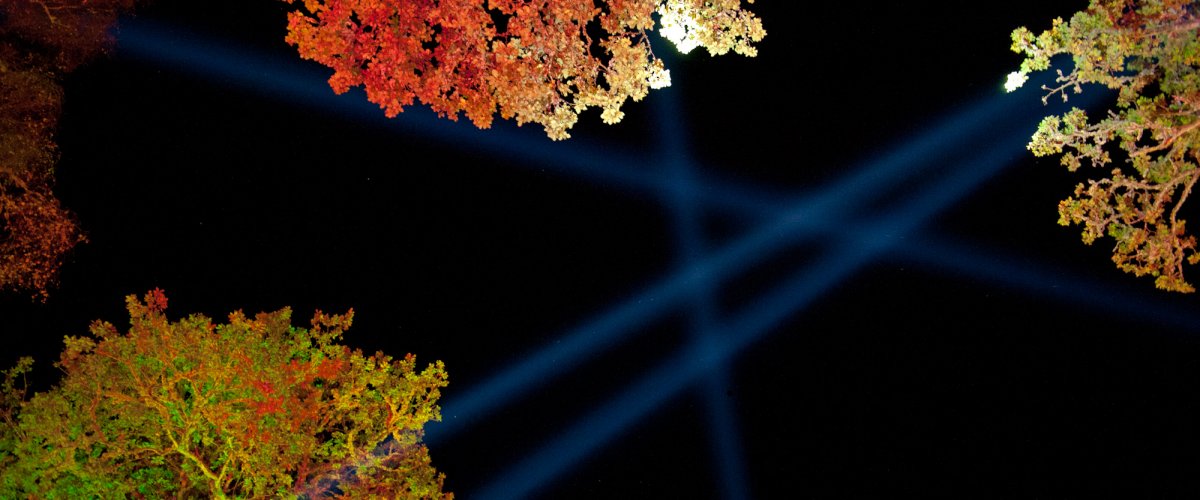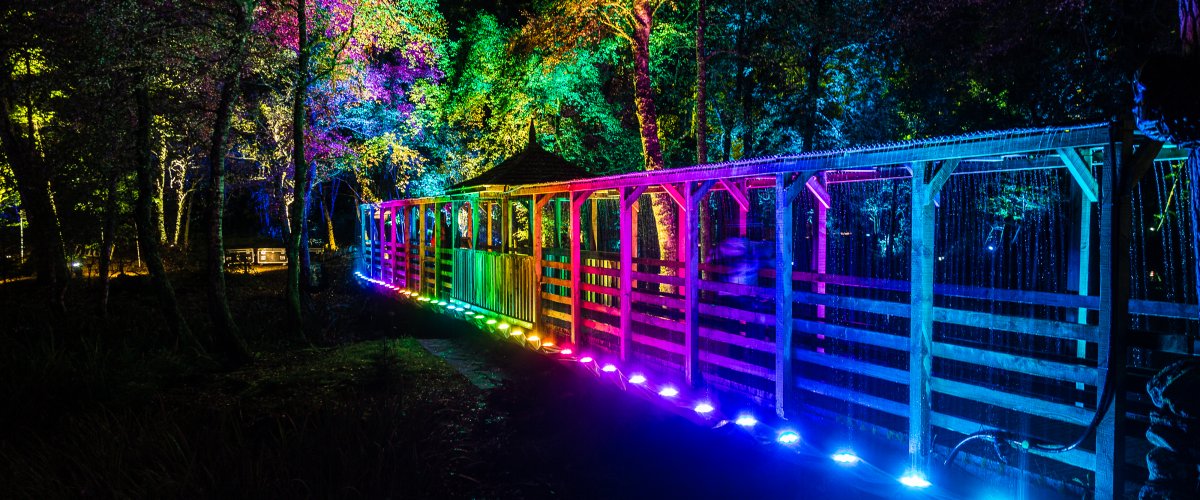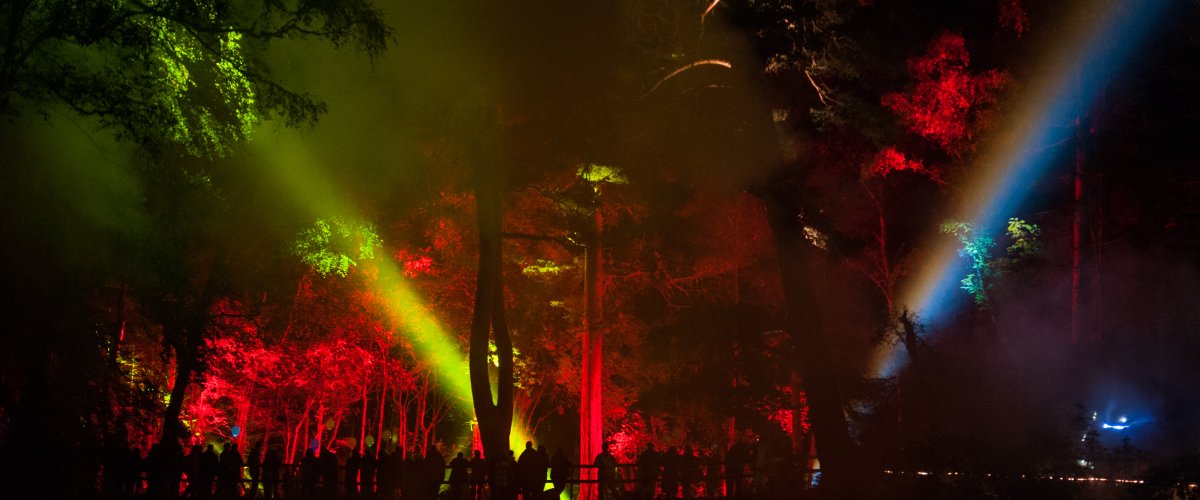 EnchantedForest19_Marketing_08
EnchantedForest_191002_17
Together. We create magic.
Returning October 2022.
Returning in October 2022, Scotland's favourite sound and light show, The Enchanted Forest, fuses creativity and nature together to deliver an unforgettable outdoor experience that will set your imagination alight.
Celebrating 20 Years.
Celebrating our 20th anniversary in 2022, The Enchanted Forest is renowned internationally as a trailblazer of son et lumiere displays, with thousands of visitors travelling to Scotland from around the globe to see our event every year.
Together.
Our 20th anniversary show, Together, has been inspired by the hopeful public mood of togetherness that so many are now enjoying after such a long time apart.
During your visit to The Enchanted Forest you will be transported to a unique and inspirational place in time, where people of all ages can really come together, to interact with, and experience the forest as your awe-inspiring playground.
A must-see show.
Over the last two decades more than 600,000 visitors have flocked to The Enchanted Forest making it a must see for families across the country.
The event has swept the board at a number of prestigious award ceremonies over its 20 year history including Best Cultural Event at the VisitScotland Regional Awards in 2018, Best Outdoor Festival at the Scottish Outdoor & Leisure Awards 2017, Best Cultural Event at the UK Event Awards 2016, Scottish Rural Award for Tourism & Hospitality in 2016, Scottish Thistle Award for Best event in 2015, the Event Management Grand Prix, and Best Cultural Event at the Scottish Event Awards.
Fusing together the talents of some of the UK's leading production companies The Enchanted Forest creates a dazzling palette of colour within an innovative design, all choreographed against an original music score. Perfect for exploring the stunning autumnal woodland setting of Forestry & Land Scotland's Faskally Wood near Pitlochry.
Together: We create magic.