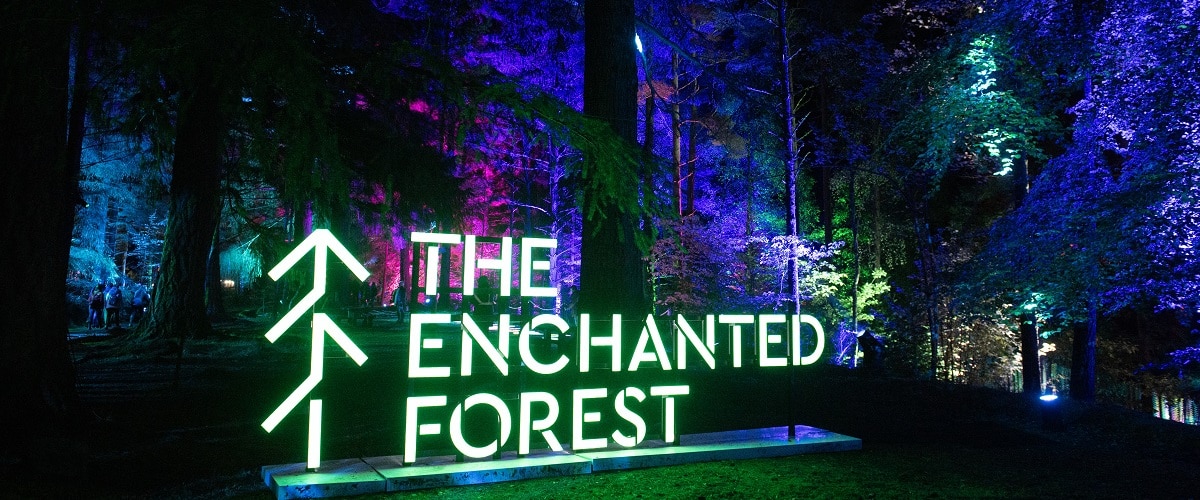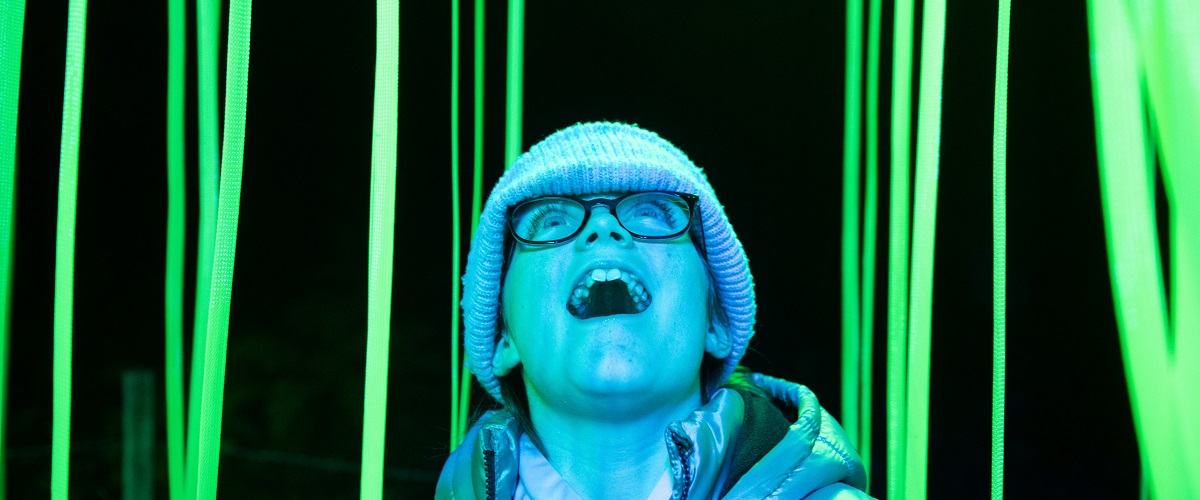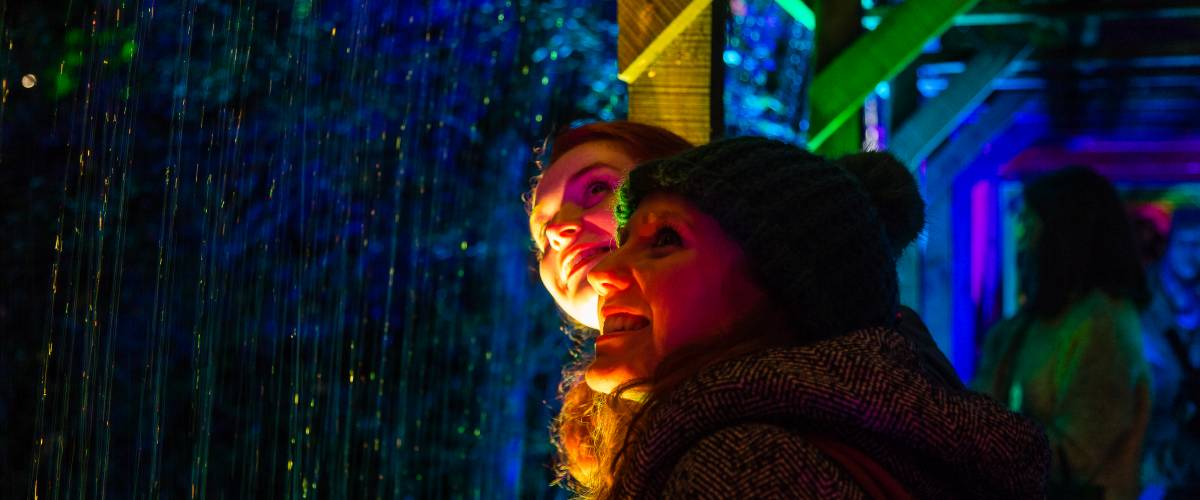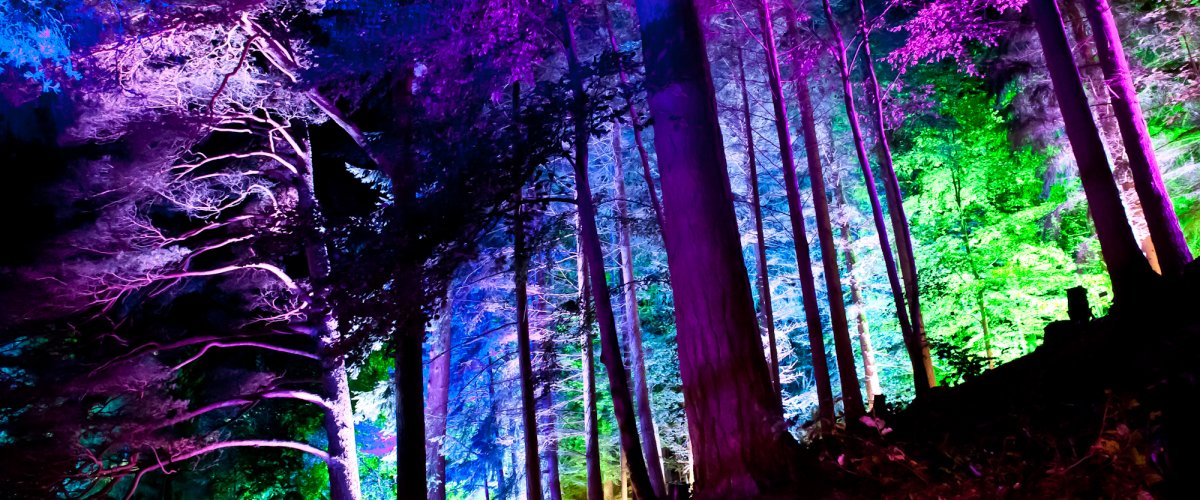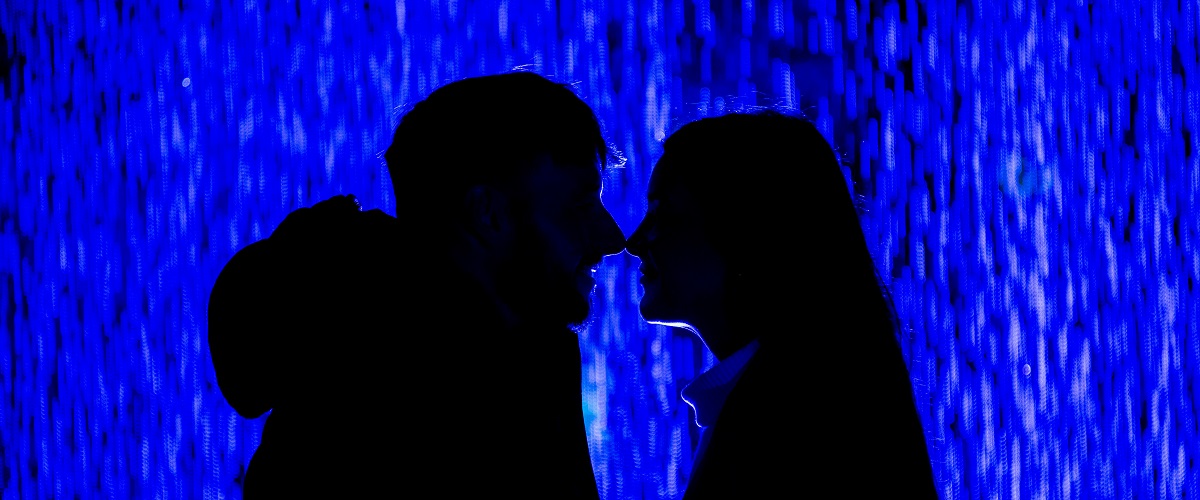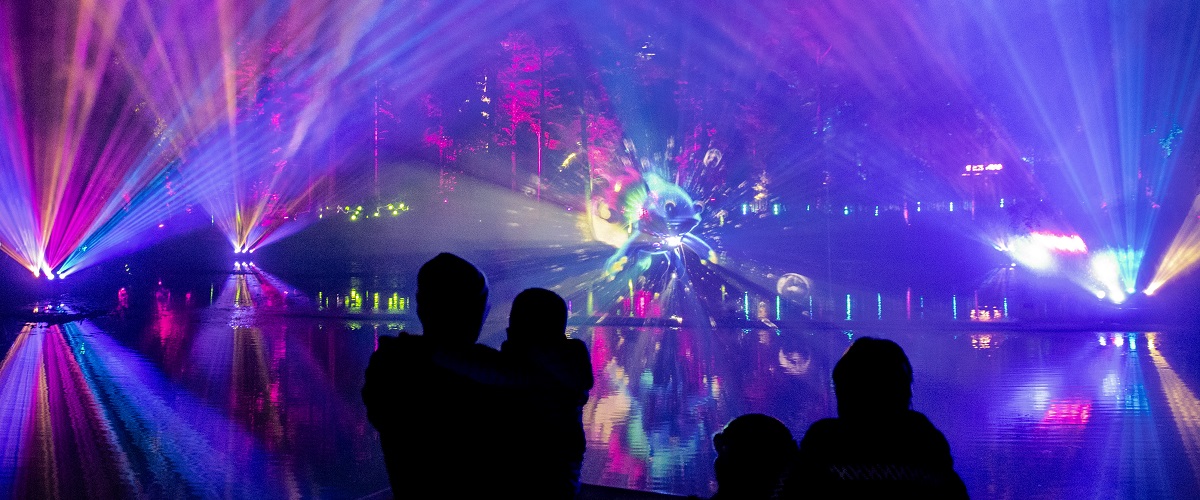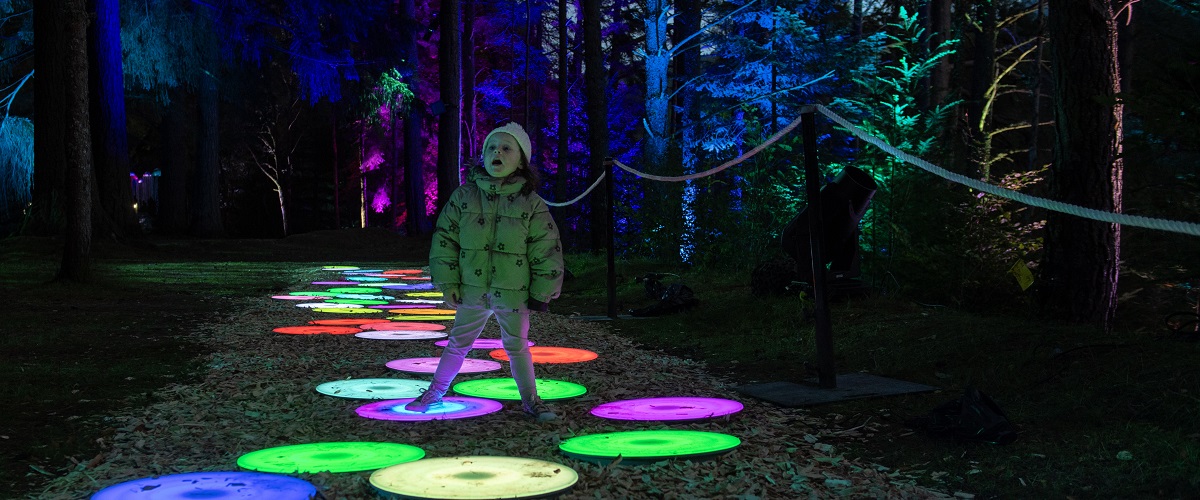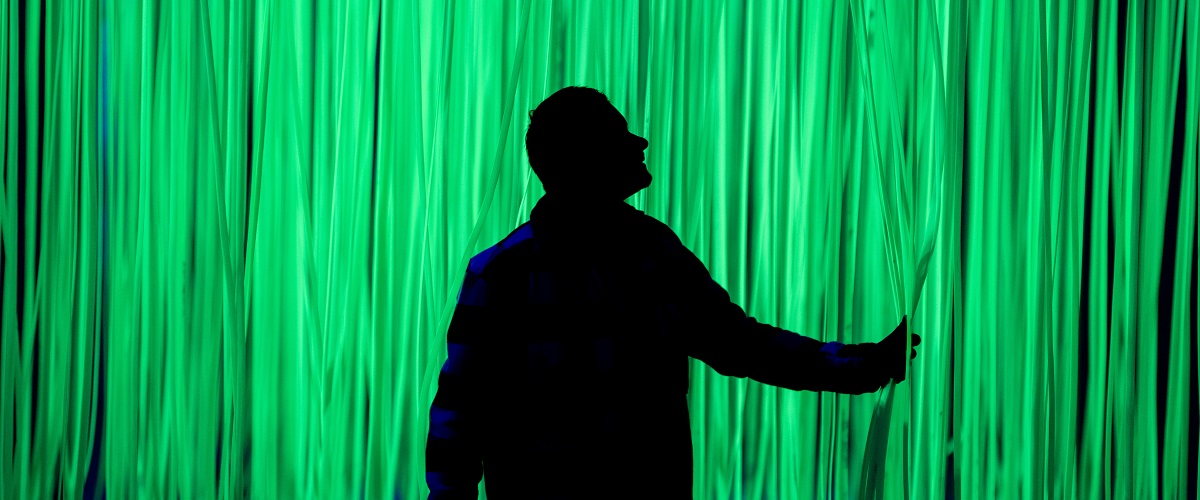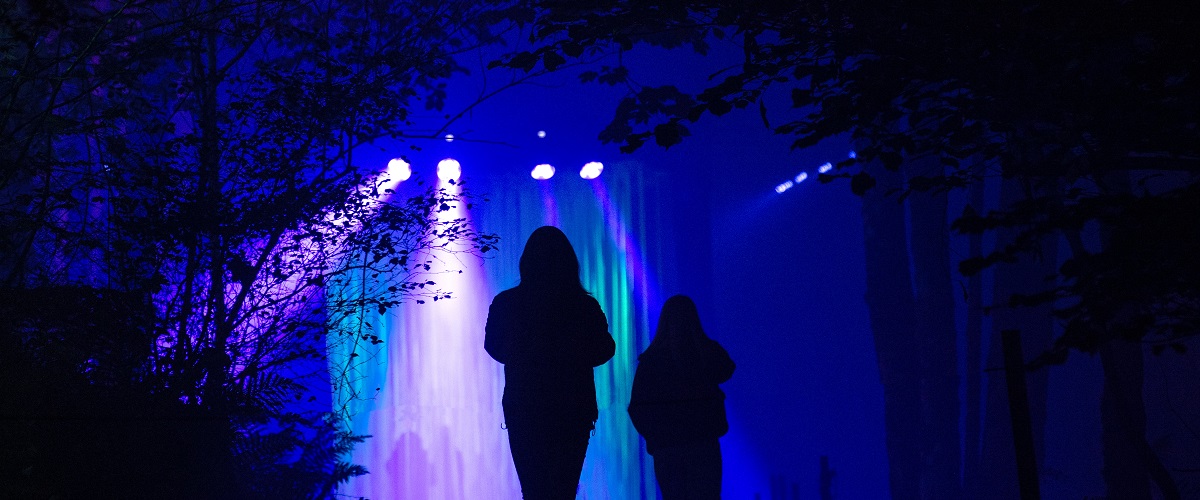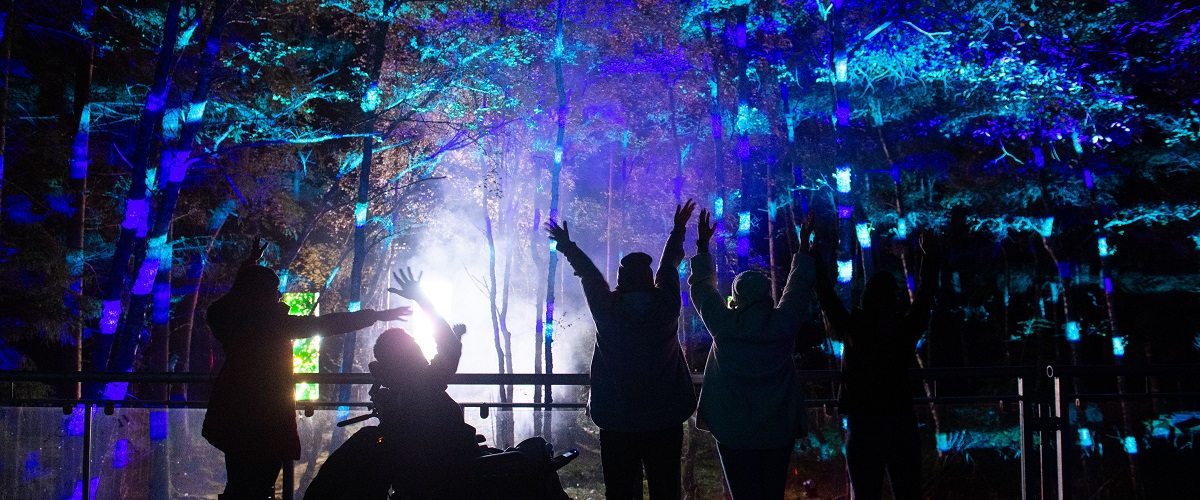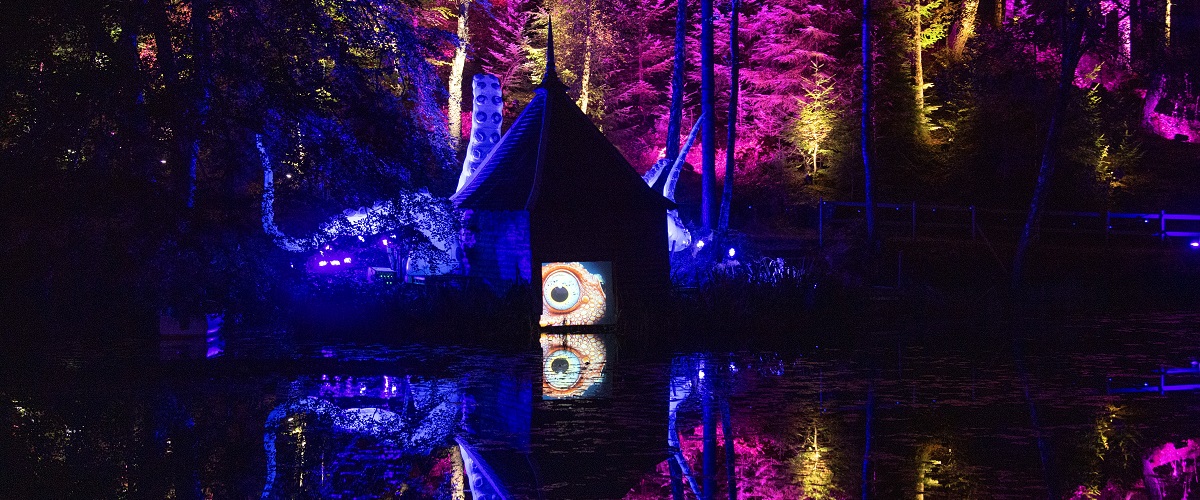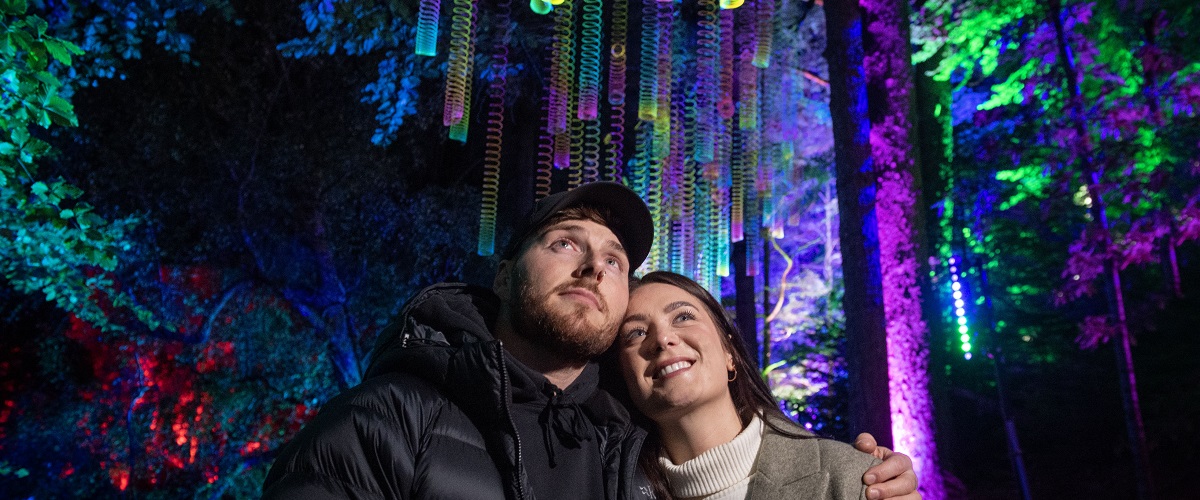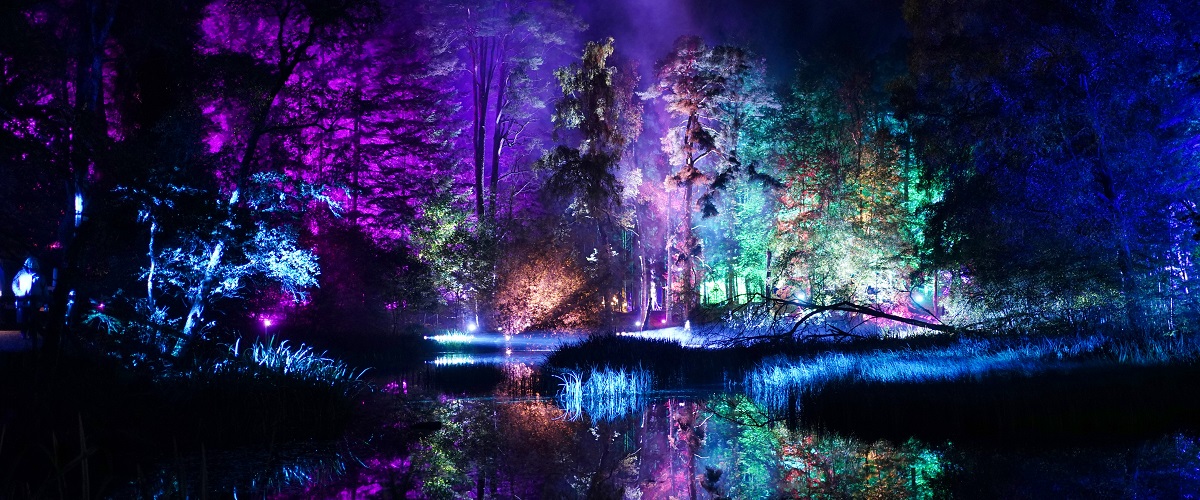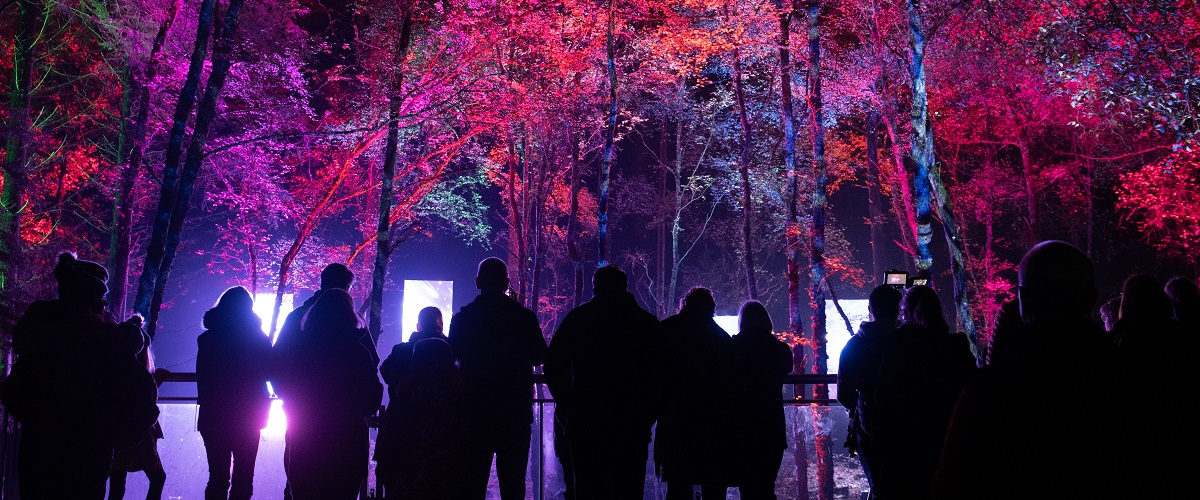 LM_The Enchanted Forest - Preview Night - 030 - Copy
LM_The Enchanted Forest - Preview Night - 096 - Copy
LM_The Enchanted Forest - 009
LM_The Enchanted Forest - 006
LM_The Enchanted Forest - 002
LM_The Enchanted Forest - 108
LM_The Enchanted Forest - Preview Night - 143
LM_The Enchanted Forest - 017
LM_The Enchanted Forest - 011
LM_The Enchanted Forest - 001
LM_The Enchanted Forest - Preview Night - 183
LM_The Enchanted Forest - Preview Night - 108 - Copy
Pitlochry is ideally located for travel to and from most regions of the UK and central Scotland
Our Shuttle Departure Point is a short 2 minute walk from Pitlochry Train Station with regular Scotrail services connecting from:
Glasgow (Journey Duration 1h 45mins)
Edinburgh (Journey Duration 2h)
Inverness (Journey Duration 1h 45mins)
Perth (Journey Duration 35mins)
Dundee (Journey Duration 1h)
Aberdeen (Journey Duration 3h)
Newcastle (Journey Duration 3h 40m)
Pitlochry is also well served by rail services from London King's Cross including overnight Sleepers.
For real-time rail travel information visit Trainline, Europe's leading train and coach app.
Pitlochry is well placed on main bus routes to and from Inverness, connecting all of Britain's major cities. Route information is available from Stagecoach locally and nationally via Citylink and Megabus
*You may also be interested in booking a seat at www.fillmybus.com if you are travelling from Perth, Glasgow or Edinburgh*
The main A9 trunk road runs through the heart of the area and Pitlochry.
No parking is available on site at Faskally Wood – shuttle travel to The Enchanted Forest is provided to all ticket holders.
There are parking facilities in Pitlochry, please check out our parking information page for more information.
The petrol station in Pitlochry closes at 10pm so if you are running low on fuel for your return journey, we recommend filling up when you arrive in Pitlochry and not leaving it until after you have attended the show.