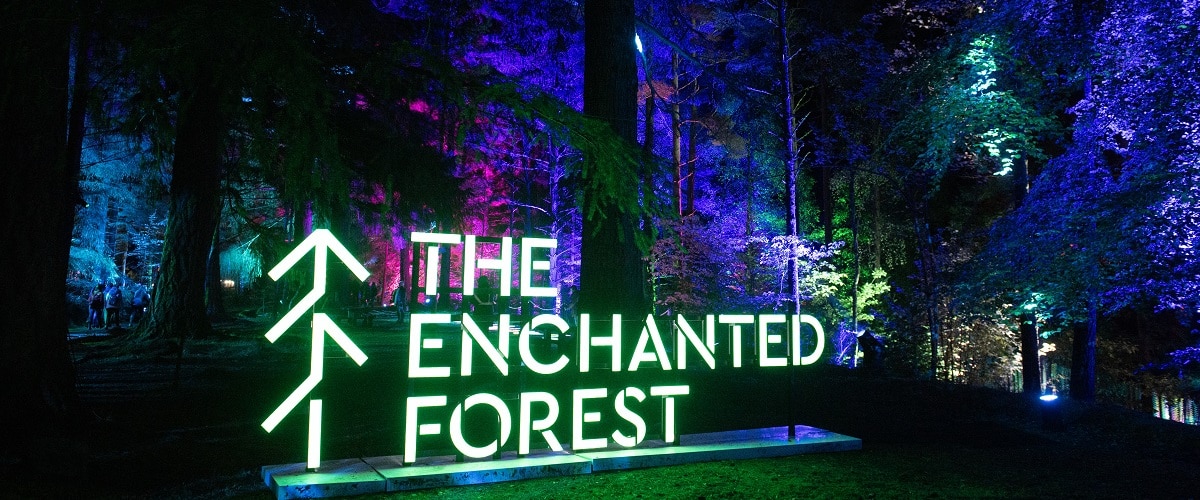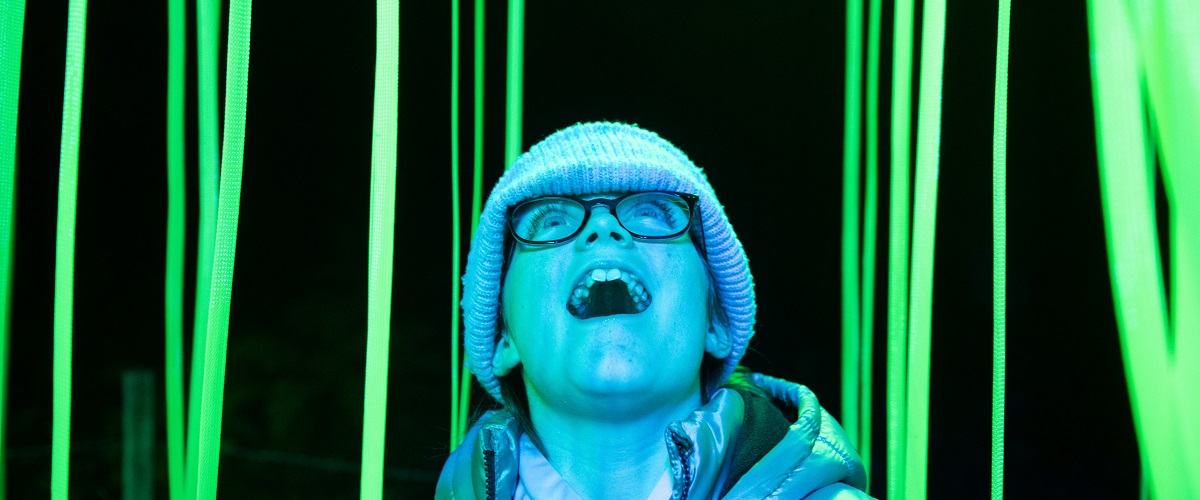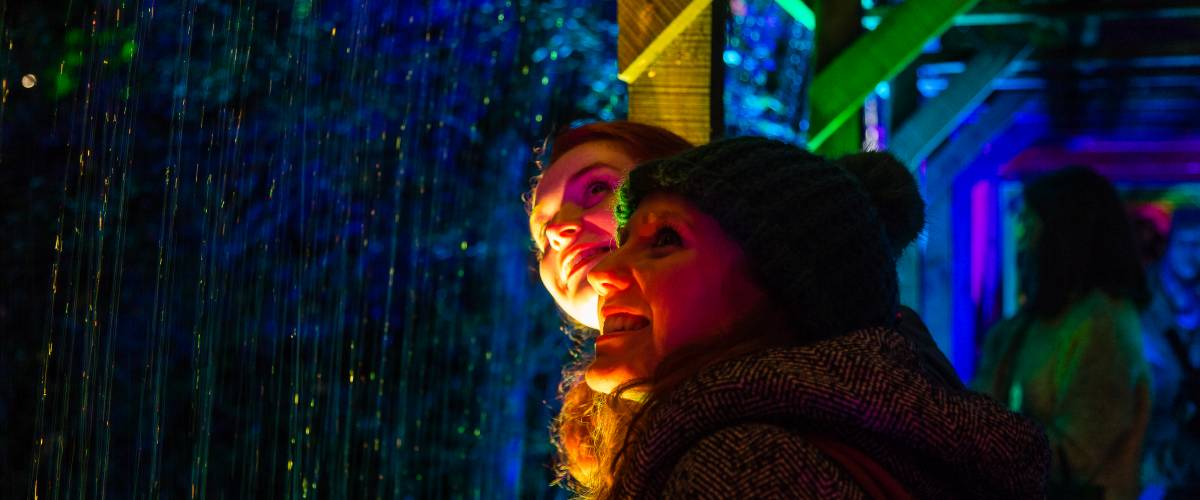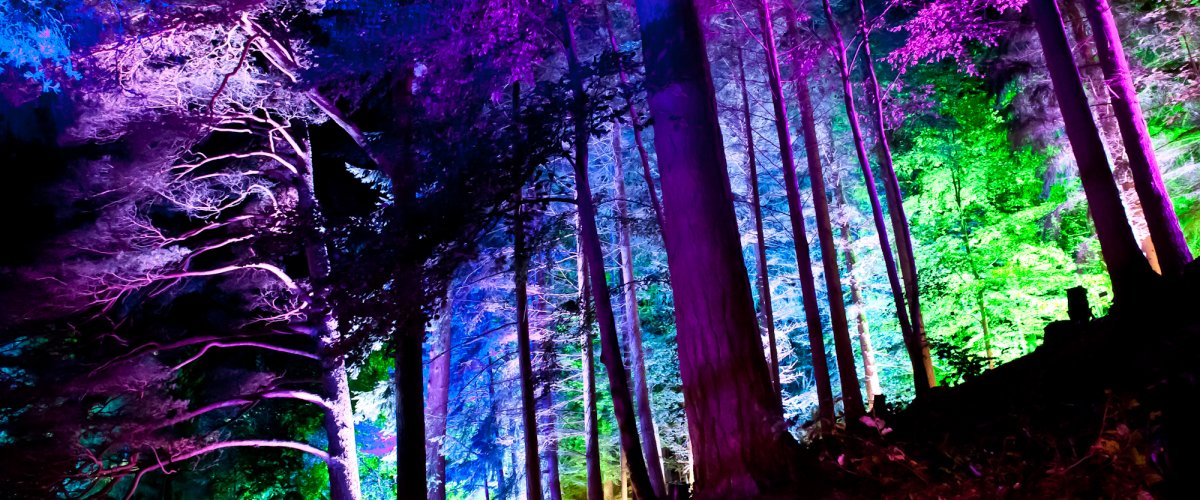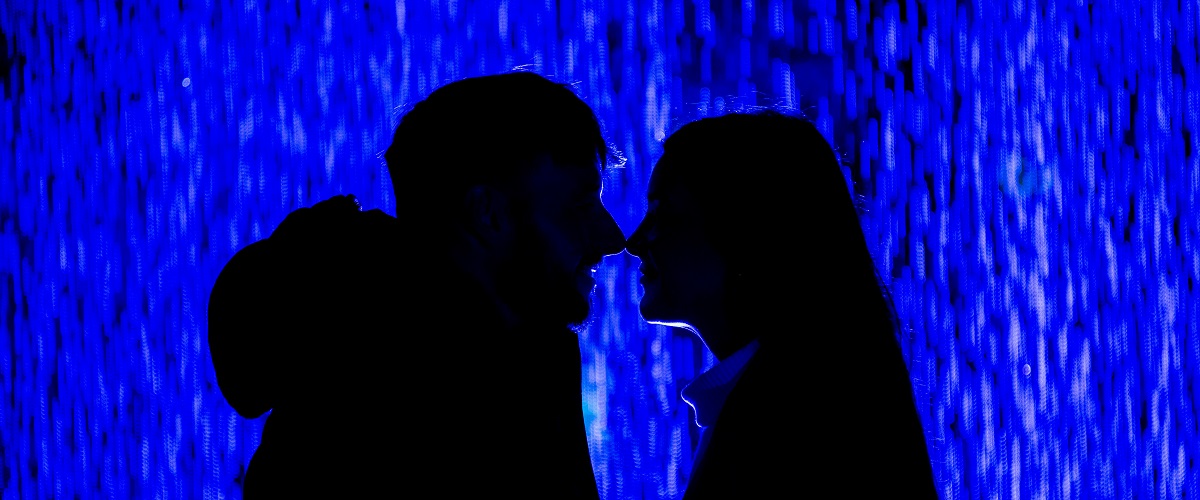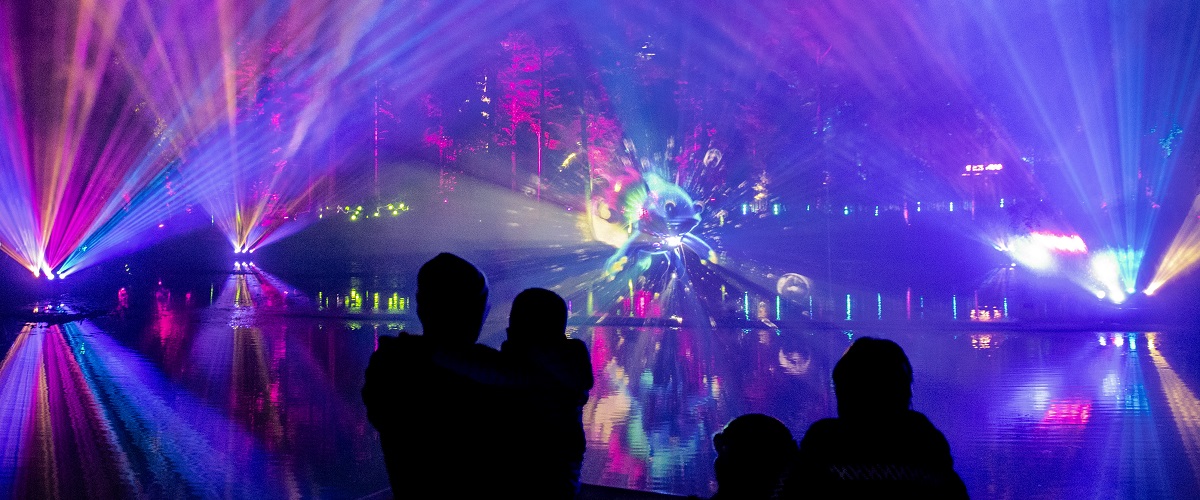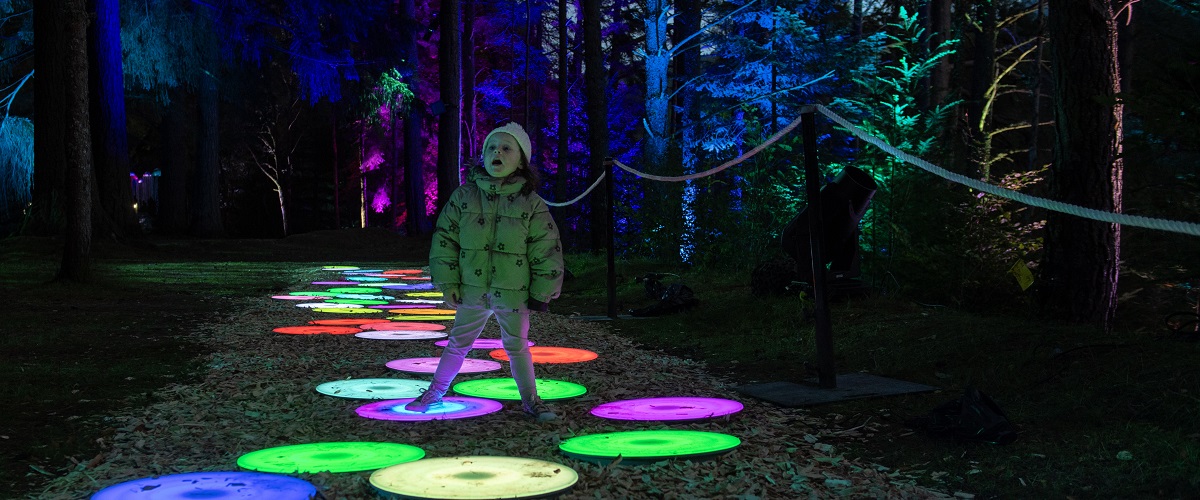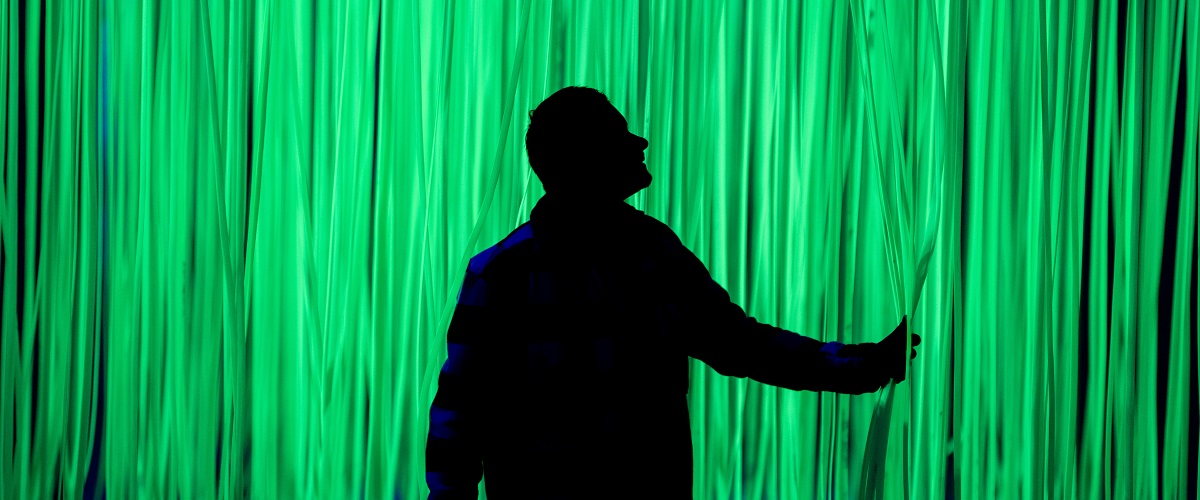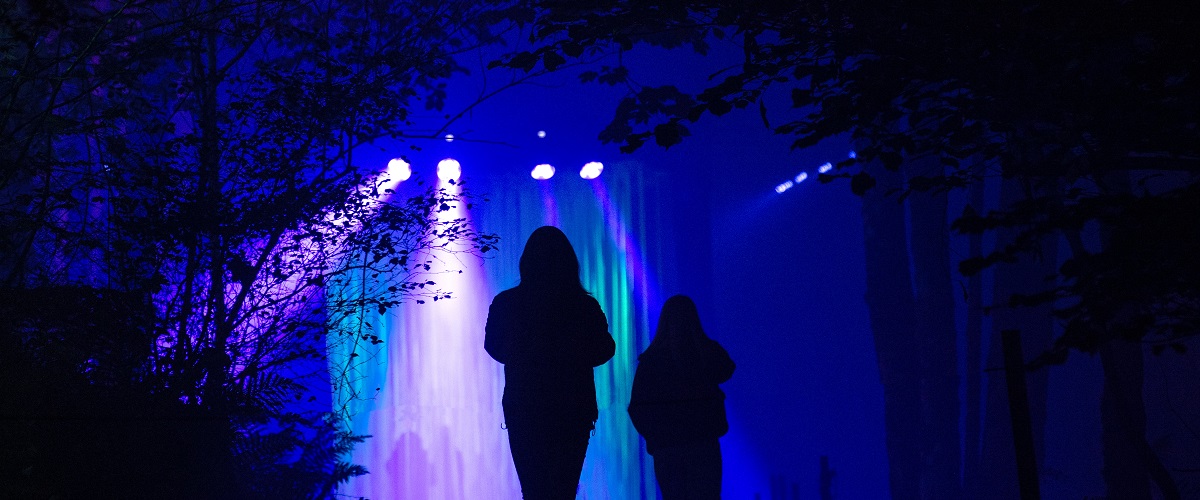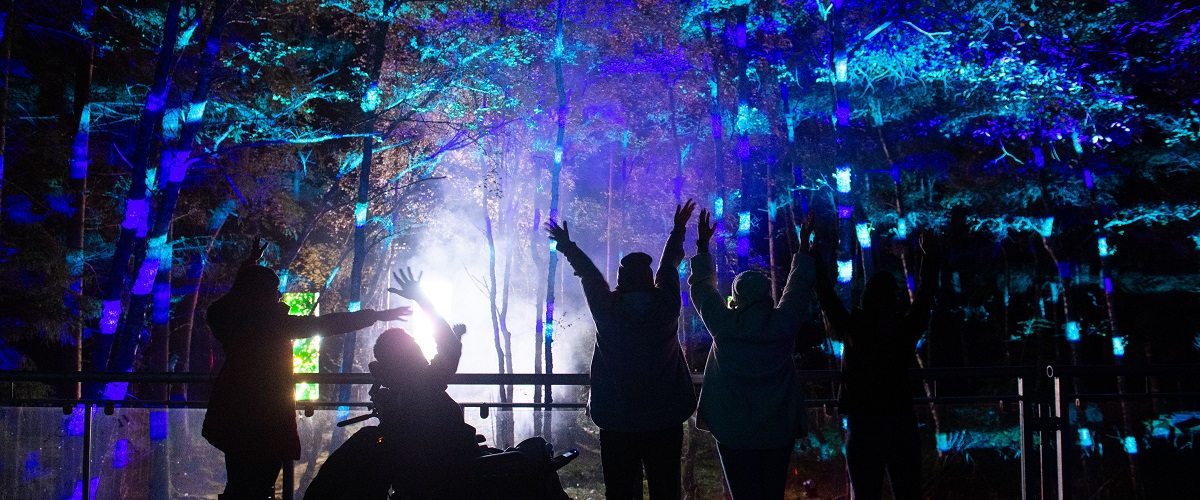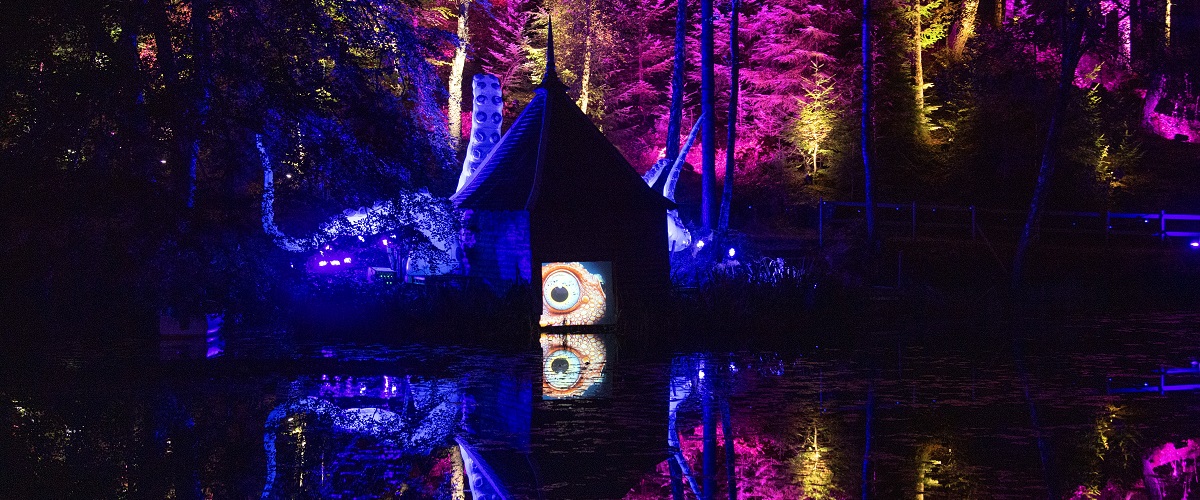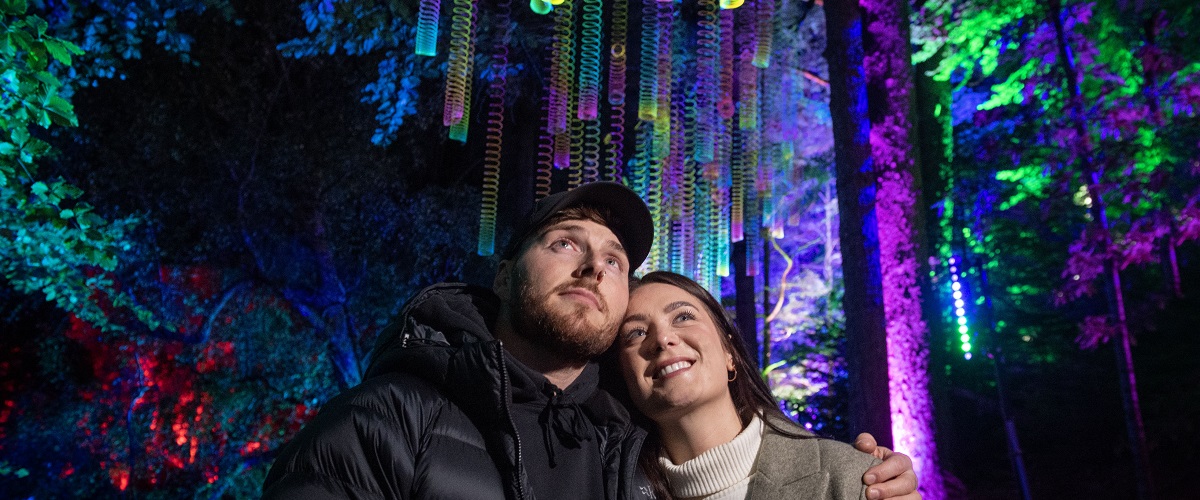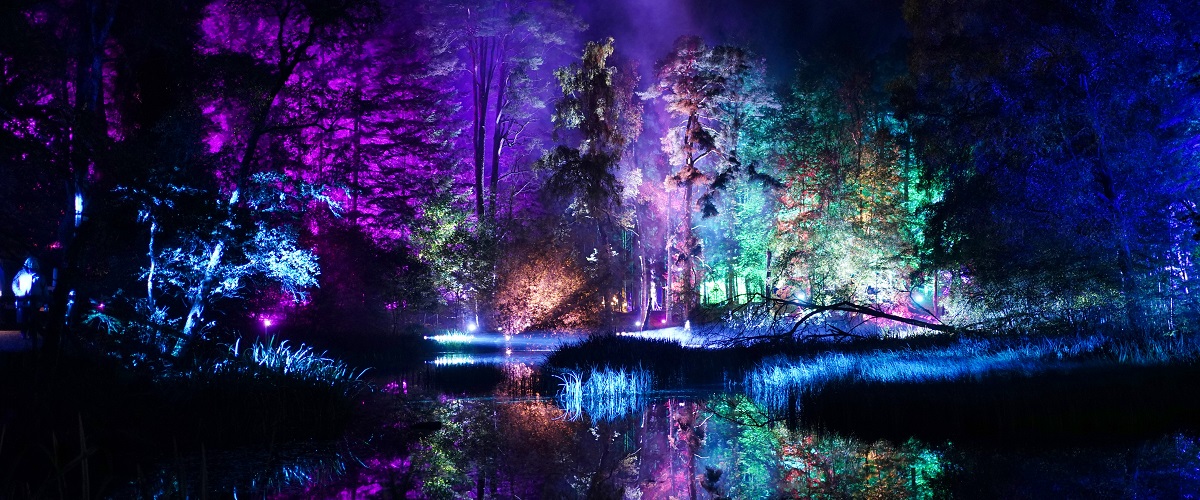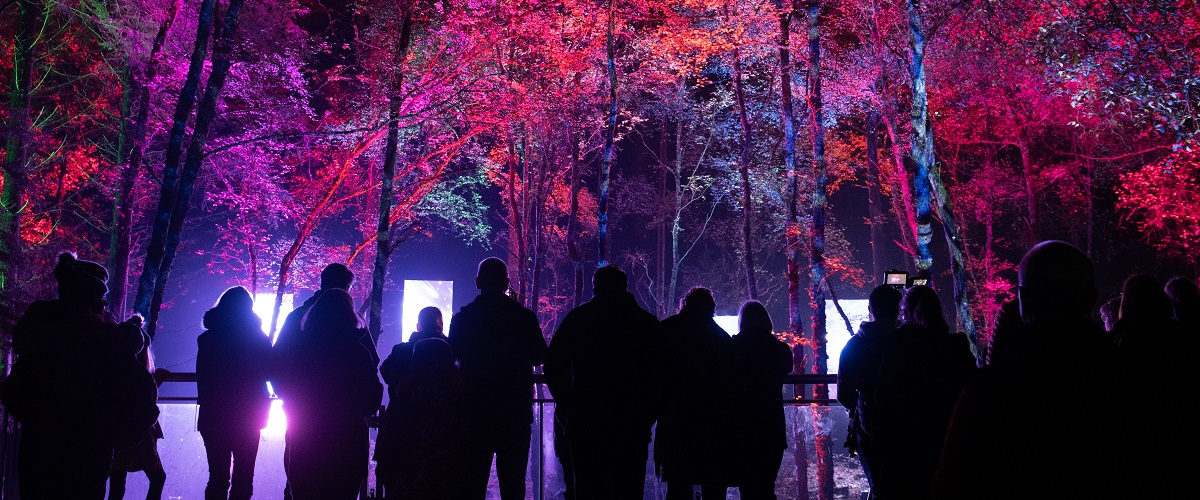 LM_The Enchanted Forest - Preview Night - 030 - Copy
LM_The Enchanted Forest - Preview Night - 096 - Copy
LM_The Enchanted Forest - 009
LM_The Enchanted Forest - 006
LM_The Enchanted Forest - 002
LM_The Enchanted Forest - 108
LM_The Enchanted Forest - Preview Night - 143
LM_The Enchanted Forest - 017
LM_The Enchanted Forest - 011
LM_The Enchanted Forest - 001
LM_The Enchanted Forest - Preview Night - 183
LM_The Enchanted Forest - Preview Night - 108 - Copy
There will be ample catering options on site at The Enchanted Forest for those visitors who're feeling peckish.
From fresh wood-fired pizzas to fish and chips, and sweet snacks, and not to mention some lovely toasted marshmallows, there will be something for everyone.
Gluten free, vegan, and vegetarian options are available. Please check the menus for more detail.