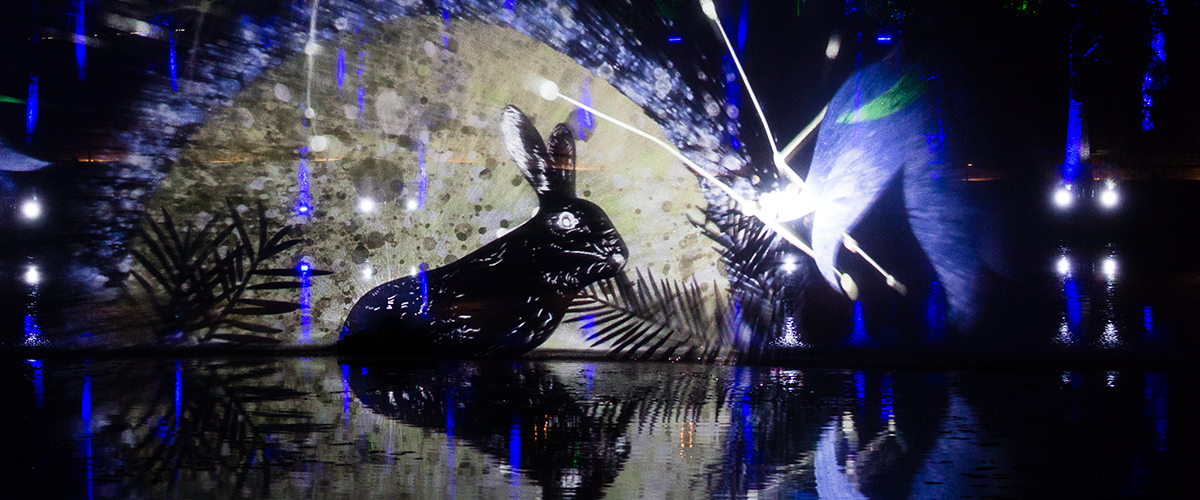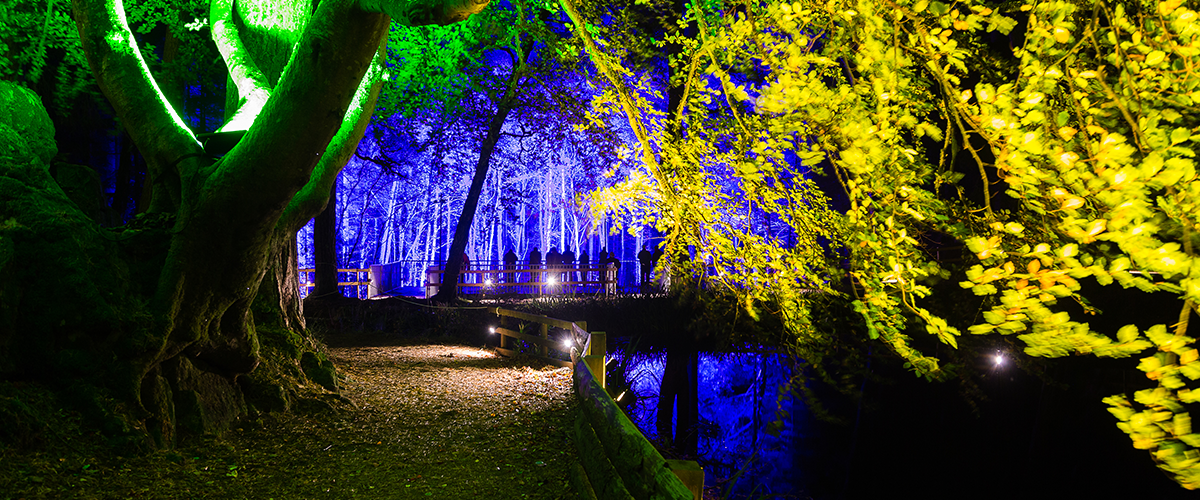 The History of Faskally Wood
Faskally Wood was created in the 19th century by Archibald Butter, who later built his estate here. The vegetation in the early part of the 20th century consisted of European beech, Douglas fir, European larch, Norway spruce, and Scots pine.
The entire estate was acquired by the Forestry Commission, and Faskally House was used as a forestry training centre until the late 1960s. Young foresters were trained to repair woodlands ravaged by felling for the war effort, and the wood was perfect for testing new ideas, including mixtures of different types of trees and creation of diverse woodland structures.
Our Tree Species
Faskally Wood is part of the Tay Forest Park, and currently has 23 species of trees such as Douglas fir, silver firs, wild cherry, and oak. Some trees are more than 200 years old. Within Faskally Wood and close to the car park and picnic site, lies the wonderfully tranquil Loch Dunmore, with its boat house and picturesque timber footbridge.
The Enchanted Forest was set up by James McDougall of Forestry Commission Scotland in 2002 as part of a push to encourage more people to use woodlands as a place for recreation and to raise the profile of Perthshire. In 2010, the management of the event was passed to a community led organisation which now operates as The Enchanted Forest Community Trust.
About the Event
The Enchanted Forest is one of Scotland's biggest and most popular Autumn outdoor events. Faskally Wood used to welcome around 50,000 visitors annually. Thanks to the event's popularity and success, over 120,000 people now visit every year, encouraging more and more people to embrace Scotland's magnificent woodlands. As the show goes from strength to strength, supporting the ecology in Faskally Wood is vitally important to the continued success of The Enchanted Forest.
We have always been keen to ensure that the event has minimal impact on the beautiful environment in which we operate, and the wildlife who call Faskally Wood their home.