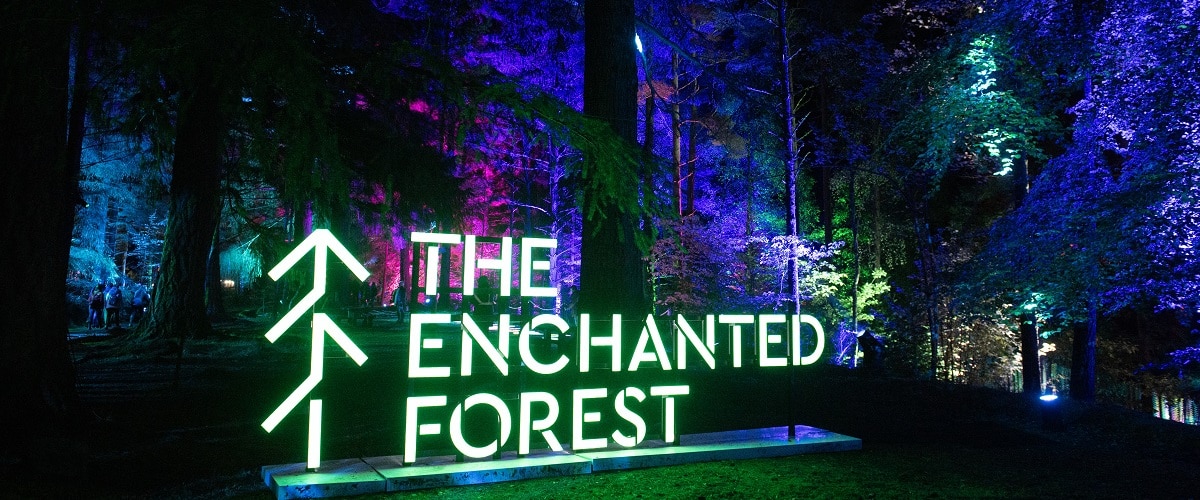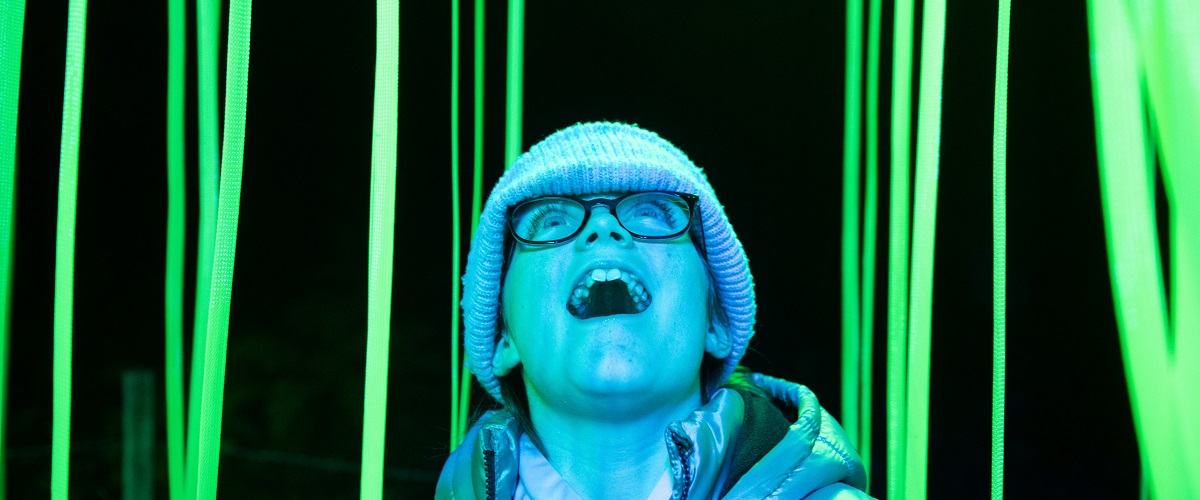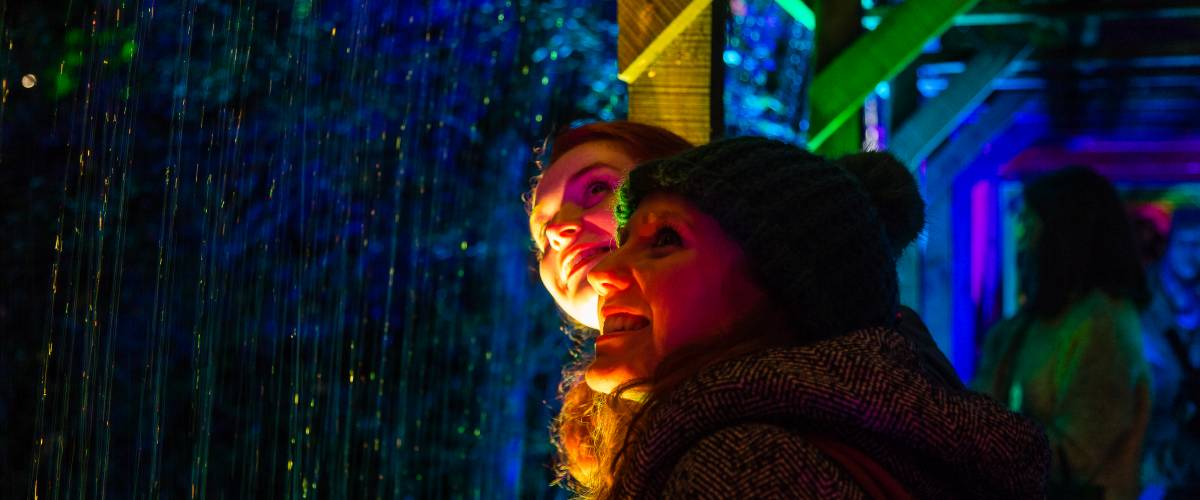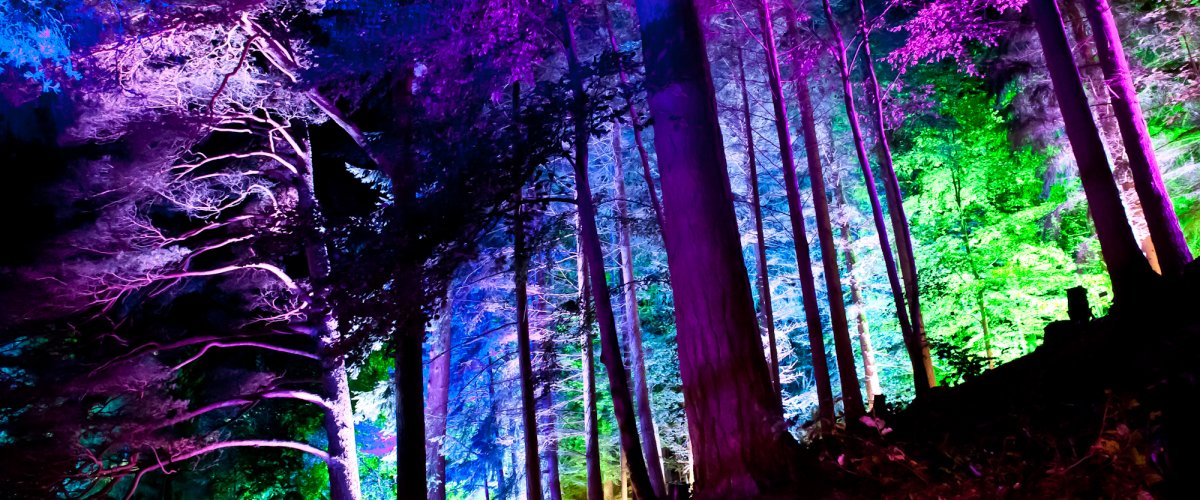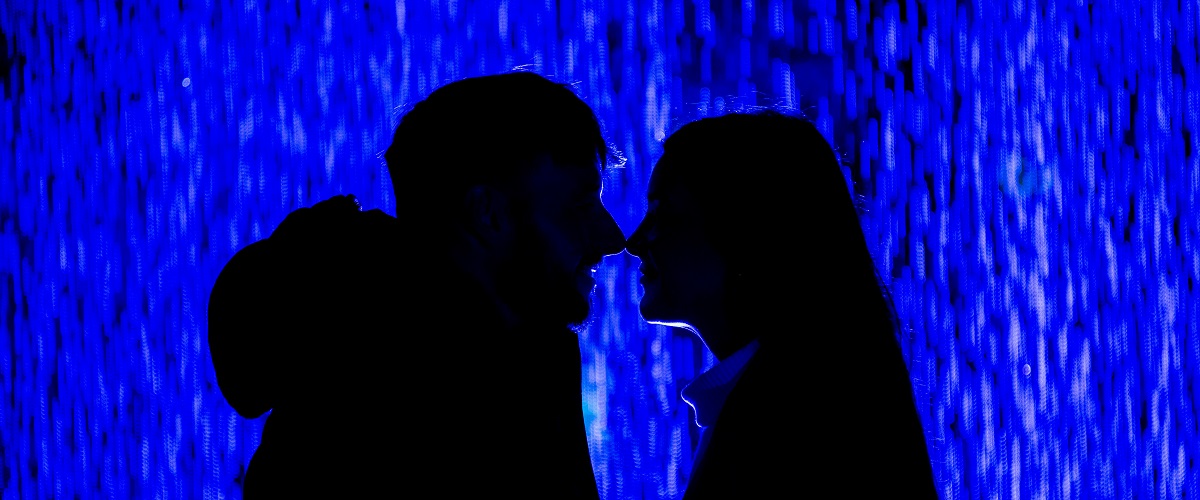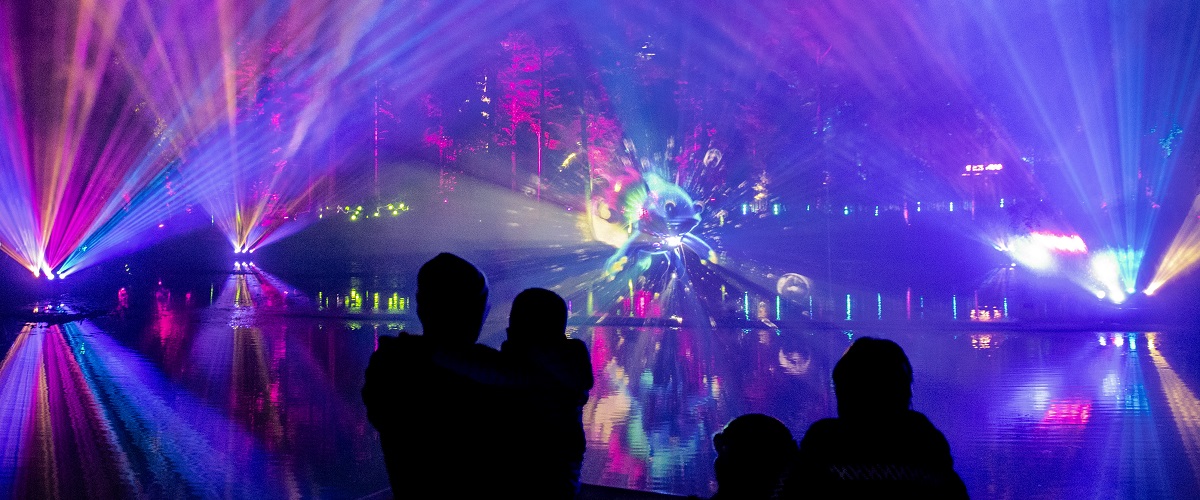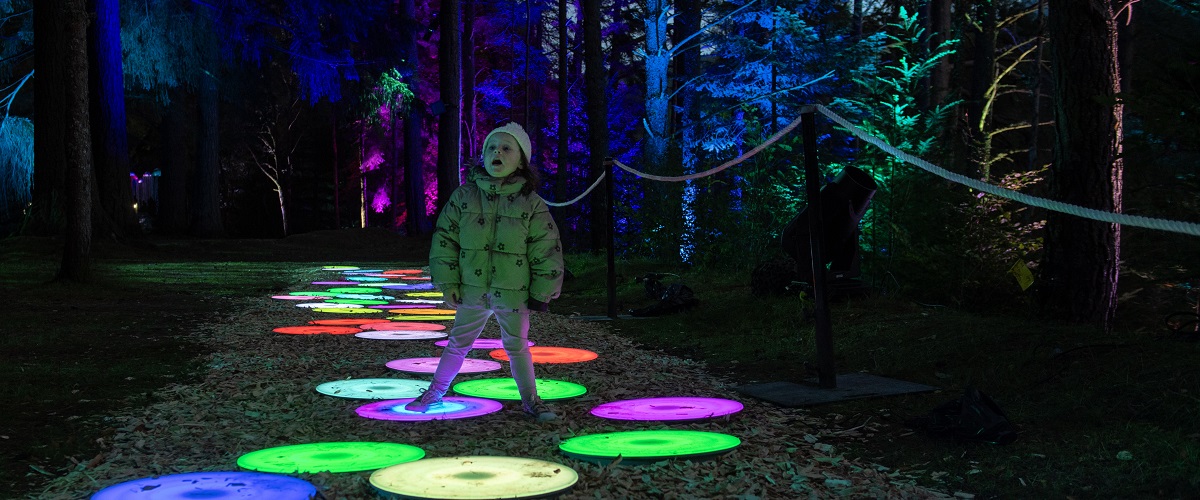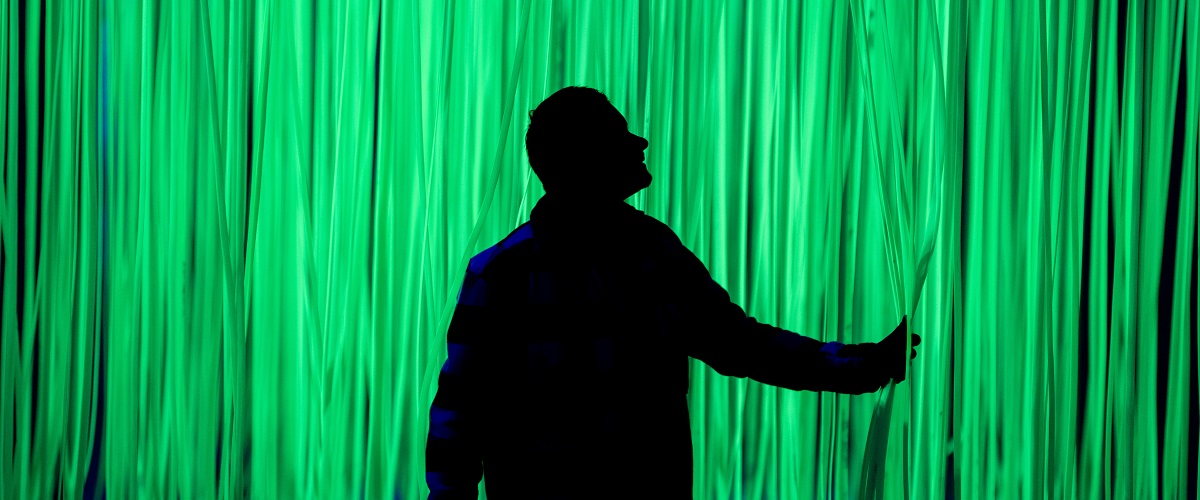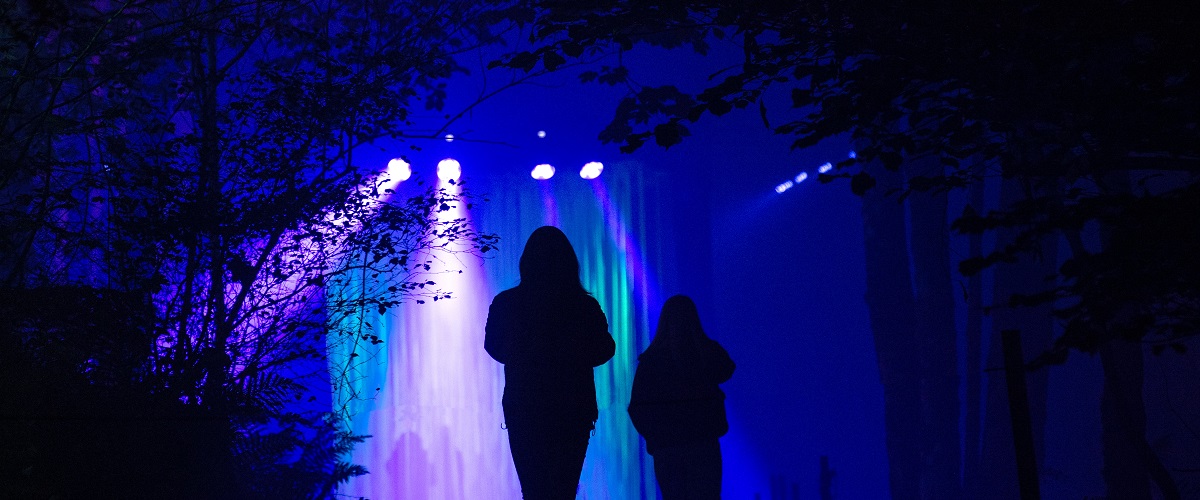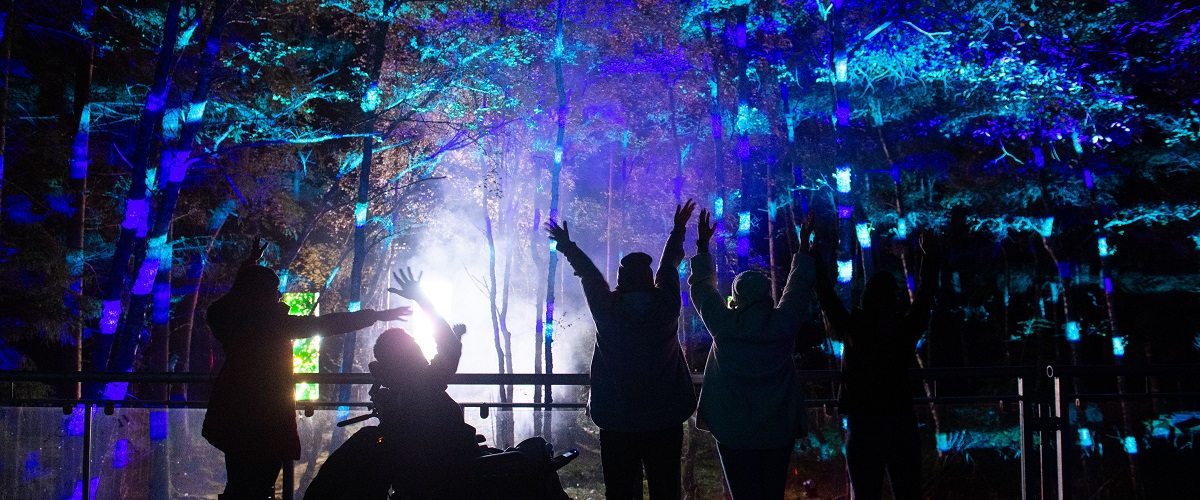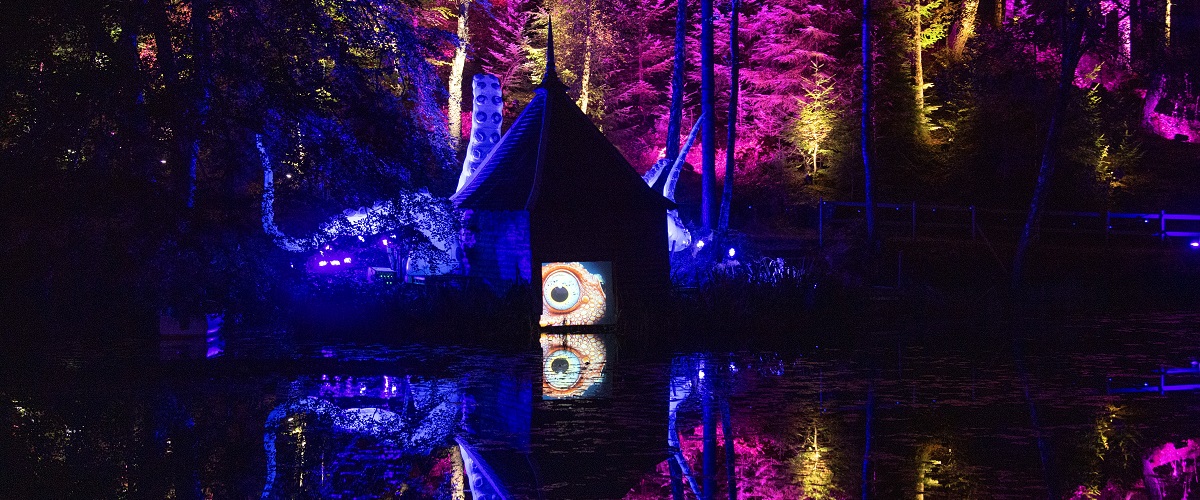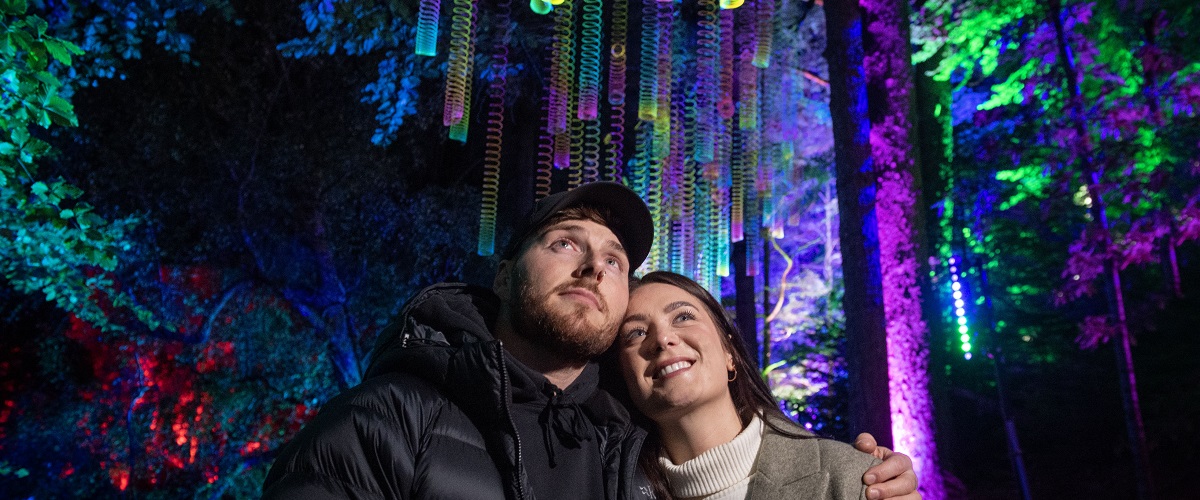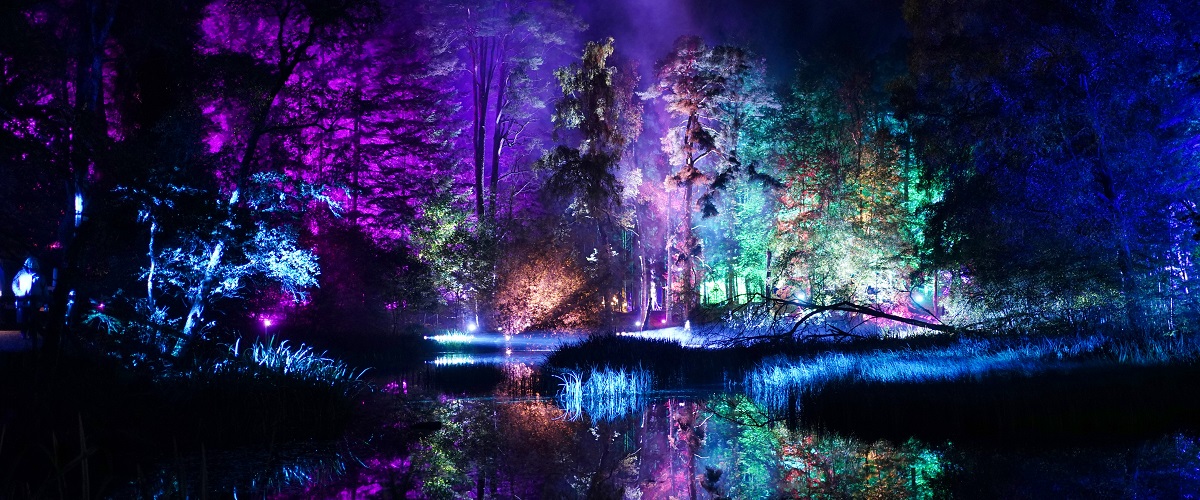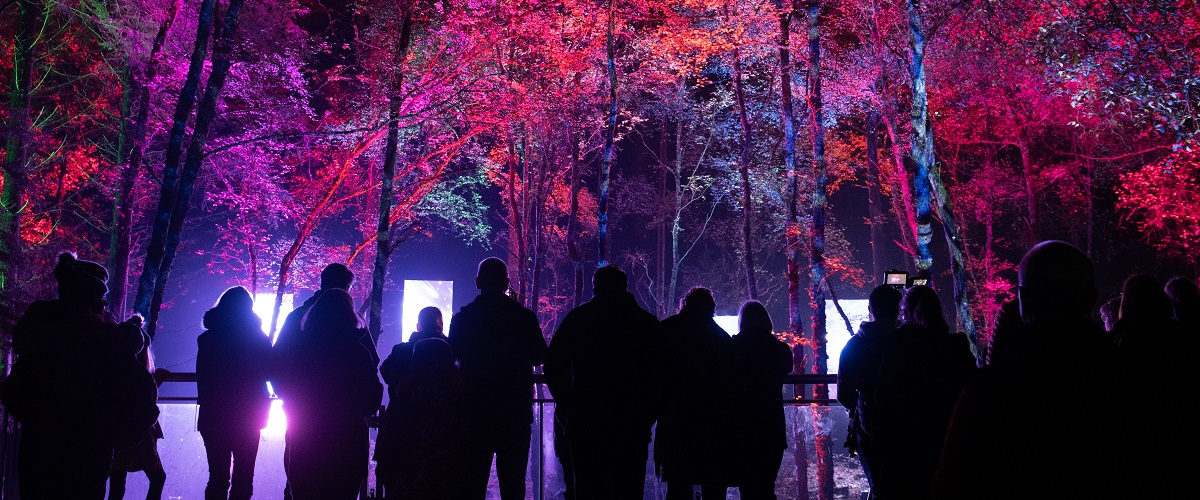 LM_The Enchanted Forest - Preview Night - 030 - Copy
LM_The Enchanted Forest - Preview Night - 096 - Copy
LM_The Enchanted Forest - 009
LM_The Enchanted Forest - 006
LM_The Enchanted Forest - 002
LM_The Enchanted Forest - 108
LM_The Enchanted Forest - Preview Night - 143
LM_The Enchanted Forest - 017
LM_The Enchanted Forest - 011
LM_The Enchanted Forest - 001
LM_The Enchanted Forest - Preview Night - 183
LM_The Enchanted Forest - Preview Night - 108 - Copy
Where to park in Pitlochry
There is NO vehicle access to The Enchanted Forest. Everyone is transported to the event by shuttle bus leaving directly from the New Fishers Hotel on Atholl Road in Pitlochry. Your shuttle bus transfer is included in your ticket.
If you are coming to Pitlochry by car, please be aware that the event is very popular and leave extra time to find parking in the town. Local traffic wardens actively patrol the area while the show is on, even after 6pm, so please be careful to park only in designated spaces and not in caravan spaces, and please park considerately in any residential areas.
There are several public car parks which are clearly signposted. Parking on the street is free of charge in the evenings however it is limited in Pitlochry.
For further information please download our parking information leaflet here.
Our Accessibility Bus  may better suit customers who have specific access needs, but who do not require wheelchair parking on site which is very limited. Our Accessibility Bus departs from Blair Athol Distillery and must be booked in advance. Accessibility Bus Customers are able to park at the distillery, close to the bus.
Where to park in Pitlochry
Join us on a quick video tour of Pitlochry's three main public car parks.
Wheelchair Parking Passes
Due to limited space, disabled parking on site is reserved for wheelchair users only. If you would like to request a Wheelchair Parking Pass please book your tickets online and then contact SEE Tickets Customer Services here with your booking reference number to request a pass.
Please be aware that passes are allocated on a first come, first serve basis, and are subject to availability.
Audience members with other access needs are politely requested to wait until we have released our Accessible Bus tickets in June.