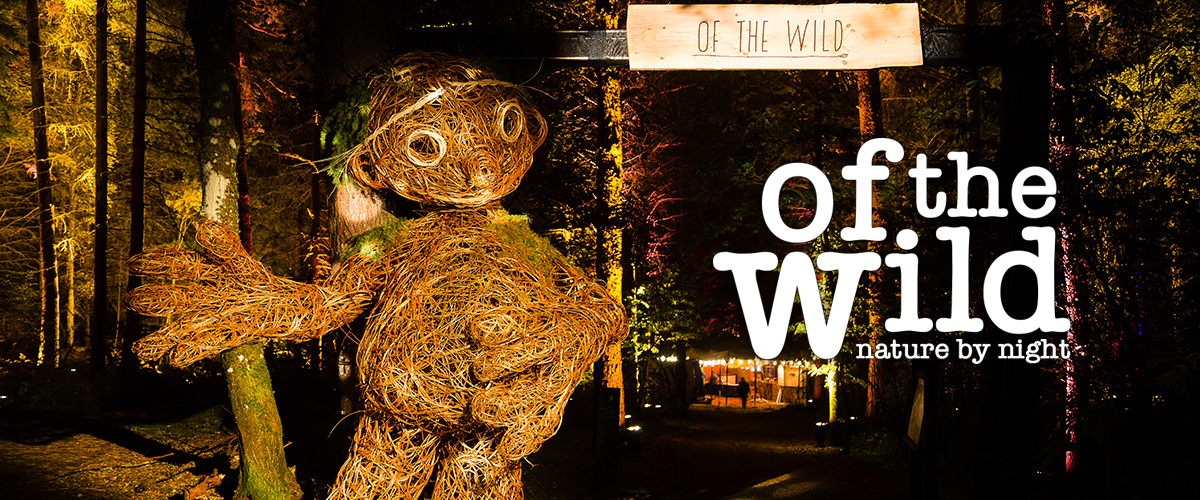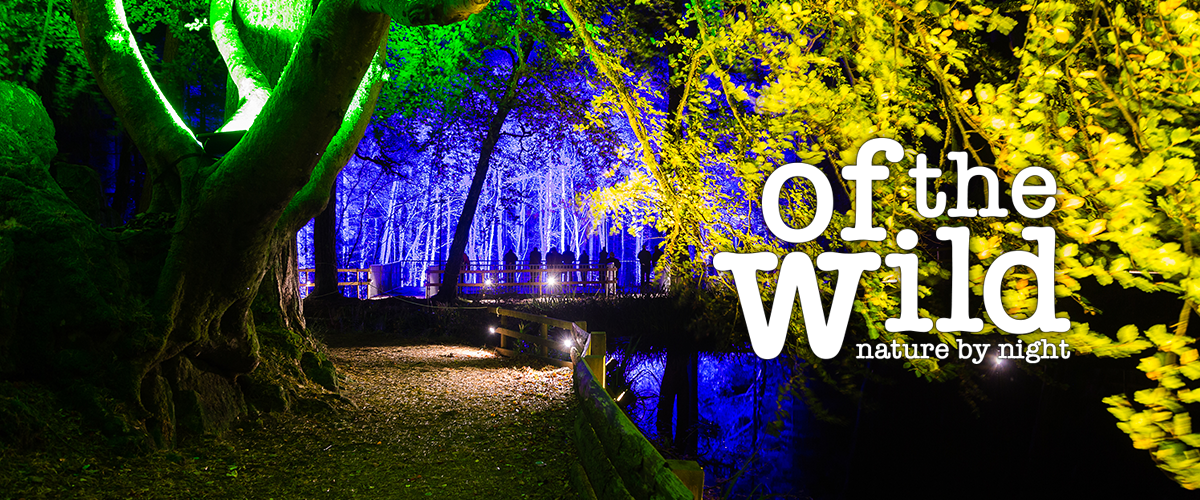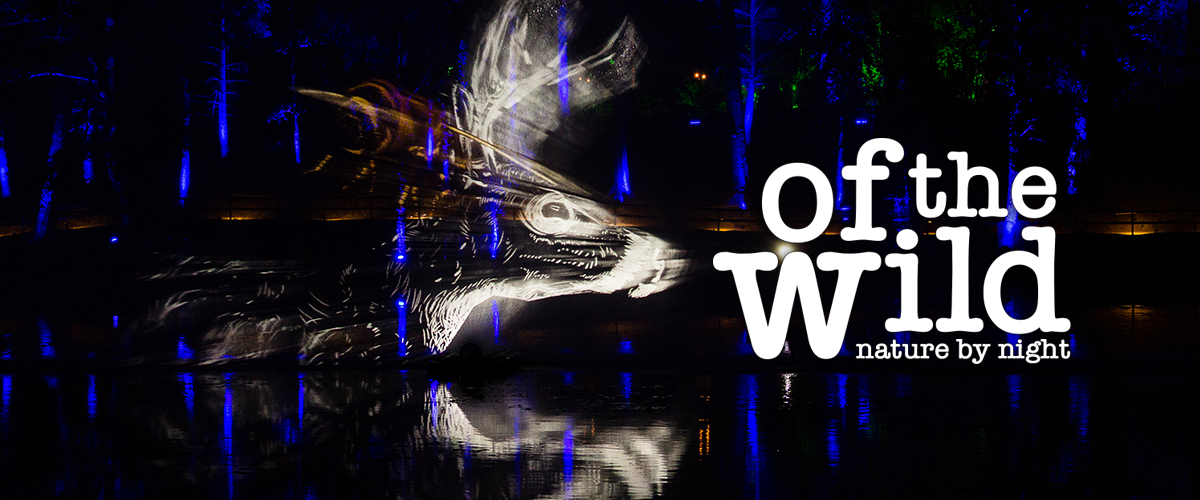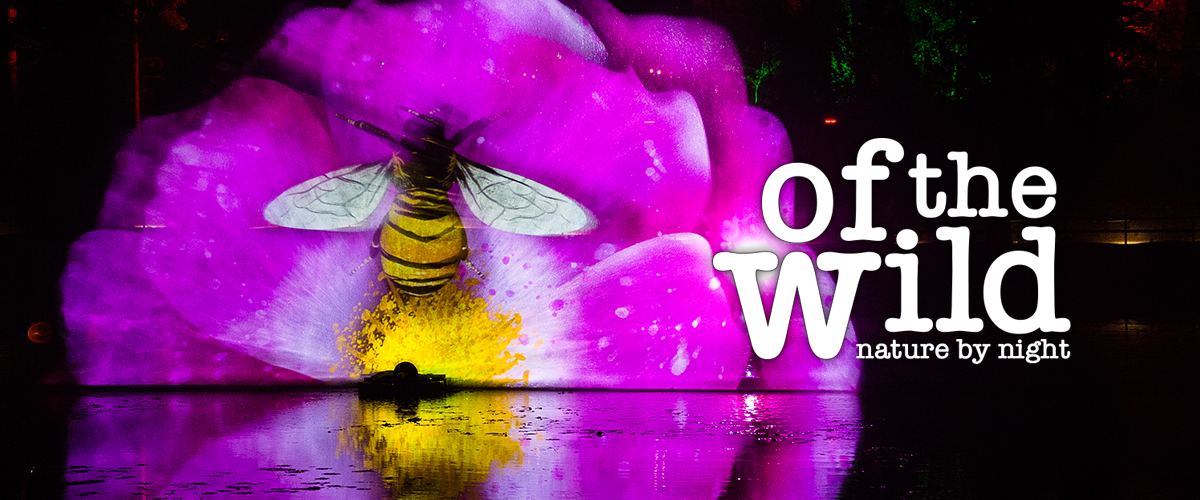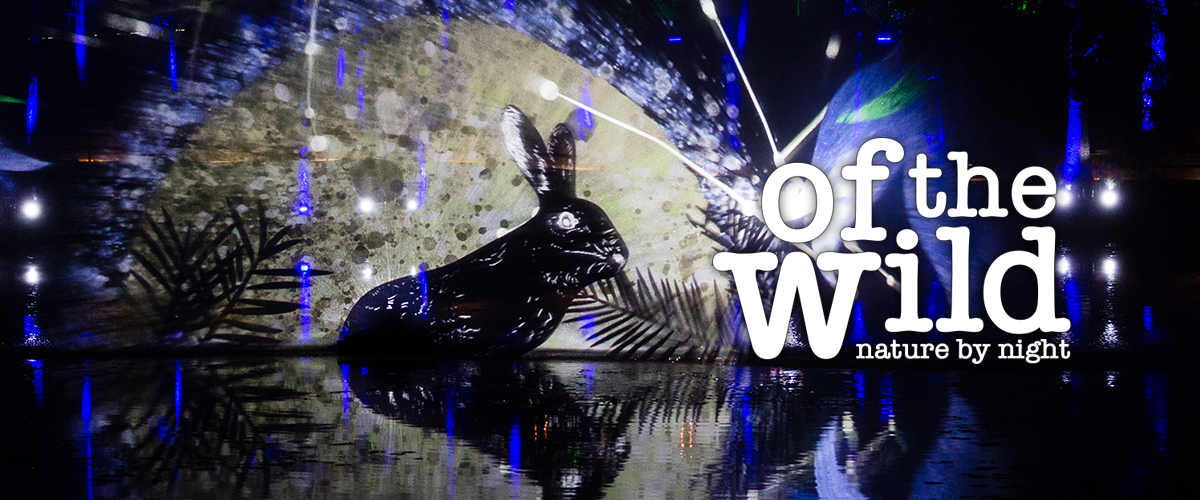 2018 Tickets are now SOLD OUT
Daily weather report...
Sunday 21st October
We are forecast some light rain and a gentle breeze in the forest this evening so make sure you wrap up warm, wear suitable footwear and enjoy the show.
The Enchanted Forest
Set amidst the stunning Autumn woodland of Forestry Commission Scotland's Faskally Wood in Highland Perthshire, The Enchanted Forest is Scotland's premier sound and light event.
Current winner of UK's Best Cultural Event, the Scottish Outdoor Leisure Award for Best Outdoor Festival as well as Scotland's Best Large Event you can be sure of a warm welcome at this woodland wonderland that dazzles and delights.
The dates for our 2018 show are 4th October – 4th November 2018. For advance notice of tickets going on sale sign up to our ticket alert newsletter HERE.
We are enchantingly social...
We are award winning...