It was with heavy hearts and great sadness that we cancelled The Enchanted Forest in 2021. Like a great many events we had sincerely hoped that we'd be able to operate this year.
Since then we've been hard at work behind the scenes planning for our 2022 event. We're planning to transfer the tickets purchased for our 2021 show over the next few weeks, and we expect this to be completed by 23rd August. If you purchased a ticket for 2021, you will receive an email directly from SEE Tickets with details of your new event date and time in 2022. You will also be given an exclusive window of opportunity to swap them for a more suitable date and time, if these new dates are no longer suitable. This will include the opportunty to amend your order to accommodate new additions to the family since you first booked, or changes in travel plans.
If you purchased tickets for 2020, your tickets were fully refunded last year. However, when we cancelled, we promised you would get the opportunity to re-book before tickets went on public sale. We will be honouring this promise so please keep an eye on your inbox later this month.
Tickets for 2022, which will mark our 20th event, will go on public sale on Friday 1st October 2021 at 10am. Our 2022 event will run from Thursday 29 September – Sunday 30 October.
In the meantime, if anyone wishes to arrange a refund for 2021, our SEE Tickets will provide details of how these can be processed online, or you can contact them directly at tickets@enchantedforest.org.uk. Please note that ticket fees are not refundable.
If you have any questions, our customer services team are here and happy to help. Please drop us an email at info@enchantedforest.org.uk
Gather round. Hear our stories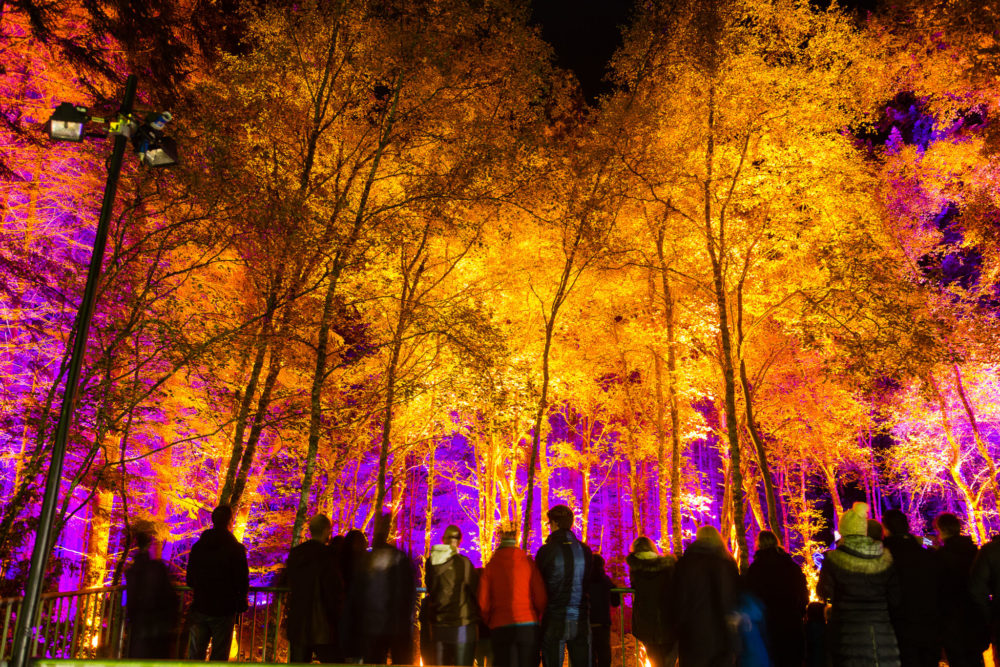 It is with heavy hearts and great sadness that we have reached a decision to cancel The Enchanted Forest in 2021. Like a great many events we had sincerely hoped that we'd be able to operate this year. We have planned with that in our hearts,…
https://www.enchantedforest.org.uk/wp-content/uploads/2019/04/031018-053-e1556616530245-999x666.jpg
666
999
admin
https://www.enchantedforest.org.uk/wp-content/uploads/2020/09/TEF-PINK-Logo-300x100-2.png
admin
2021-05-06 10:09:19
2021-05-06 11:35:45
THE ENCHANTED FOREST ANNOUNCES IT IS TO CANCEL 2021 EVENT