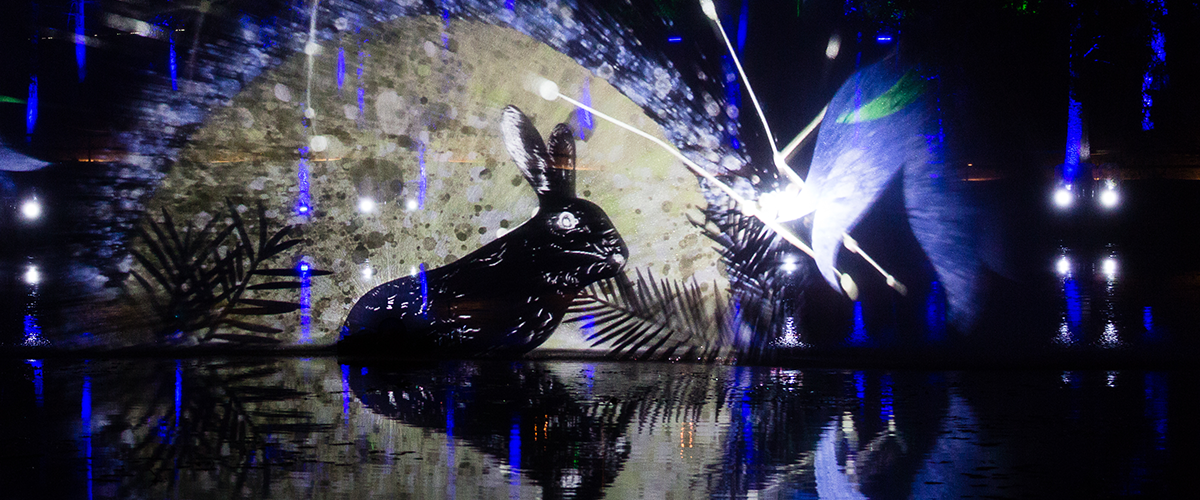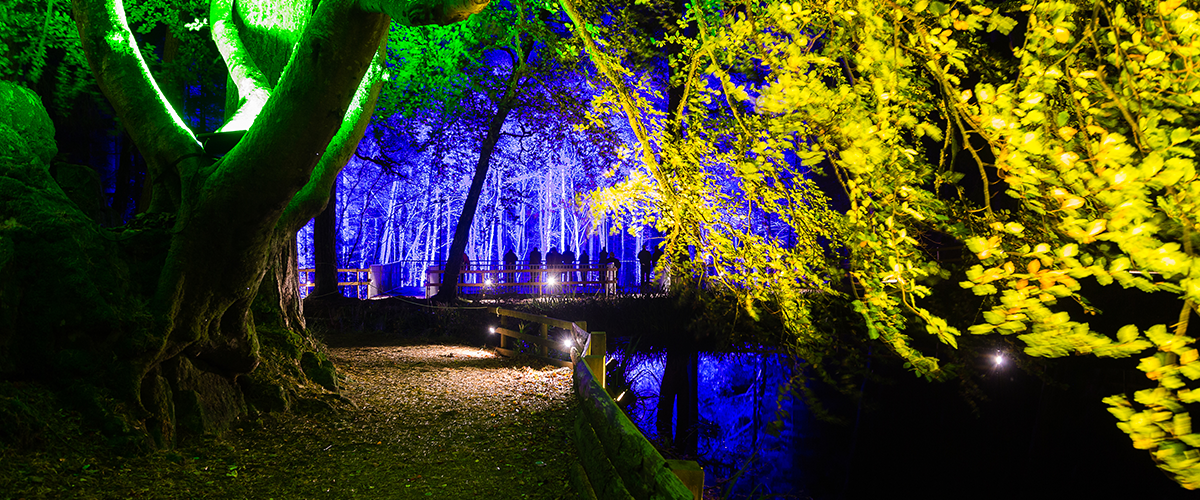 Giving Back to Our Community
The Enchanted Forest Community Trust, organisers of the multi-award winning sound and light show in Pitlochry, has awarded a record £17,870 to a wide range of worthy projects in Highland Perthshire.
This is the fifth year that such a fund has been available, and the 15 good causes range from supporting Pitlochry Path Group for its project to upgrade the path network at Loch Faskally, to kitting out six players in the Vale of Atholl Pipe Band. Other notable donations include financial backing for the March Into Pitlochry music festival, Pitlochry's Christmas Festival and the Soldiers of Killiecrankie.
Our full list of fund recipients in 2018 are:
Scottish Canoe Association ~ Pitlochry Town Hall ~ Vale of Atholl FC ~ Soldiers of Killiecrankie ~ Pitlochry Art Walk ~ Vale of Atholl Pipe Band ~ Pitlochry Path Group ~ Pitlochry Baptist Church ~ Royal Highland Education ~ Mid Atholl Strings & Things ~ Struan Trust ~ March Into Pitlochry ~ Women's Institute ~ Pitlochry Christmas Festival ~ Pitlochry High School Duke of Edinburgh Award Group
2017 Community Fund Recipients
Girl Guiding Dunkeld & Pitlochry ~ Biodynamic Garden at Camserney ~ Pitlochry Christmas Market ~ March into Pitlochry Music Festival ~ Pitlochry Path Group ~ Pitlochry & Blair Atholl Bagpipe Band ~ Pitlochry & District Neighbourhood Watch ~ Highland Mainline Community Rail Partnership ~ The Atholl Centre ~ Pitlochry Baptist Church ~ Pitlochry in Bloom ~ Pitlochry Winter Lights ~ Soldiers of Killiecrankie
2016 Community Fund Recipients
Breadalbane Canoe Club ~ Pitlochry Pavilion Users ~ Pitlochry Station Bookshop ~ Pegasus Vaulting ~ Rannoch & Tummel Tourism Association ~ Moulin Kirk Trust ~ Dunmore Angling Club ~ Soldiers of Killiecrankie ~ Pitlochry in Bloom ~ Loch Tummel Archers ~ Pitlochry High School ~ Grandtully & Strathtay Hall & Park ~ Hielan Hands ~ Vale of Atholl Pipe Band ~ Pitlochry Christmas Festival ~ Blair Atholl Table Tennis Club ~ Welcome All Soup Lunch ~ The Birks Cinema ~ Struan Hall Trust ~ Highland Perthshire Yoga & Wellbeing ~ Royal School of Dunkeld John Muir Award Club ~ Atholl Estates Ranger Services ~ Pitlochry Scouts ~ Friends of Balhousie ~ Pitlochry Cubs