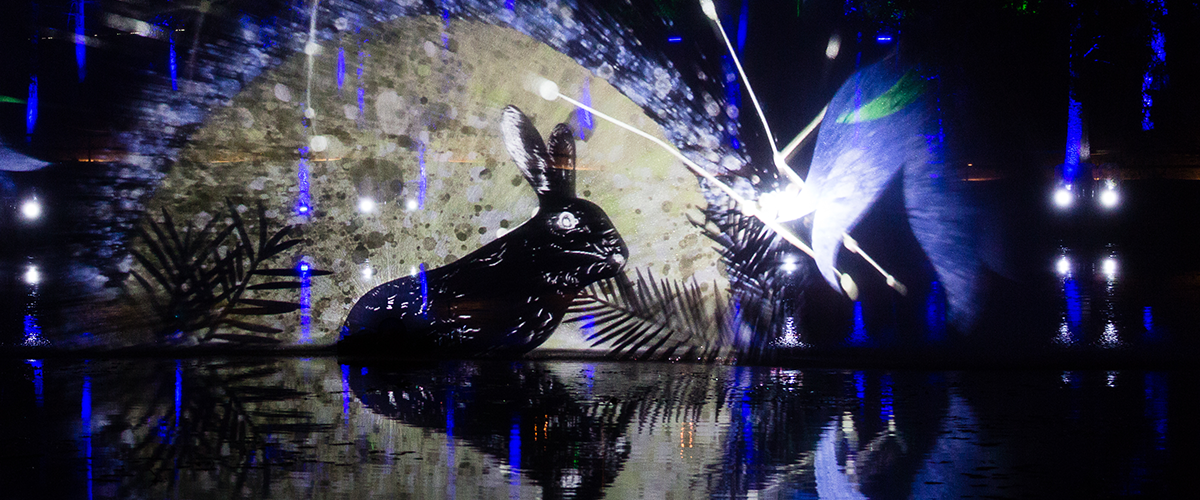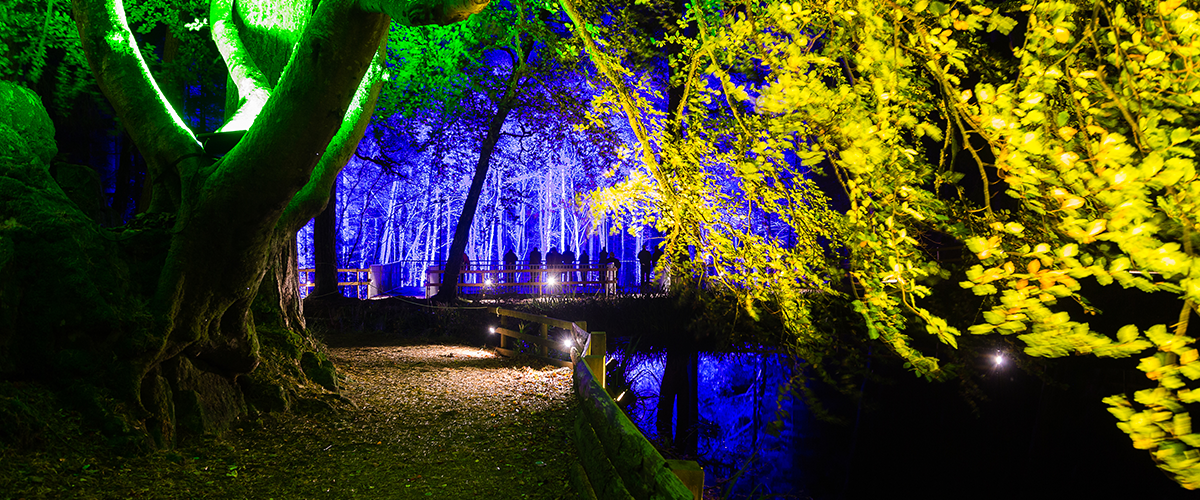 Disruption to Train Travel that may affect The Enchanted Forest Visitors
Scotrail has planned station upgrades and maintenance works that will take place during The Enchanted Forest.
This may affect visitors who are planning to travel to or from the event by train between the dates of Saturday 27th October and Sunday 4th November.
The planned works will affect train travel from both the North (From Inverness) and the South (from Perth).
During this period:


All rail replacement buses will run between Perth and Inverness. Please leave extra time for your journey to allow for this.
Customers wishing to travel to the event by rail have been advised to check the Scotrail website for information before travelling: https://www.scotrail.co.uk/
The rail replacement buses will arrive and depart from the Rie-Achan car park which is approximately a 5 minute walk from The Enchanted Forest departures area.
If you have already booked your travel for any of the affected dates, please check with Scotrail to ascertain whether your train is affected and adjust your journey plans accordingly.