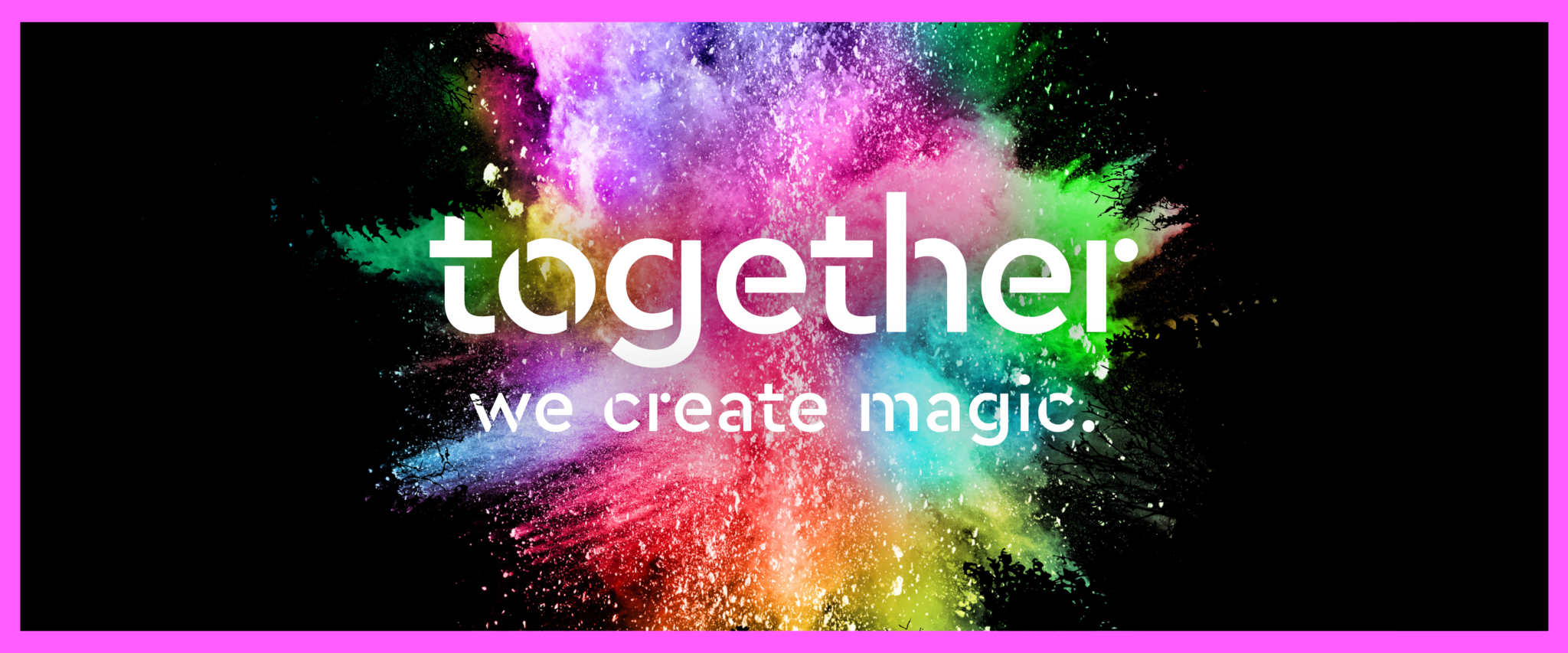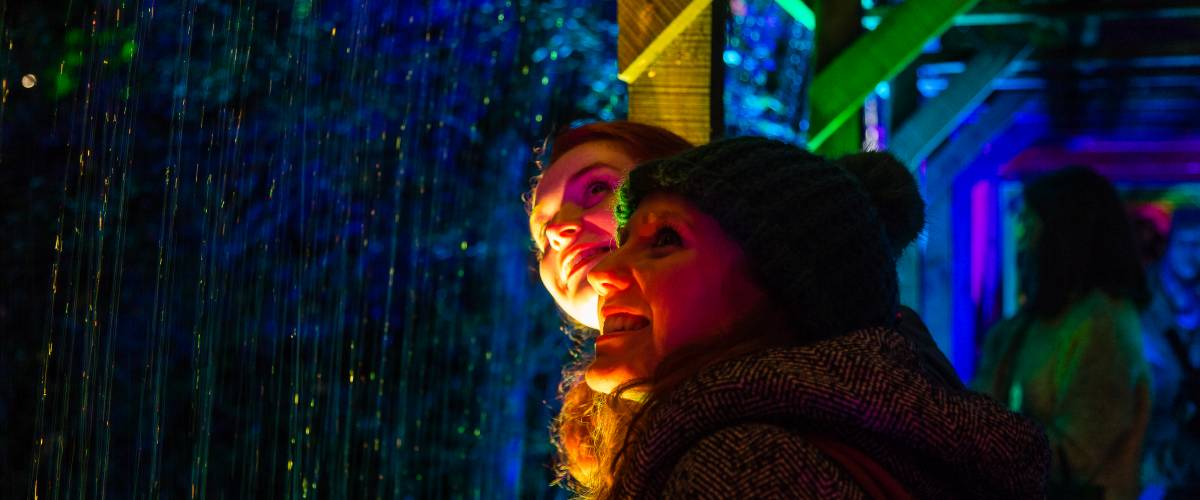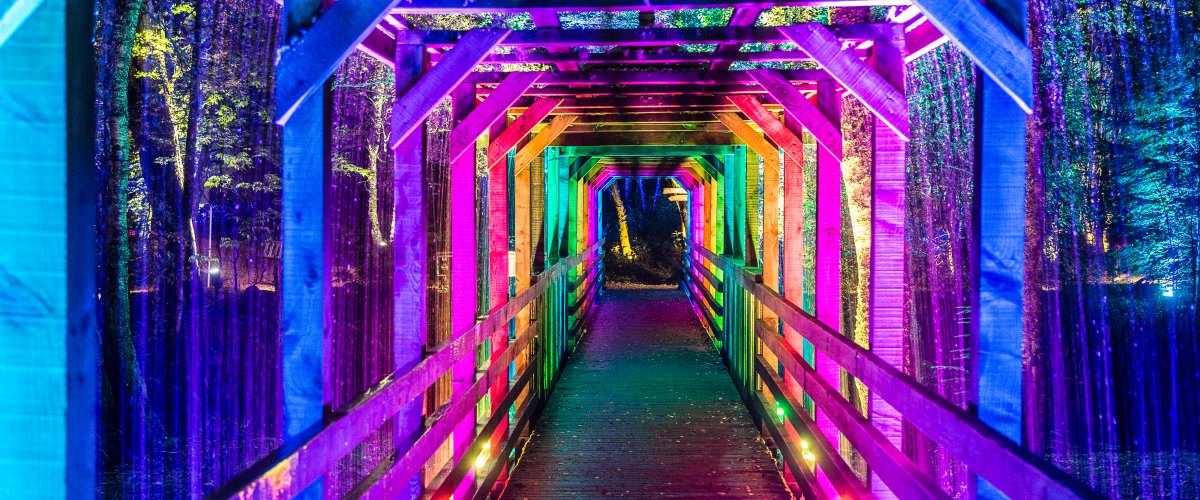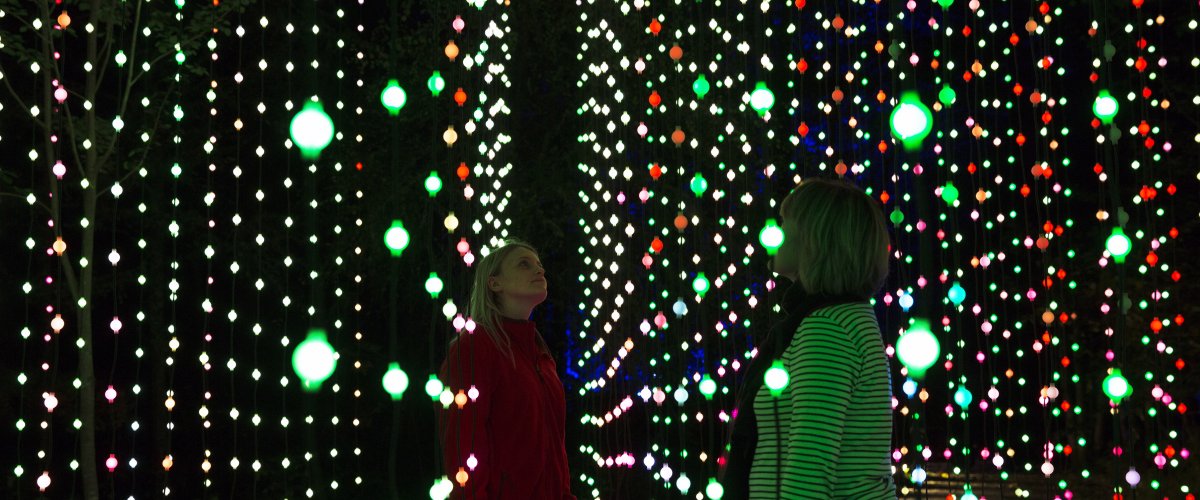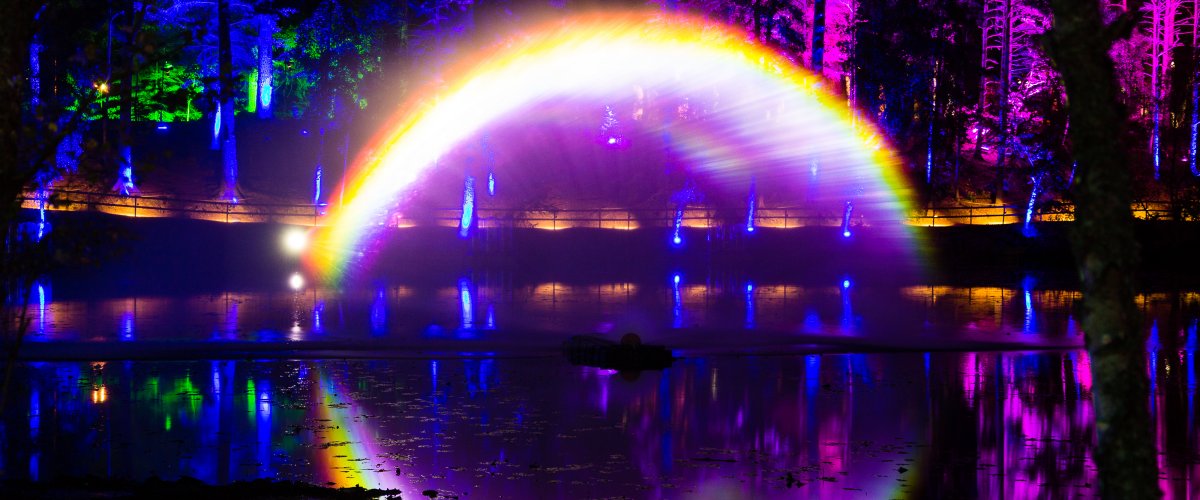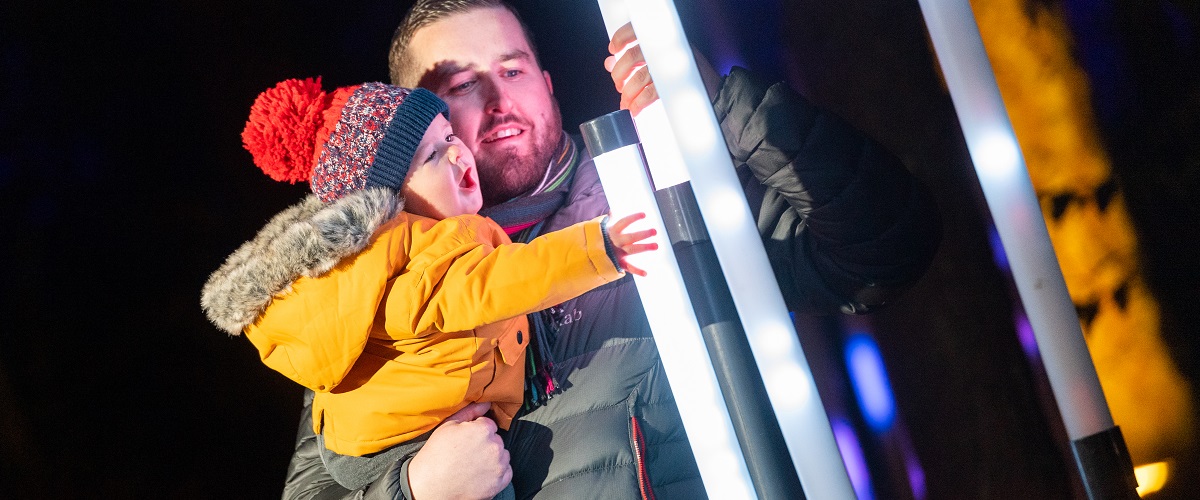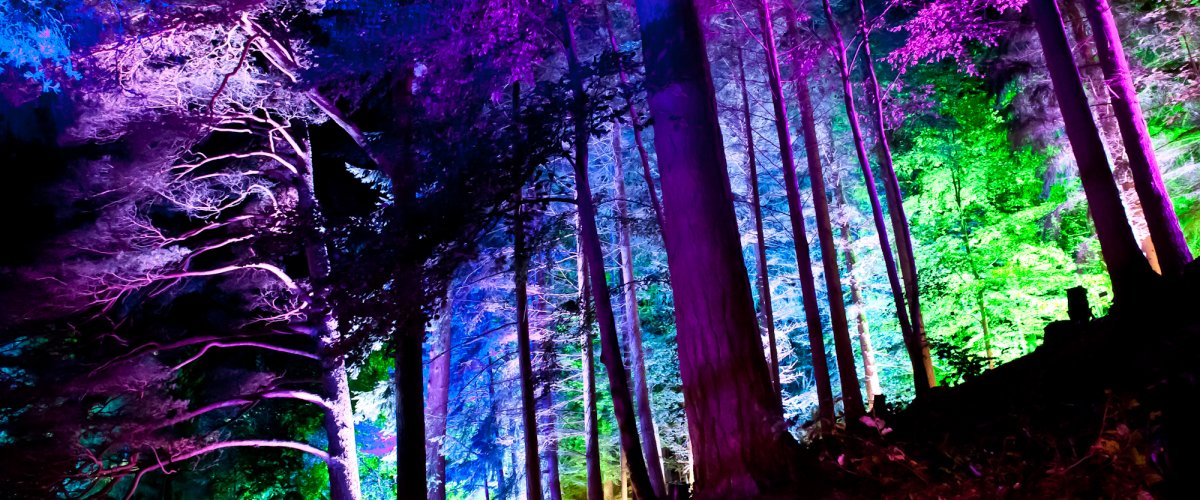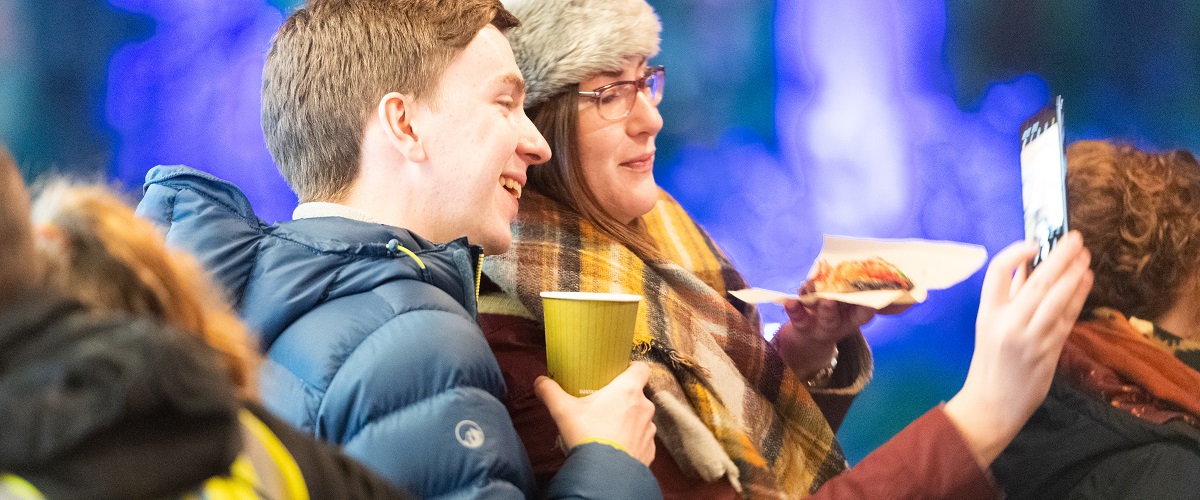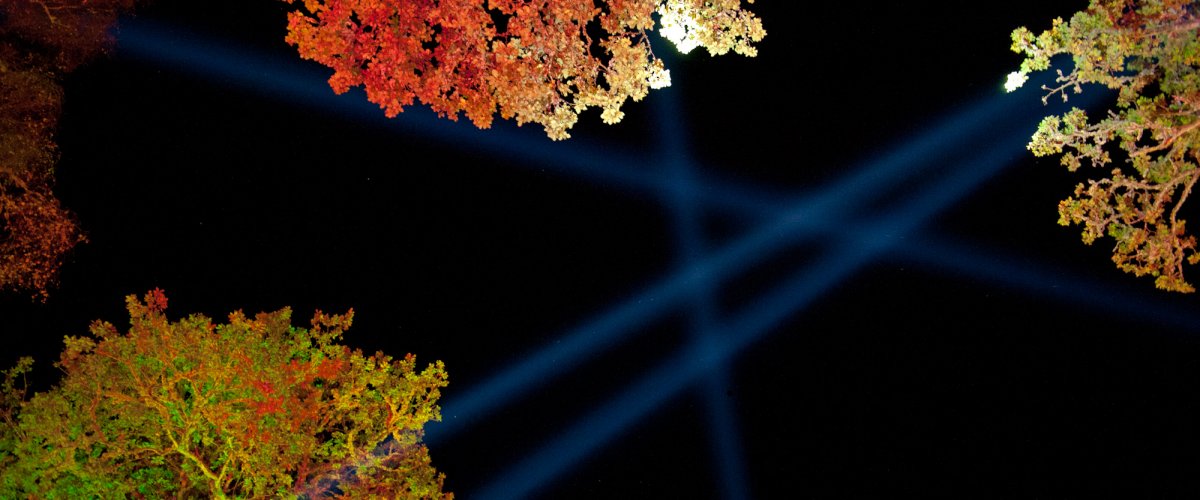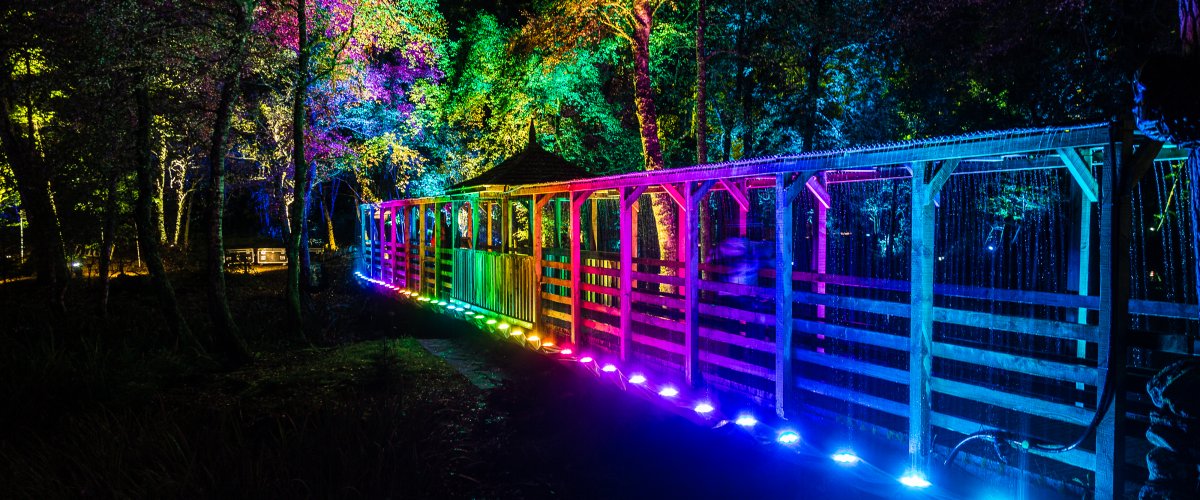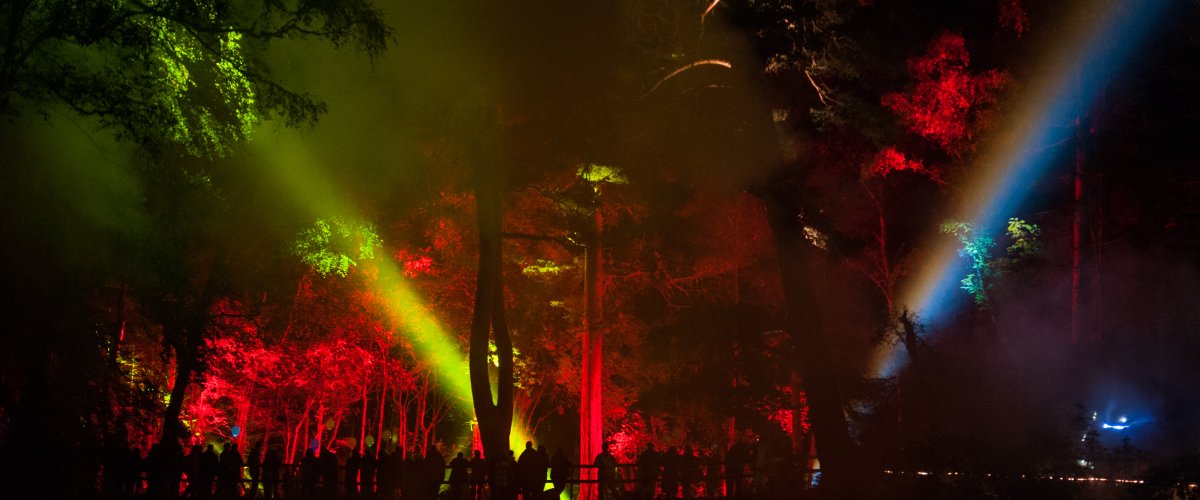 EnchantedForest19_Marketing_08
EnchantedForest_191002_17
Scotland's multi-award winning show fuses the creative talents of Kate Bonney and Simon Hayes (lighting designers) with RJ McConnell, Jon Beales and Rachel Cullen (sound designers) to create an outdoor experience that will set your imagination alight.
With dazzling visuals and innovative design set against an original music score explore the stunning autumn woodland setting of Forest and Land Scotland's Faskally Wood near Pitlochry. Using the forest as a natural backdrop, you will experience a lighting show that is, quite simply, out of this world.
The Enchanted Forest is Scotland's trailblazing sound and light show, attracting over 80,000 visitors in 2019.
The event has swept the board in recent years at a number of prestigious award ceremonies including, Best Cultural Event at the VisitScotland Regional Awards in 2018, Best Outdoor Festival at the Scottish Outdoor & Leisure Awards 2017, Best Cultural Event at the UK Event Awards 2016, Scottish Rural Award for Tourism & Hospitality in 2016, Scottish Thistle Award for Best event in 2015, the Event Management Grand Prix, and Best Cultural Event at the Scottish Event Awards.