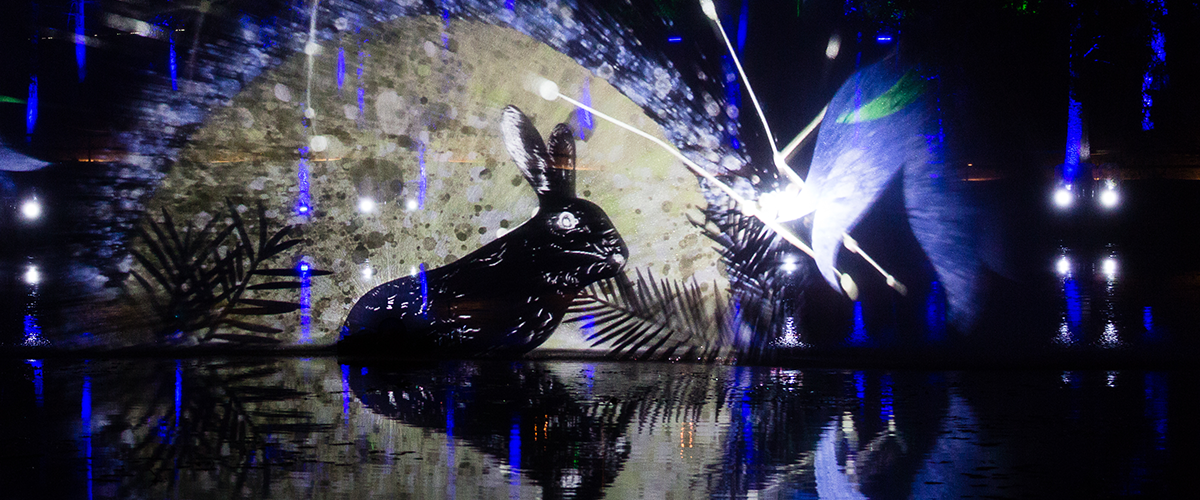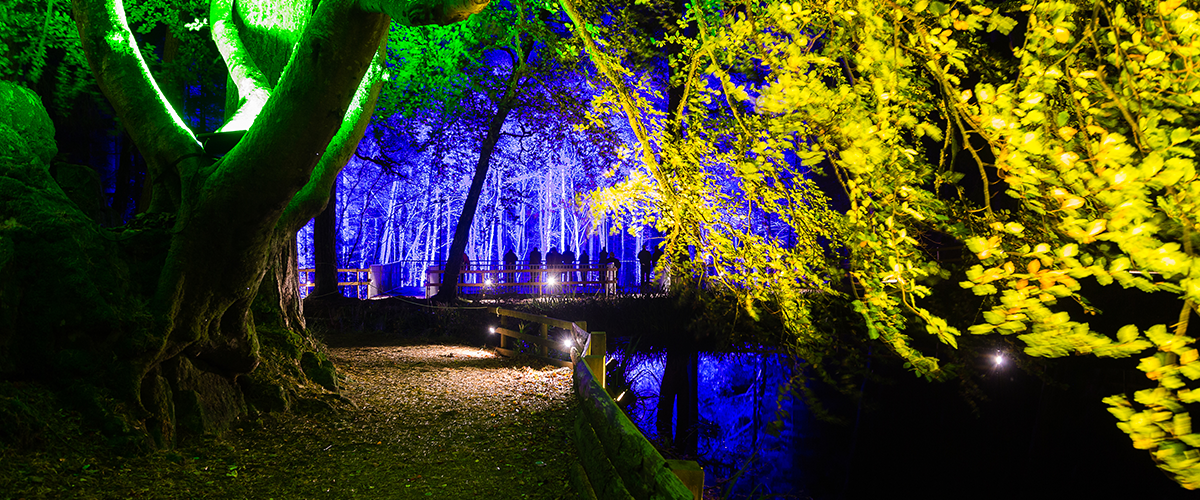 Our Storytelling Team
Our storytelling yurt will be on site again for 2018 with our two in house story tellers Claire and Lindsey heading up a larger team who will be enchanting the crowds with their wistful tales.
Claire Hewitt
I have been involved in developing story based outdoor educational projects and resources with Historic Scotland, The Forestry Commission, RSGS, Trees for Life, Plantlife Scotland, Scottish Poetry Library and the Scottish Storytelling Centre.  My art takes me all over Scotland and further afield to Scandinavia, Finland, Eastern Europe, West Africa, The Middle East, India and Japan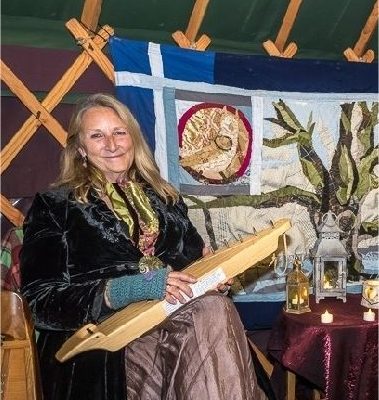 Lindsey Gibb
Lindsey is looking forward to her sixth year telling stories in the yurt. This year's theme "Of the Wild"͛ is just perfect for her as she loves the outdoors and the wilds and has spent much of her life working in Wildlife and Conservation. Expect fun interactive stories of adventure and challenge, woods and wildlife, and there may be dragons. She is co-author of the recently published Perthshire Folk Tales.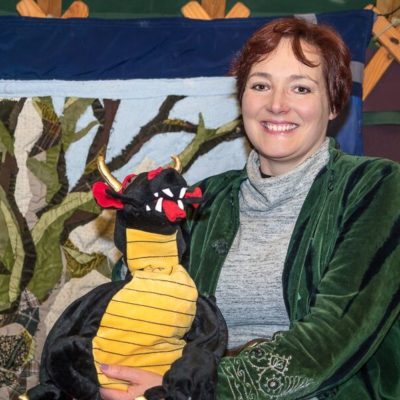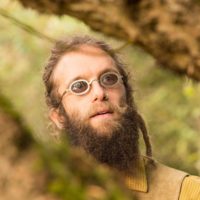 Owen Pilgrim
Owen Pilgrim is a storyteller with an interest in mythology and folklore. Many of his stories tell of creatures from the hidden places and of journeys to the otherworld. Also he is an experienced outdoor practitioner and has a large repertoire of tales from the wild and the forest.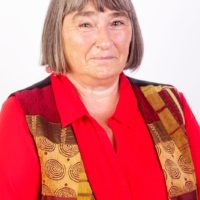 Sheila Kinninmonth
Born and brought up with the stories and traditions of North East Fife, Sheila loves telling traditional tales in a highly interactive way with plenty of opportunity to join in and help the story along.
She is the author of Fife Folk Tales and is comfortable telling stories to anyone
who wants to listen!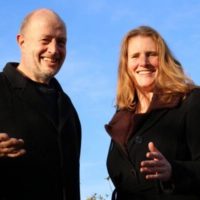 Svend-Erik Engh
Svend-Erik Engh is one of Denmark ́s most experienced storytellers. He started his career as a professional storyteller in 1994 in Copenhagen, Denmark. Since then he has told stories under the branches of trees around Scandinavia, at schools in Sweden and Denmark, in festivals around the world and at the dinner table. He worked together with two wonderful Swedish storytellers in the group The Storytelling Academy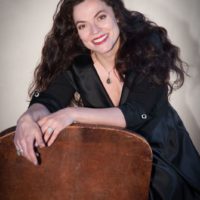 Marthe Vassello
Marthe is one of Brittany's most acclaimed traditional singers and will be joining Claire &
Lindsey in the yurt to share some stories and songs as part of the Scottish International
Storytelling Festival.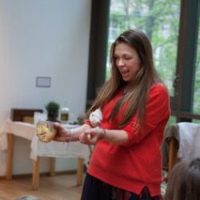 Amanda Edmiston
Amanda  spent many years studying herbal medicine and now  brings that knowledge to life telling stories that feature plants and their uses with an engaging and dynamic blend of history, fairy tales, enchantment,
humour and folklore to create new and embellish old, tales to intrigue her audiences.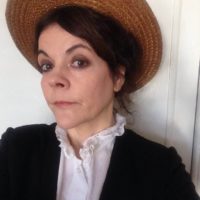 Nicola Wright
Storyteller and Historical Interpreter Nicola Wright delights in bringing the tales of the past to life, using props, interaction, drama and song. She is very excited about her first visit to the Enchanted Forest and promises tales of wild women, determined
spiders, bodily functions, gruesome ends and a rat called Fred. Suitable for all especially those who like their horrible histories.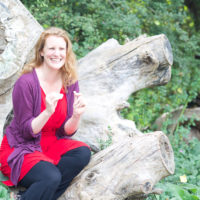 Alice Fernbank
I tell old stories. Folktales myths and legends from all over the world which connect us to the lives we have led and the lives we are leading. They hold the wisdom of the ages. Passed on for centuries, I believe these stories carry vital information that has the power to transform.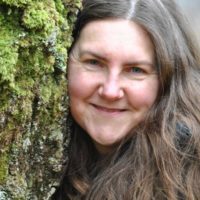 Rosie Mappelbeck
Living closely with animals, birds and magic, Rosie creates evocative, lush stories. She loves telling her own and traditional tales to mixed age audiences where families and friends share together. She writes poetry and short stories, performing at slams and literary events.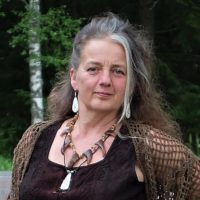 Riika Palonen
Riikka is truly a girl of the wild – a storyteller, an artist and a cattle breeder from Finland. Twilight is her time – and trees, animals and spirits her family. She likes to tell old Finnish folk tales from the darker side, but you can also very often see a twinkle in her eye as well – fairies can be tricky, you know!