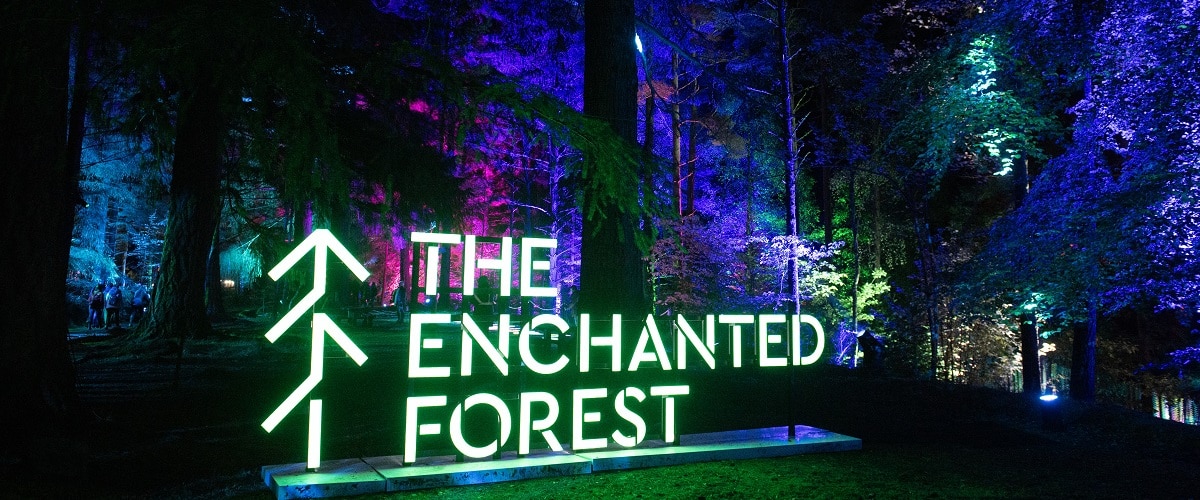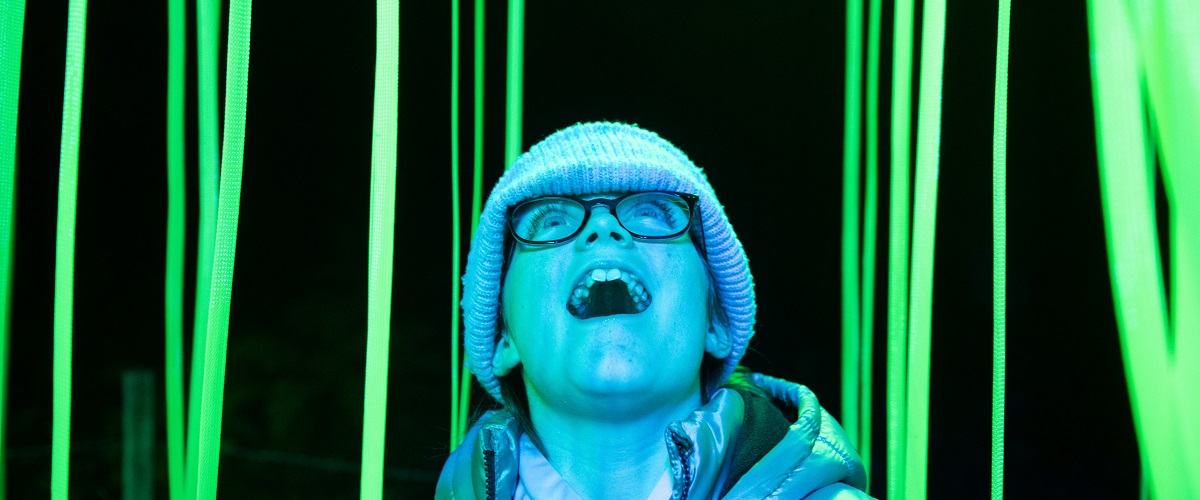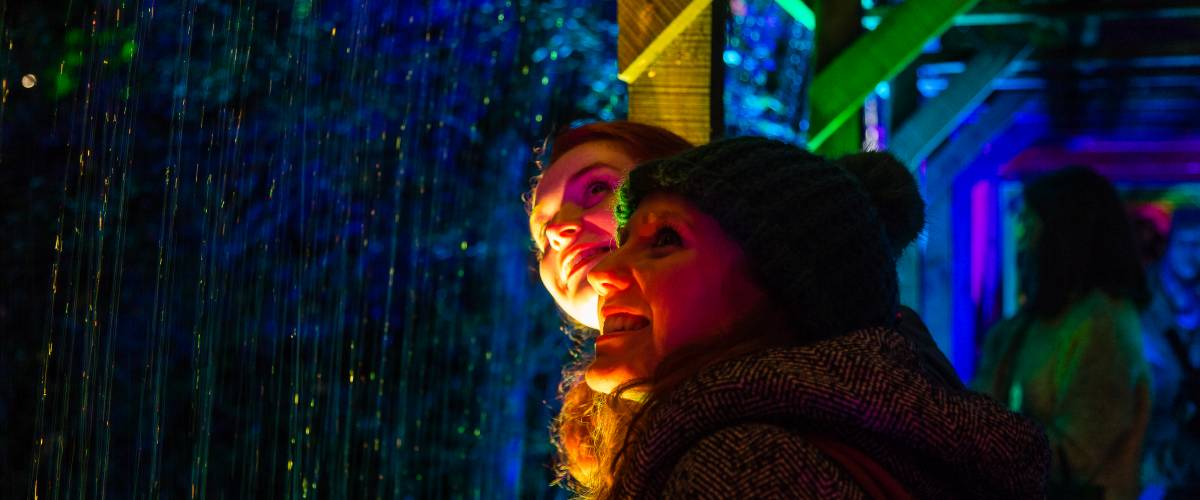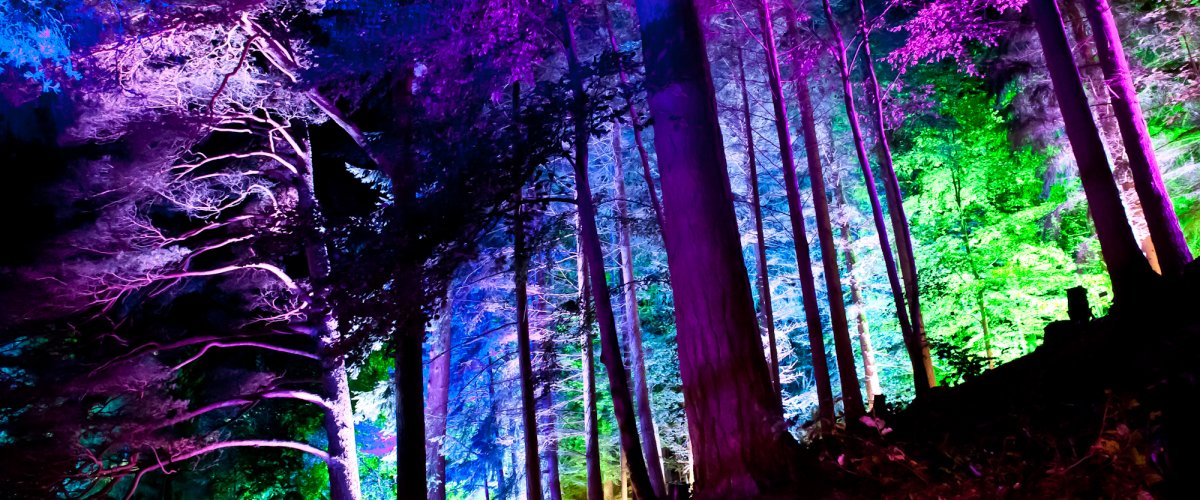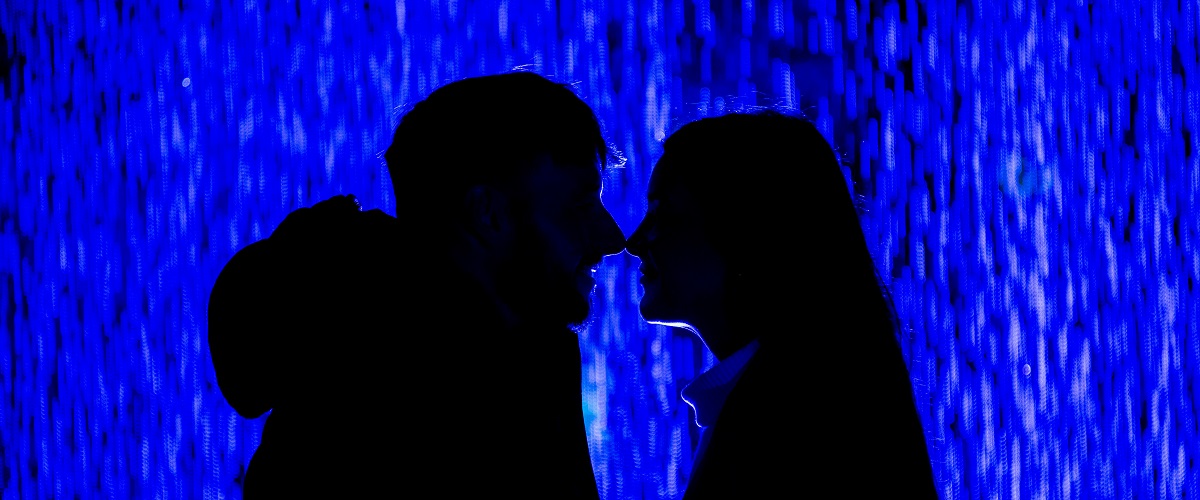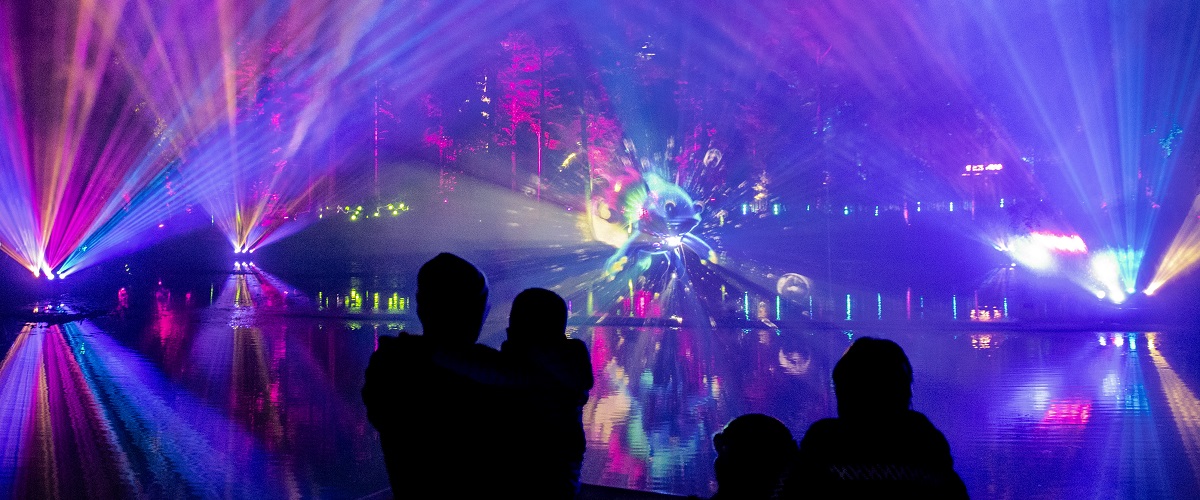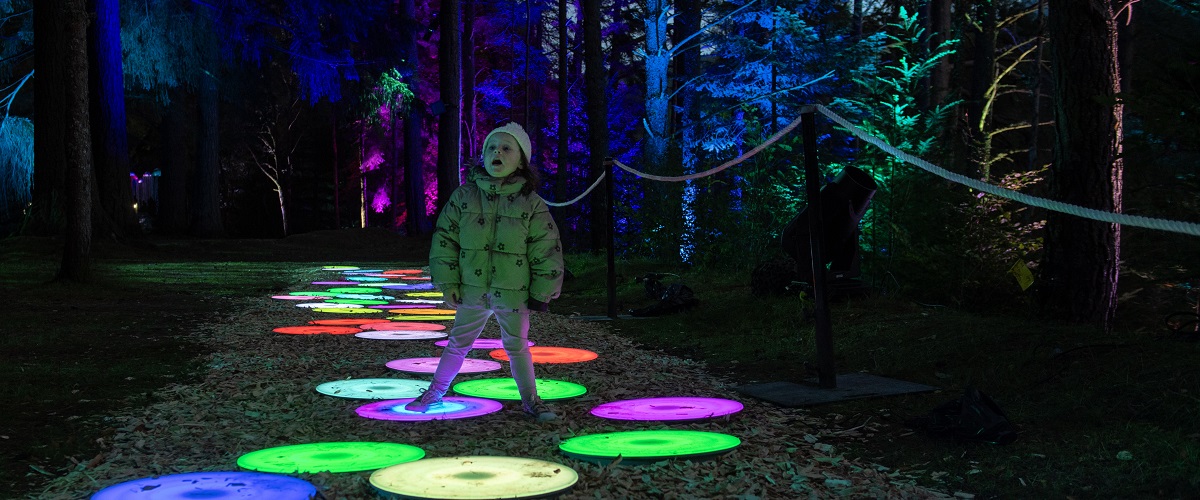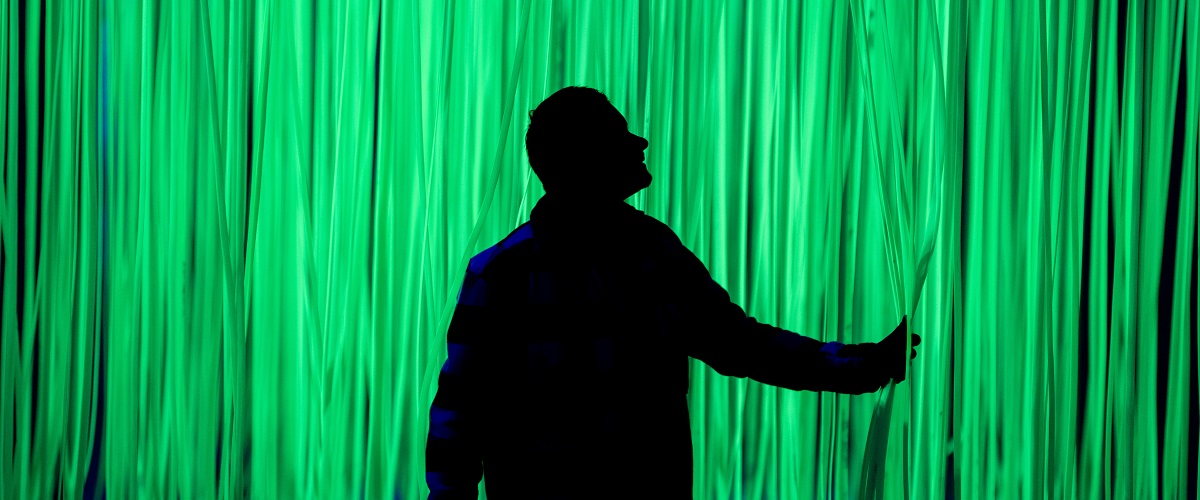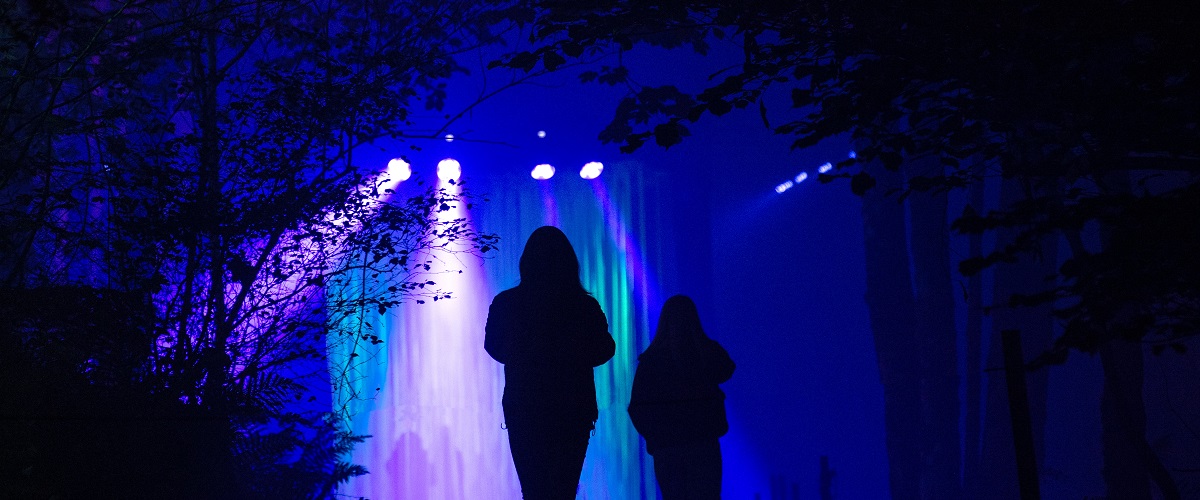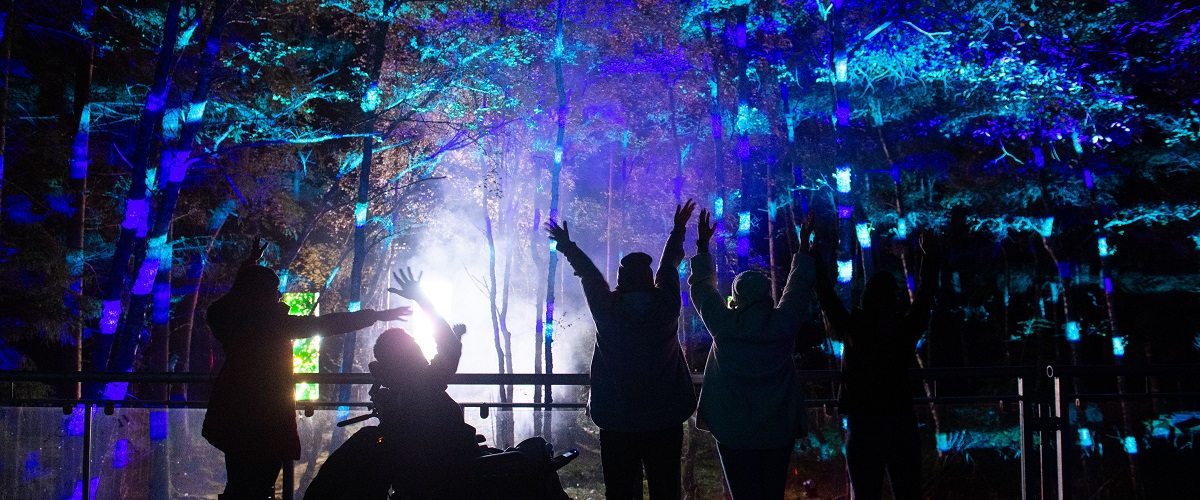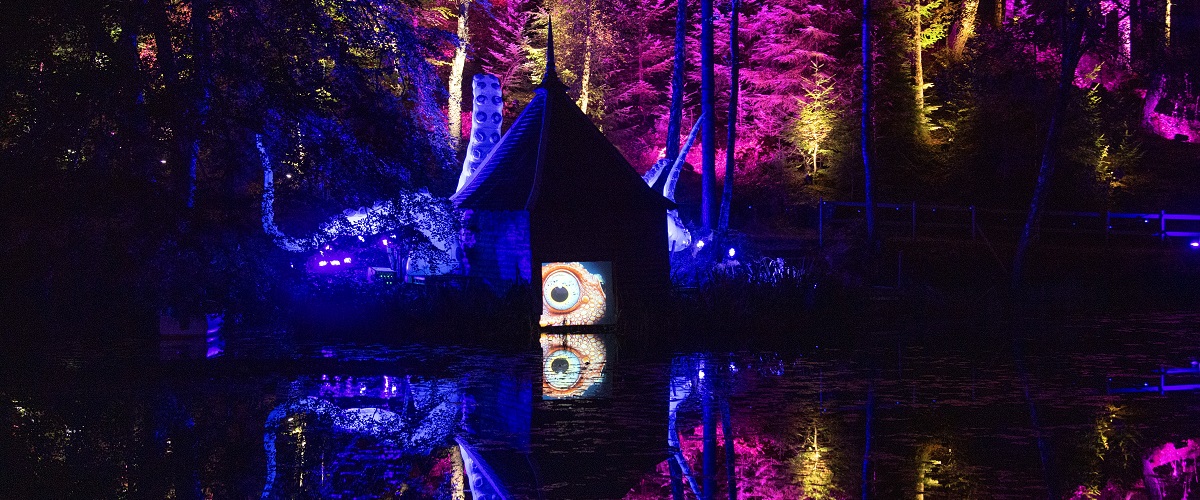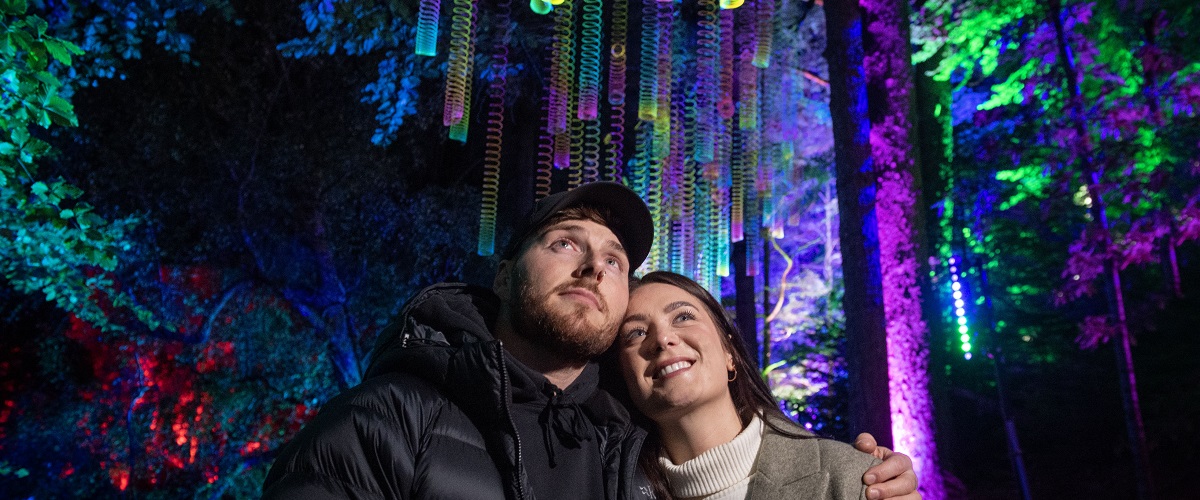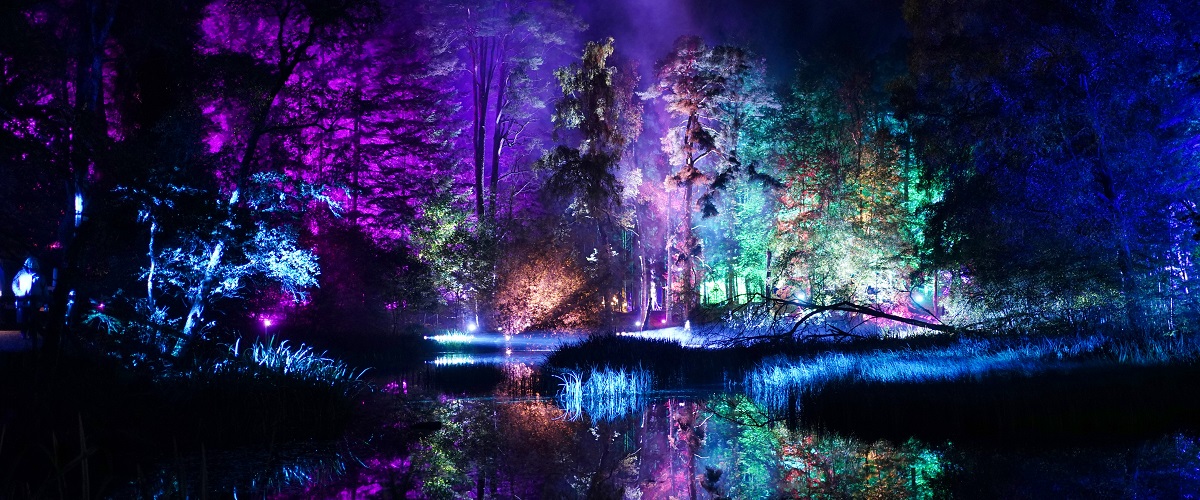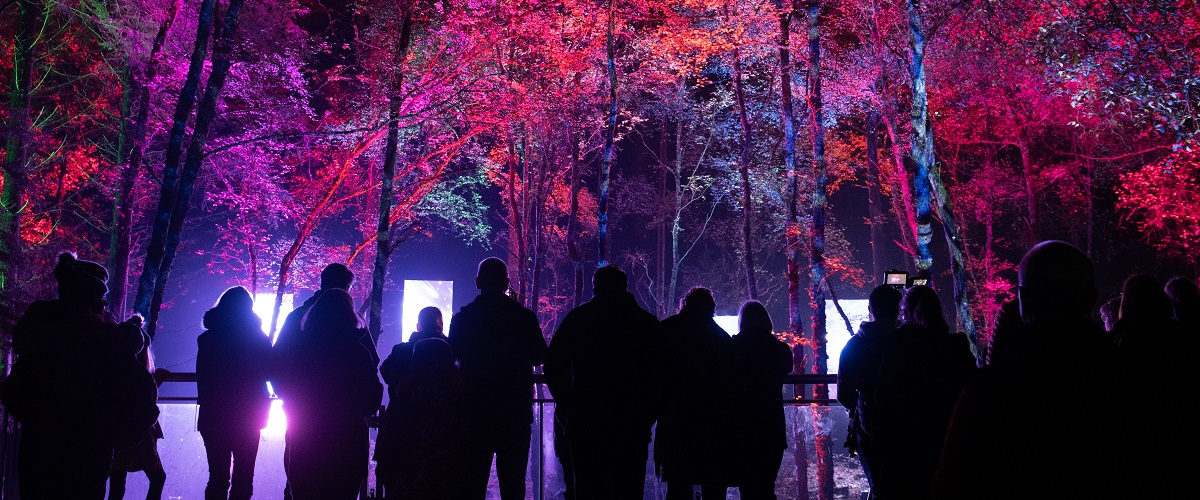 LM_The Enchanted Forest - Preview Night - 030 - Copy
LM_The Enchanted Forest - Preview Night - 096 - Copy
LM_The Enchanted Forest - 009
LM_The Enchanted Forest - 006
LM_The Enchanted Forest - 002
LM_The Enchanted Forest - 108
LM_The Enchanted Forest - Preview Night - 143
LM_The Enchanted Forest - 017
LM_The Enchanted Forest - 011
LM_The Enchanted Forest - 001
LM_The Enchanted Forest - Preview Night - 183
LM_The Enchanted Forest - Preview Night - 108 - Copy
We're delighted to offer ten lucky local readers of the Enchanted Forest Community Newsletter the chance to win family tickets (tickets for four) to the exclusive press preview night of the show on Wednesday 4th October 2023.
Scotland's favourite sound and light show, fuses creativity and nature together to deliver an unforgettable outdoor experience that will set your imagination alight.
Celebrating its 21st anniversary, this year's show, From the Deep, will transform Faskally Wood into an underwater adventure for visitors, taking them from the metaphoric depths of the ocean to the shorelines of Loch Dunmore as they make their way around the forest trail.
Entries close at 12pm on 2 October 2023.
Winners will be chosen and notified by 5pm 2 October 2023.
Terms & Conditions
One entry per email address. 
Transport and travel to and from Pitlochry is not included.
Tickets are for Wednesday 4 October 2023 and are not transferable to alternative dates.
Departure times for the show may vary.
No cash alternatives will be offered.